A Book to Launch Coliving Brand OurDomain
We helped Greystar launch its co-living brand, OurDomain, with a big bang.
21st-Century Urban Living
Greystar is on a mission to redefine urban living for the 21st century. The American investment and property management company launched OurDomain — a new brand for future-proof, high-quality rental apartments with services and amenities all under one roof. We created a book to celebrate this milestone and to share Greystar's enthusiasm for what the future holds.
The Why
The publication — The Future of Urban Living Is Now — gives an inspiring glimpse of the future of the urban housing market, illustrated by trend drivers and signals. It presents the OurDomain brand to a wide global audience of real estate professionals, and explains the Why behind Greystar's mission to develop flexible, community-oriented housing solutions in cities in continental Europe.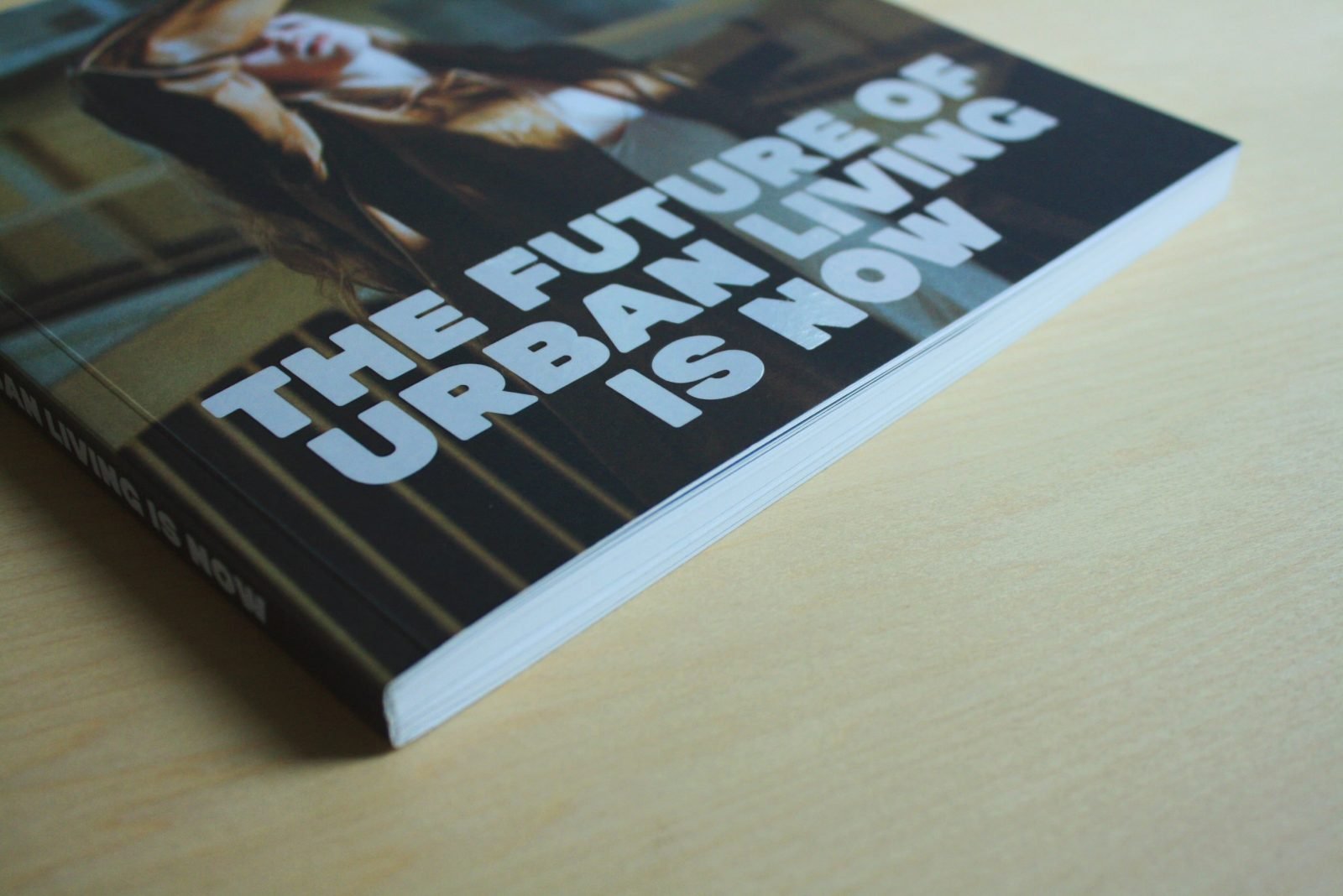 Pop-Up City has been responsible for the concept, texts and art direction for The Future of Urban Living Is Now. The book is widely used by Greystar to introduce itself to partners and suppliers.