We are Pop-Up City, an agency for urban transformation based in Amsterdam
Change is the only constant factor in cities today. We are an agency specialised in strategies to create places that are future-proof. Since 2008, we have been exploring the trends and ideas that shape successful buildings, neighbourhoods, and cities. But that is not the only thing — we also act on them. Every day, we help governments, non-profits, and enterprises create places that are liveable, authentic, and sustainable.
We are a creative team of urban researchers, editors, and strategists who work on the intersection of urbanism and communication. We believe that storytelling is more crucial to meaningful places than ever before. That is why we uniquely combine forward-thinking insights on urban planning and design with a strong expertise of branding, content creation, and concept development.
Services
Content

Trend reports
Trend lectures
Media partnerships
Books and publications
Strategy

Placemaking
Urban planning
Place branding
Real estate concepts
People
Jeroen Beekmans
Managing Partner
Joop de Boer
Managing Partner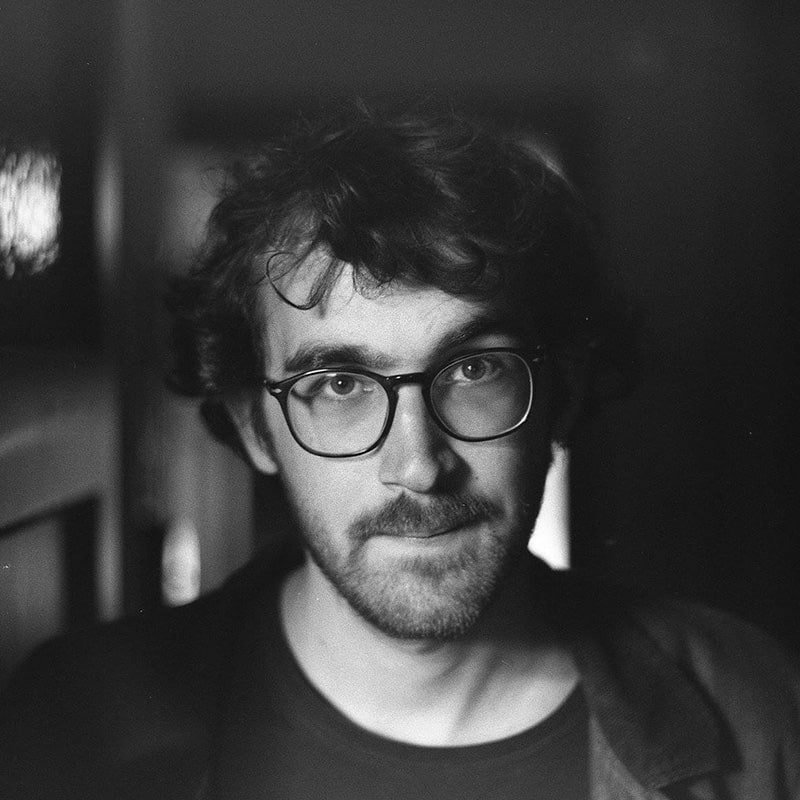 Jorne Visser
Project Manager
Office
Pop-Up City
Ridderspoorweg 129
1032 LL Amsterdam
The Netherlands
View map