University Lecture Hall Turns Into a Cinema at Night
Rialto, one of Amsterdam's renowned cinemas, will soon be screening movies in a new university building that will be transformed into a cinema outside lecture hours.
The Vrije Universiteit (VU) is currently constructing a new campus in the south of Amsterdam. Combining culture with education, the renowed movie theater Rialto will open a second location in the lecture hall where movies will be screened in the afternoons, evenings, and on weekends when there are no lectures taking place. This will be a longterm collaboration that will re-brand the new building as the "Rialto VU Campus".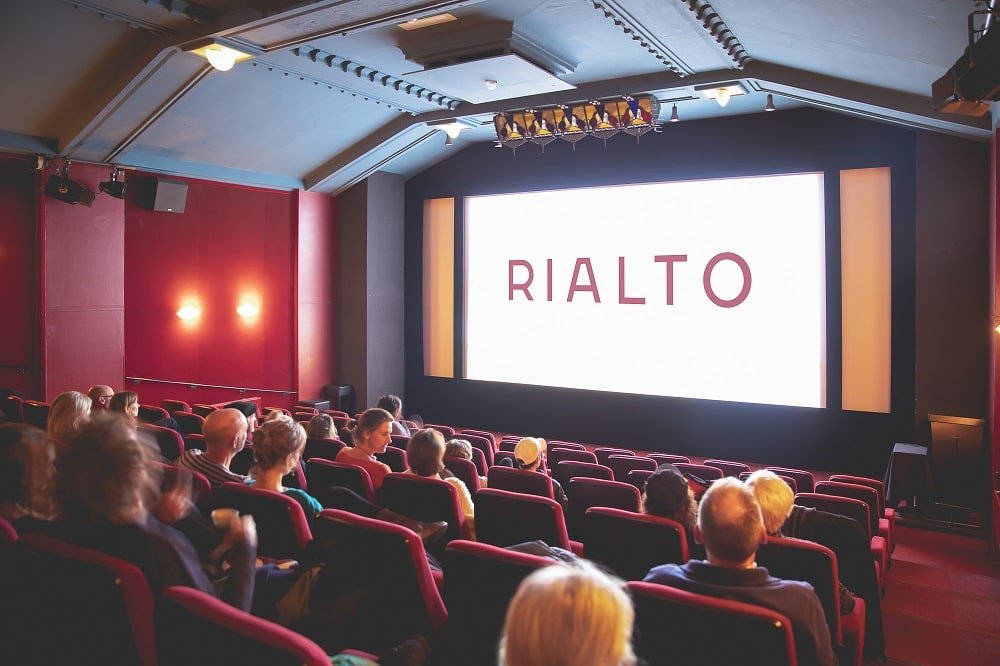 The cinema is supposed to be a cultural connector between the quiet neighborhoods in the south of Amsterdam and the buzzing city center. To strengthen this connection, the university is planning to relocate its annual film festival "On The Roof" to the new location which was taking place on the main campus of the university. Opening this movie theater is one of many actions the municipality of Amsterdam is taking to transform its recently developed business district "Zuidas". Surrounded by upper class residential areas, the Zuidas area is left unused from Friday night until Monday morning. The cinema is a first step in transforming the area from a generic financial district into a vivid residential and cultural area.
One example of this type of hybrid use of urban space comes from a New York startup called Spacious. Spacious turns restaurants into co-working spaces during the day. This type of hybrid use of urban space could potentially develop into a successful strategy to revive temporarily unused buildings in cities where the demand for space is extremely high. Especially in urban and suburban office parks, where buildings and streets usually remain empty on weekends, new hybrid use of space could bring in buzzing crowds from the hectic inner city.