From Office to Bedroom in Seconds: How Robots Drive the Adaptive Interiors of the Future
San Francisco-based startup Bumblebee Spaces is using artificial intelligence to create spaces that can change function over the course of a day.
As urbanisation grows at breakneck speed across the globe, many cities today are facing serious issues of land scarcity. In most urban areas, land prices are increasing, which has also come with a shrinking of living spaces. Striving to address this problem of cramped urban living, Bumblebee Spaces has designed a modular ceiling system that utilises robotics and artificial intelligence to optimise space.
Co-founded in 2017 by Prahlad Athreya and Apple and Tesla veteran Sankarshan Murthy, Bumblebee Spaces is a tech startup based in San Francisco countering the city's housing shortage. Inspired by the ways in which bees efficiently organise space within their hives, the company has created a system that stores furniture in the ceiling, which is typically unused space.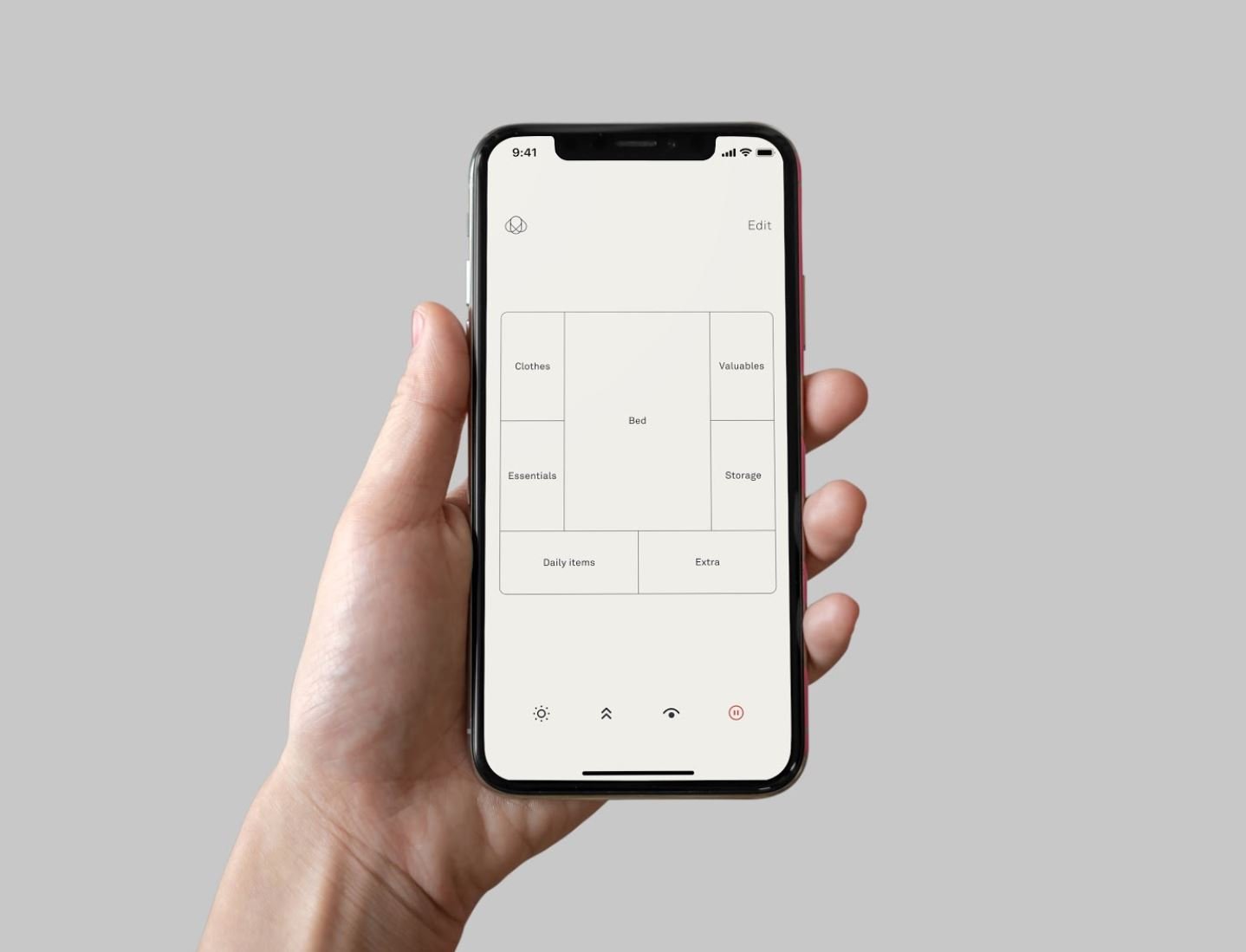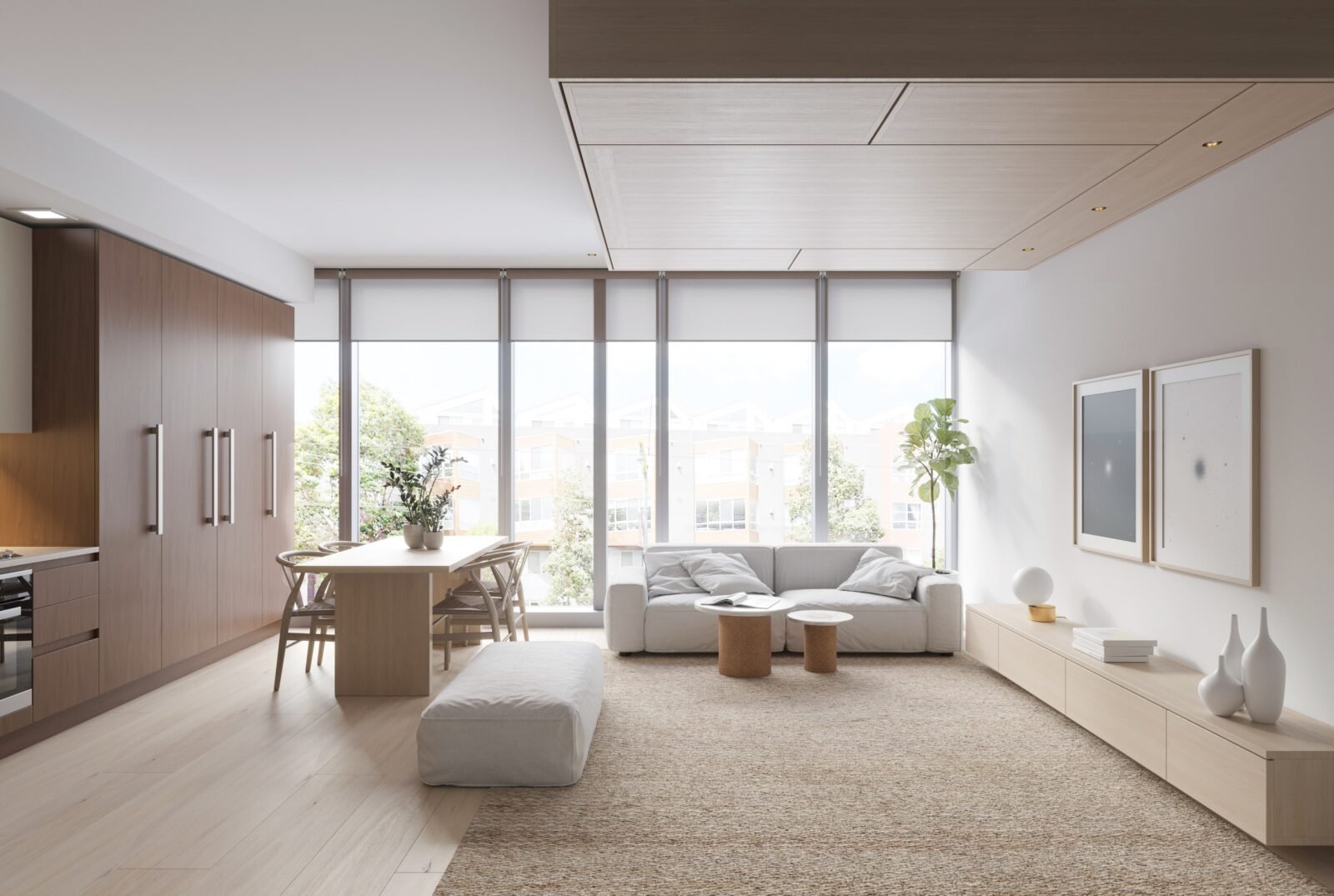 Here's how Bumblebee works: a modular structure stores different types of furniture in the ceiling like Tetris blocks. Throughout the day, the system raises and lowers furniture from the ceiling depending on the needs of the user, who can control the layout of the room using voice commands or the Bumblebee app. Users can also set up routines in the system, which prompts the module to automatically change the layout of the room based on the time of day or voice commands. Equipped with AI technology, the module not only learns the behaviour of the user to interpret their preferences but is also aware of its surroundings, keeping the user safe. Additionally, the app platform uses object recognition to help users find their belongings in storage quickly. In short, a single room is made multi-functional with Bumblebee, effectively creating more living space.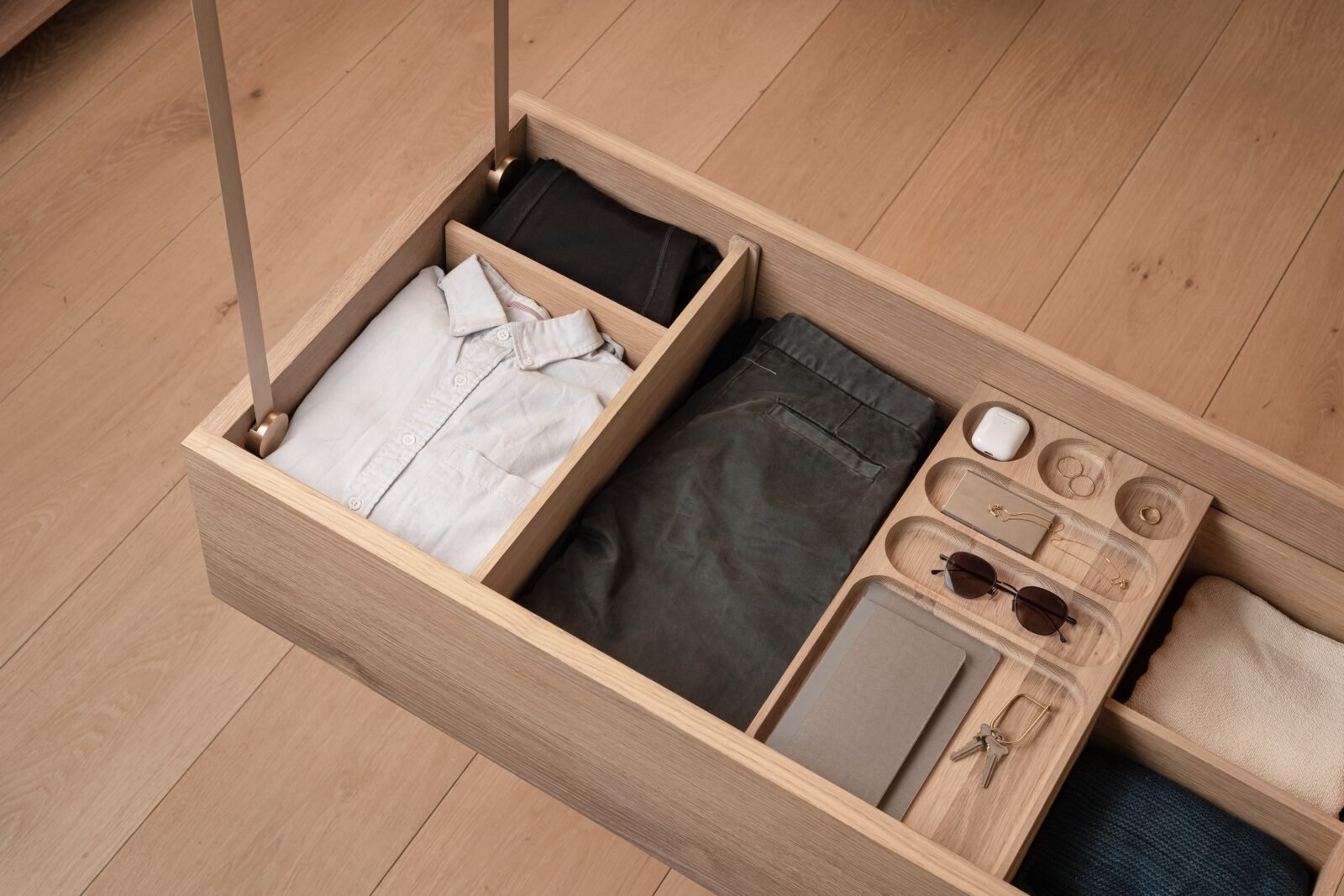 Bumblebee offers a variety of unit layouts to fit the different lifestyles of users, and each module is custom-fitted to the installation space. Currently, the company primarily works with real estate developers to integrate its system into existing apartments, but it also offers its services to individual homeowners as well as developers who are constructing new apartments.