Adidas Launches 'Horti-Couture' for Fashionable Gardeners
Sportswear brand Adidas has launched a limited edition fashion collection targeted at plant-crazy millennials.
The so-called Gardening Club Collection features apparel, accessories, and footwear "inspired by lawn-based activities". Some accessories, like the fanny bag, have already made their comeback to fashion stores worldwide. Other apparel sure can be worn "for the day-to-day trips to the garden center or for flower potting". Therefore, the collection offers suitable outfits for the plant-crazy millennial.
What strikes the eye instantly, is the purposely 'fake' studio backdrop and props being used for shooting the collection campaign. Less obvious, but some might recognize one of the models — Alan Titchmarsh, popular British TV gardener and show host. In the campaign, he's casually posing with a hose and mowing the lawn wearing a full collections outfit.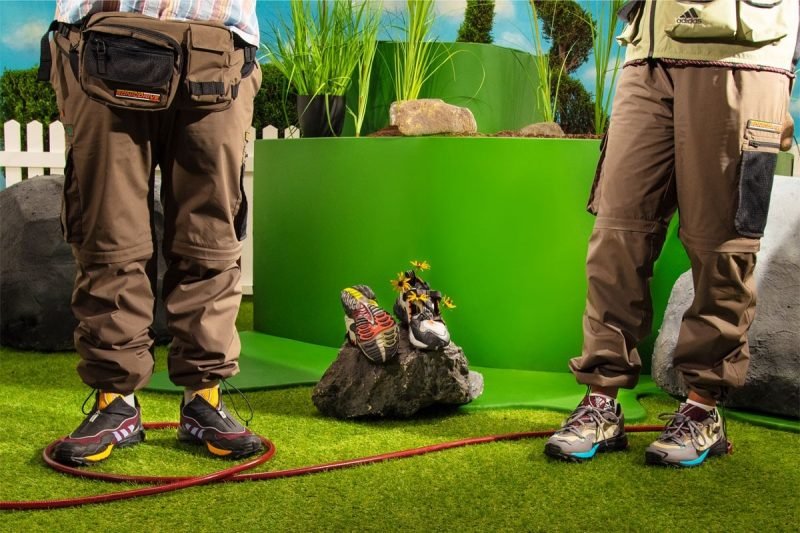 Twitter users sharing their first impressions on the new collection were torn between enthusiasm and disbelieve, which hints at Adidas has hit the right spot with this on-the-edge trend. Consequently, the items were launched in Adidas Consortium stores only, selected showrooms in fashion capitals around the world.