In collaboration with ROEF, Amsterdam's annual rooftop festival, Pop-Up City explores the undiscovered potential of the urban rooftop landscape.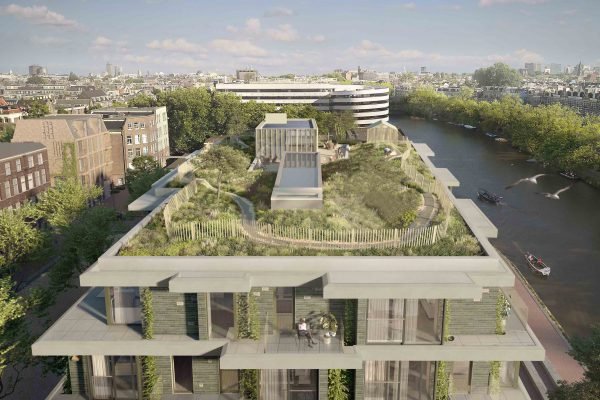 Rooftop Futures
Dunes on an Urban Rooftop — Why Not?
Rooftop Futures
Urban Rooftops May Well Become the New Airports
Rooftop Futures
Turning Empty Rooftops Into Cinemas
Related Report
PUC × ROEF
Rooftop Futures
In collaboration with Amsterdam's rooftop festival ROEF, we're exploring the hidden potential of the urban roofscape.
Learn more
We explore the ideas that shape the city of the future