This Summer's Holiday Destination Are Our Streets
The Vakantiestraat (Vacation Street) initiative promotes the streets in our neighbourhood as this summer's holiday destination to proof how liveable public space can be when given back to the people.
Both coronavirus-related travel bans and financial trouble that lots of people may be facing are preventing many from spending their summer holidays abroad. Not everyone is so lucky to have access to a balcony, terrace or even garden to escape their everyday life for a little while — especially in cities. Consequently, public spaces like parks and squares will be more crowded than ever before, as we can already see happening now.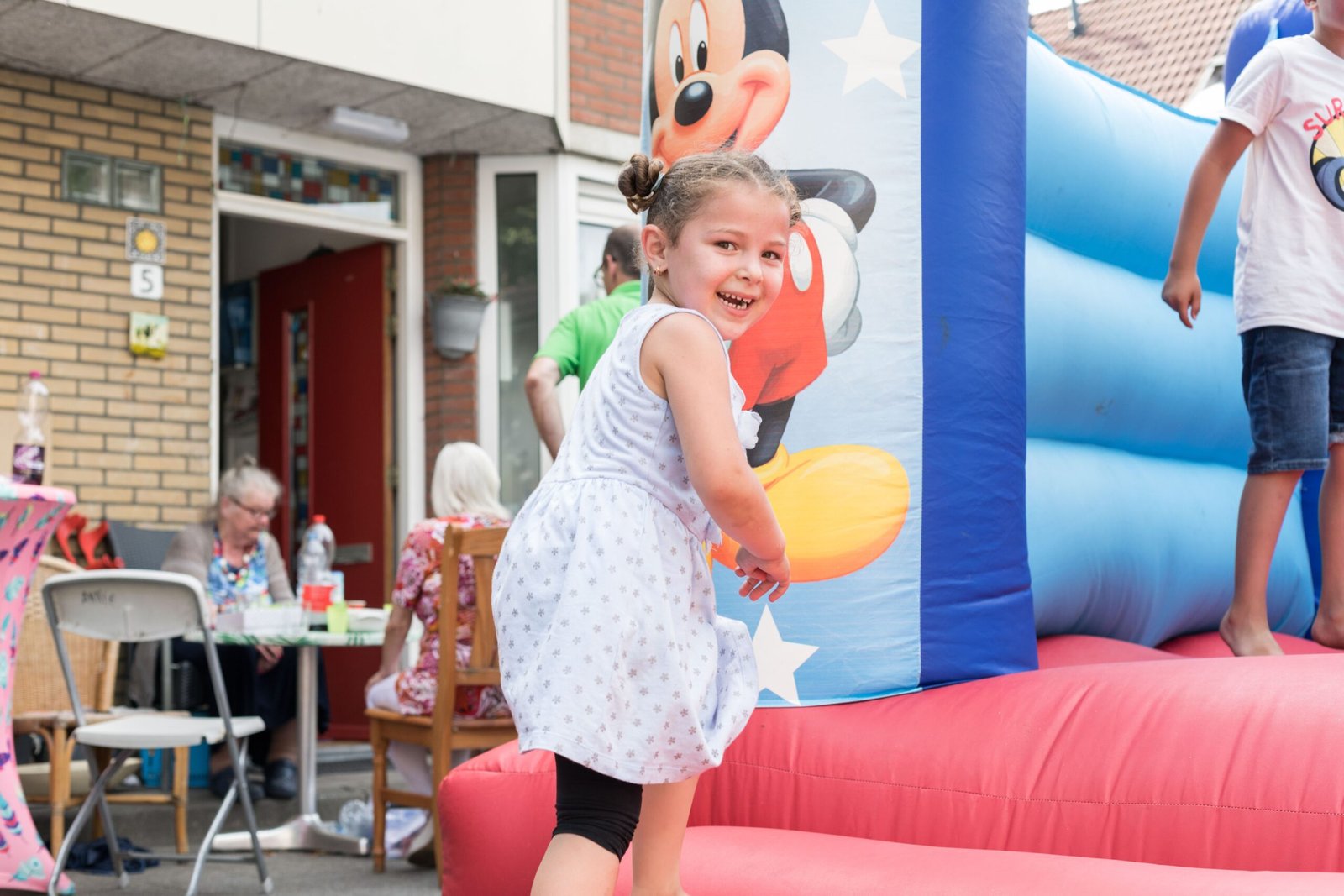 The initiators of Vakantiestraat, urban consultancies Humankind, Drift, Happy Mobility and Soigneur, have long been working on making our cities more liveable with interventions such as Parking Day and Creative Crosswalk. More than before, they're seeing the urgency for our streets to be given back to people instead of serving as car parking and, therefore, launched the Vakantiestraat programme to support municipalities to make this transition happen.
But Vakantiestraat is not only giving a solution to enjoying your holidays in your own car-free neighbourhood — it also supports local businesses along the way. Besides closing streets and removing car parking, Vakantiestraat offers additional 'packages' that you can book. Children's play equipment, greenery, mobile kitchens serving food from around the world, and a reading package curated by your local bookshop make the staycation complete.
Vakantiestraat is an example out of many innovative ideas that arose from this global health crisis that are hopefully here to stay once we are back to normal. Not only might the initiative inspire many urban dwellers to support their local businesses and choose more local holiday destinations, but it could turn even more streets into liveable places for people.