Augmented Reality App Makes the Art Exhibition COVID-Proof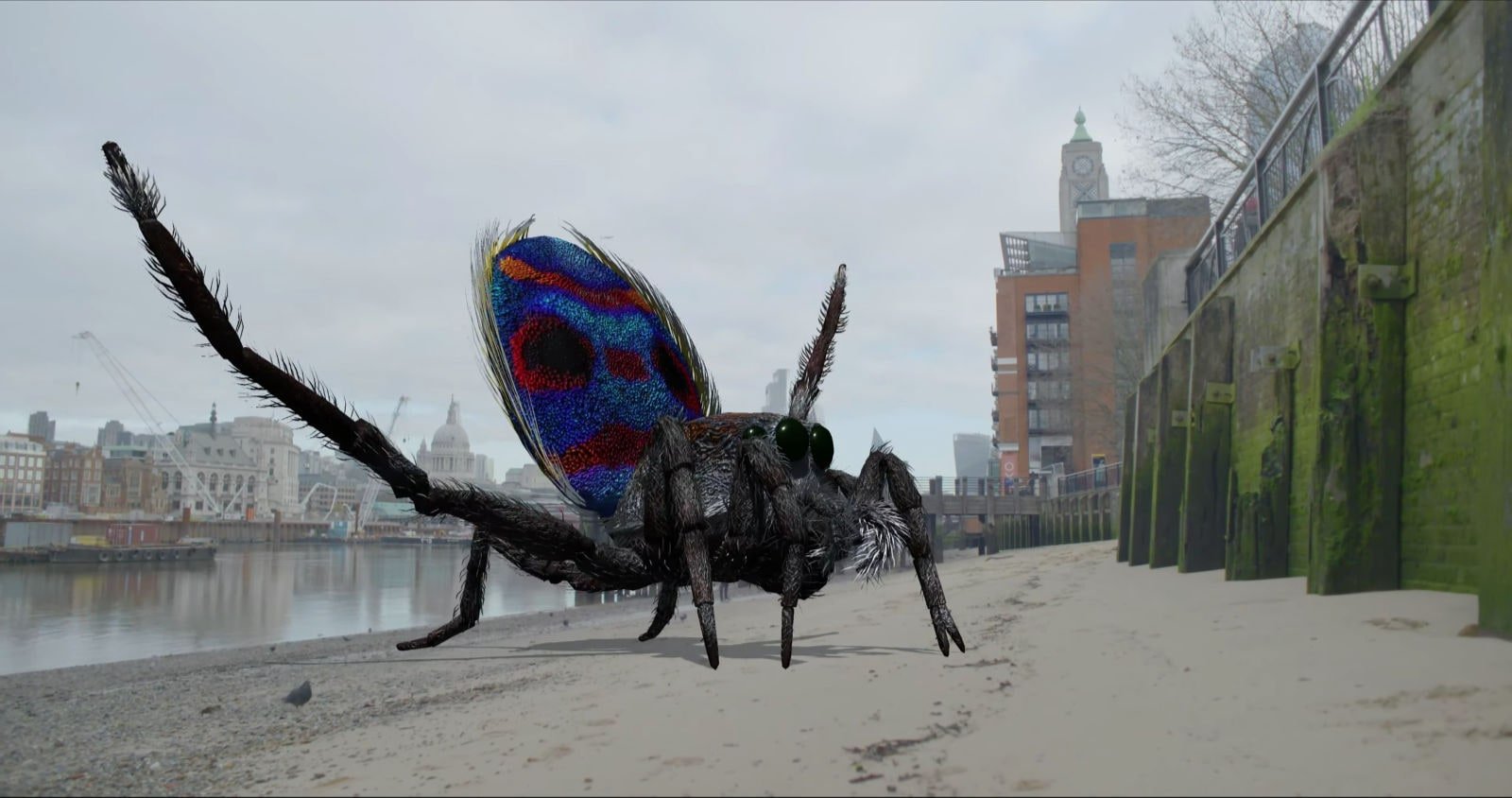 An augmented reality exhibition along the River Thames transforms London's public space into a COVID-proof digital museum.
The COVID-19 pandemic has raised many questions regarding the use of public space, especially indoor cultural spaces such as museums, theatres, cinemas, nightclubs and concert halls. We are currently witnessing unprecedented changes in the way these spaces are used, and attempting to try out new methods in order to move these activities outdoors, the last remaining public realm where we can move about at least somewhat freely.
In the midst of this crisis, we feel the sting of having lost our vibrant and familiar public places. In response to this sense of loss, creative and exciting ideas are emerging to give new meaning to the outdoors. Unreal City, a new augmented reality exhibition, is one of these innovative projects taking place in London. It has provided people with an opportunity to experience art in the city even when they can not physically visit arts and cultural spaces. It is London's first-ever group augmented reality exhibition which will showcase 36 virtual sculptures made by leading artists from across the world. The sculptures are located at sites dotted along the River Thames between Waterloo Bridge and Millennium Bridge. The exhibition can be viewed using a free mobile app called Acute Art. The app uses an interactive map, made especially for the exhibition, that guides the user on a walking tour through the artworks.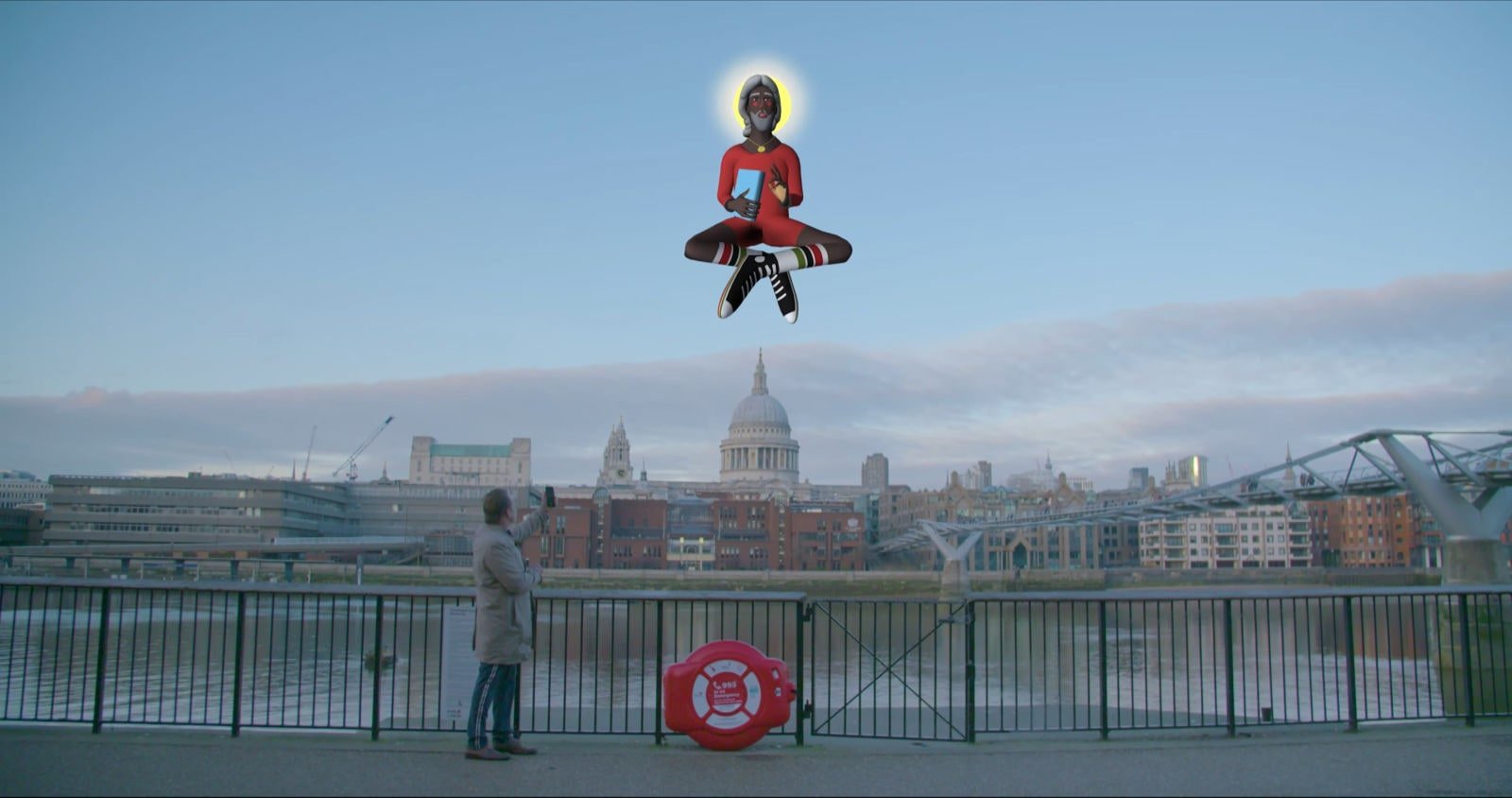 It's no wonder that the COVID-19 crisis has impacted our sense of place, it has disrupted the everyday use of spaces, especially those related to cultural life. It has affected our art and cultural spaces and put everything on pause with an uncertain future. But, at the same time, it has given us an opportunity to come up with the most ingenious ideas to cherish and celebrate art in new ways.