Supermarket Turned Into a Homeless Shelter
A London-based architectural design studio, Holland Harvey Architects, decided that it's enough of the homeless shelters reminding only of poverty and sadness. Instead, they created a welcoming environment for homeless people in a disused supermarket.
Shelter from the Storm is a completely free emergency night shelter providing bed, dinner and breakfast for about forty residents every night of the year. The unique place was created in cooperation with a charity supporting people that have found themselves in a homelessness crisis. Although the main aim of the project was to simply provide a roof over the heads of those in need, Holland Harvey Architects took extra care of the post-supermarket spacious indoors with a lot of light.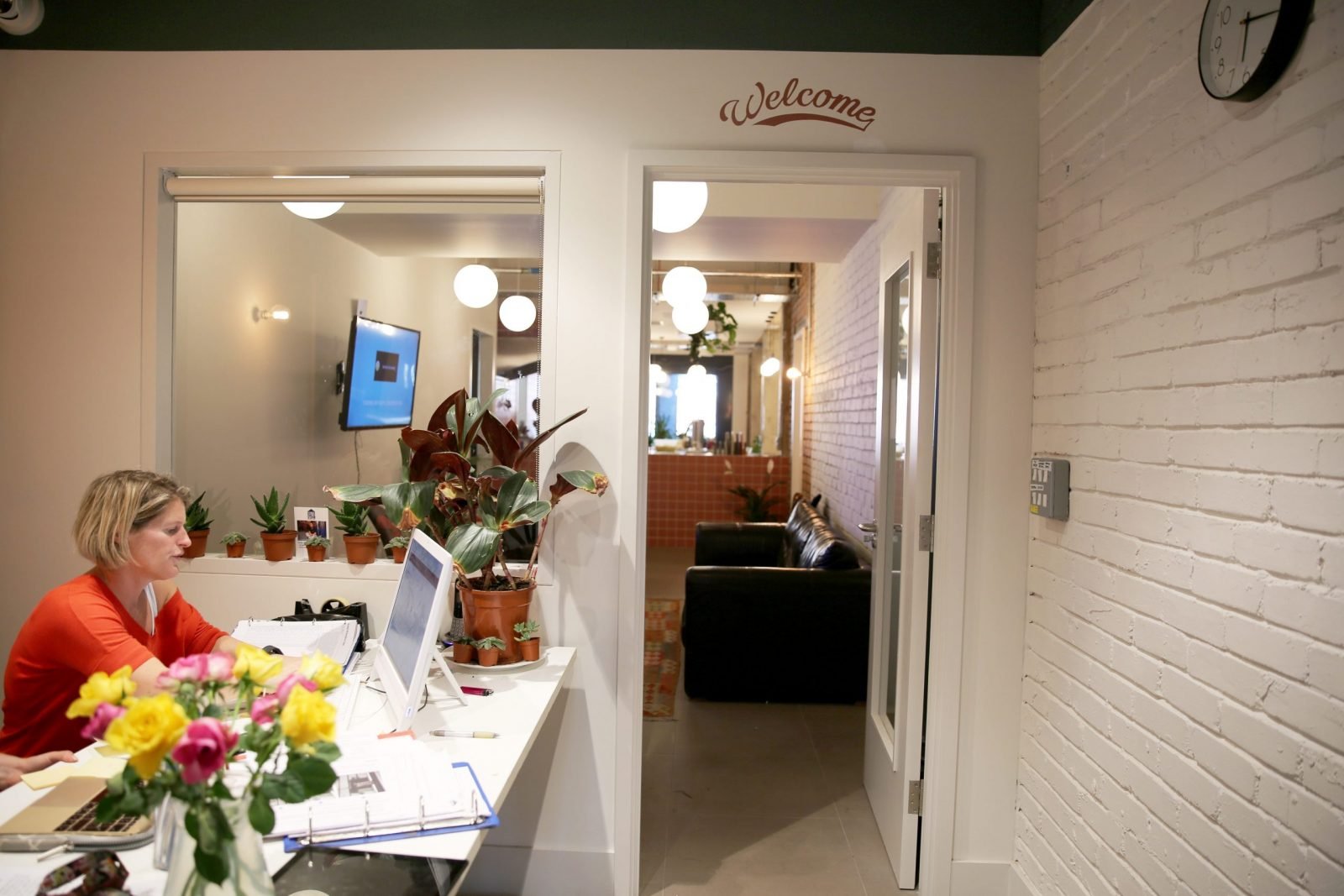 The first part of the shelter is residential with beds and spaces adapted to serve the well being of each resident. The second part is the heart of the shelter with a full of plants cafe. The residents prepare the meals with the volunteers as well as are provided with various kinds of help. Also, people from the outside are invited to visit the place what's supposed to start a debate with the residents on the problem of homelessness.
The creators want the Shelter from the Storm to be an example showing how the help for the homeless people should look like. They believe that such projects are a milestone for work against the stigmatization of homelessness by helping the people that found themselves in such a crisis to feel more confident about facing the problem.