Patagonia Opens Store That Sells Repaired Clothes Only
Patagonia, the American outdoor company has opened a counterpart to its resale programme Worn Wear, which is taking the company's commitment to sustainability to the next level.
Worn Wear offers a set of tools helping Patagonia's customers to take mutual responsibility to extend the life of the products the company makes and customers purchase. The programme provides resources for responsible care, repair, reuse, resale and recycling at the end of a garment's life.
The pop-up store is then exclusively stocked with Worn Wear products and the brand's ReCrafted collection featuring clothes upcycled from apparel that could no longer be repaired. Also, the store serves as a community space hosting workshops for people to learn how to repair and upcycle their belongings.
But doesn't it look like Worn Wear encourages consumption by paying for used items? According to Patagonia, a good-quality product sitting in a closet unused should find a new home and displace the need to buy a lower-quality product. Worn Wear offers then an affordable price that allows more people to purchase Patagonia clothing that can last for many years.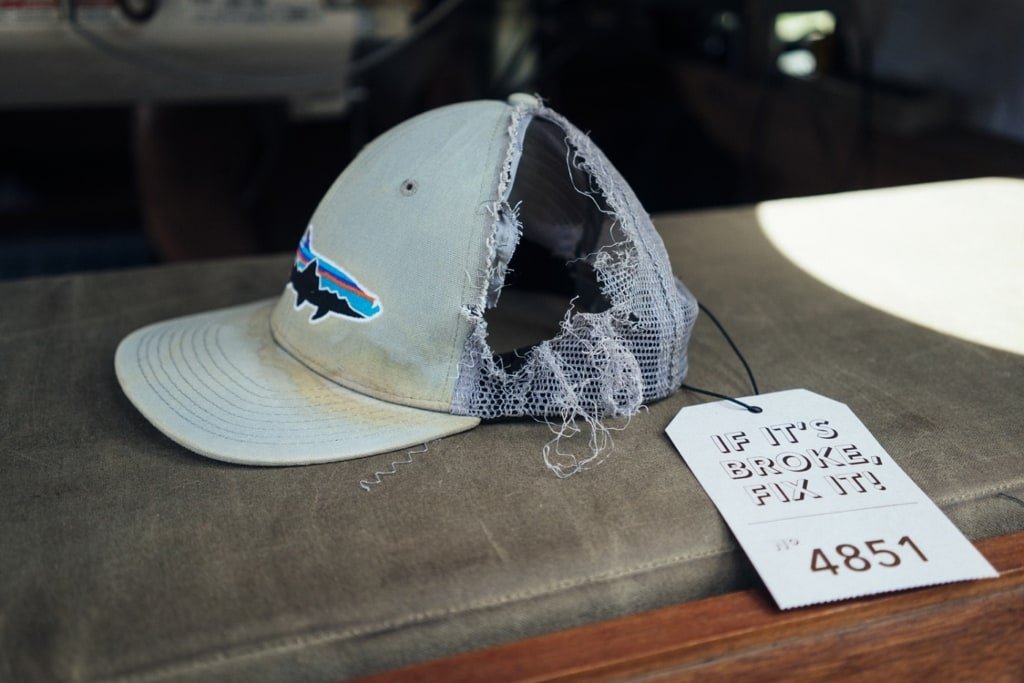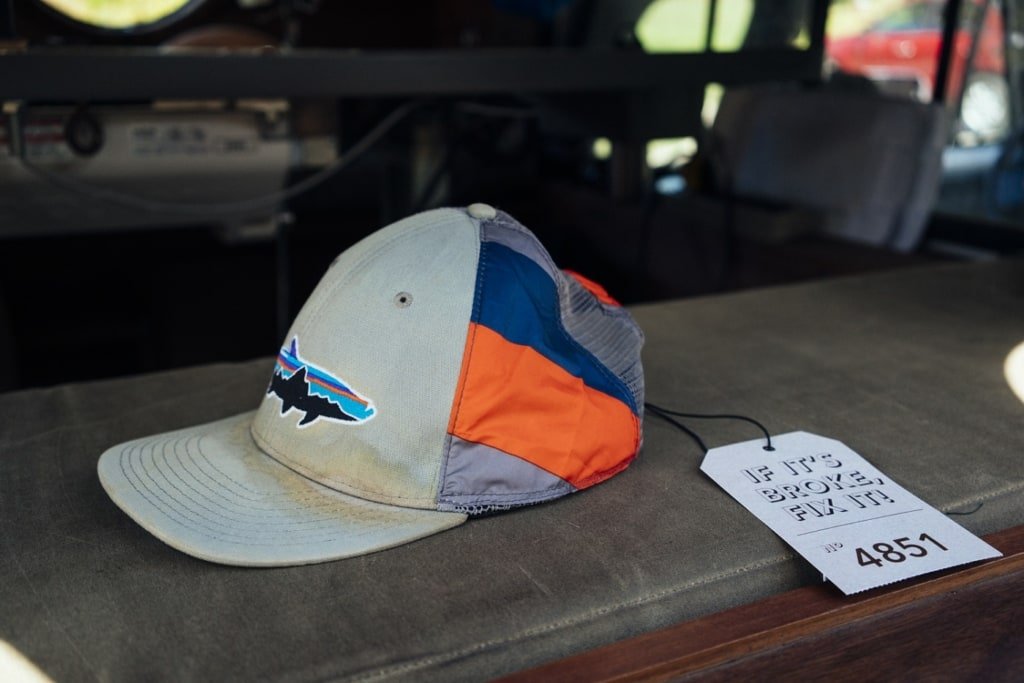 Initially focused on the manufacturing of climbing equipment, Patagonia changed its ideology to focus on products respecting the environment. The store located in Colorado will be opened until early 2020. Nevertheless, the project highlights a broader trend of switching attitude towards more conscious consumption like, for instance, the world's first second-hand shopping mall in Sweden.