How a Remote Town in Japan Became a Waste-Free Example for the World
For almost two decades, Kamikatsu has led the way in becoming free of waste.
Kamikatsu is a small village in Japan with a population of roughly 1,500 that is situated in the midst of forested mountains and located about an hour's drive from the capital city of Tokushima Prefecture. Despite its size and remote location, however, Kamikatsu has become a global role model for its zero-waste initiative. For almost twenty years, residents of this town have been committed to their community mission of reducing, reusing, and recycling as much as possible in an effort to end the town's dependence on landfills and incinerators.
The beginning of Kamikatsu's zero-waste journey dates back to the 1990s, when Japan began to recognize the large amounts of industrial and consumption waste that had been produced during the country's post-war rapid industrialization, economic boom, and urban development. In response to this increase in waste volumes, municipalities across the country invested heavily in incinerators to treat their waste, but this practice was difficult to adopt for small towns like Kamikatsu, who did not have the money to build new incinerators. As a result, the local government realized that it had to come up with alternative solutions and in 1994 drafted a new town plan for waste management. 
In the following years, several policies were passed that facilitated Kamikatsu's gradual process of waste reduction. In 1995, the government began to offer subsidies for the purchase of electric composters and compost bins for household organic waste, which resulted in adoption rates of 97%. Then, two years later when the national government passed its Container and Packaging Recycling Act, Kamikatsu also started to sort its waste, beginning with 9 categories and eventually arriving at a total of 45 today. This waste-sorting process is rigorously and carefully carried out, which has allowed the government to sell the recycled materials on the market and use the generated profit to offset other waste management costs. In 2003, the town became the first in Japan to declare a zero-waste commitment. Since then, Kamikatsu has expanded its initiatives beyond households to commercial activities, developing an accreditation system in 2016 that certifies food and beverage establishments and other businesses that make an effort to reduce waste. Similarly, residents are also incentivized to reduce their use of single-use products with consumer points that are rewarded, which can be used to buy other products.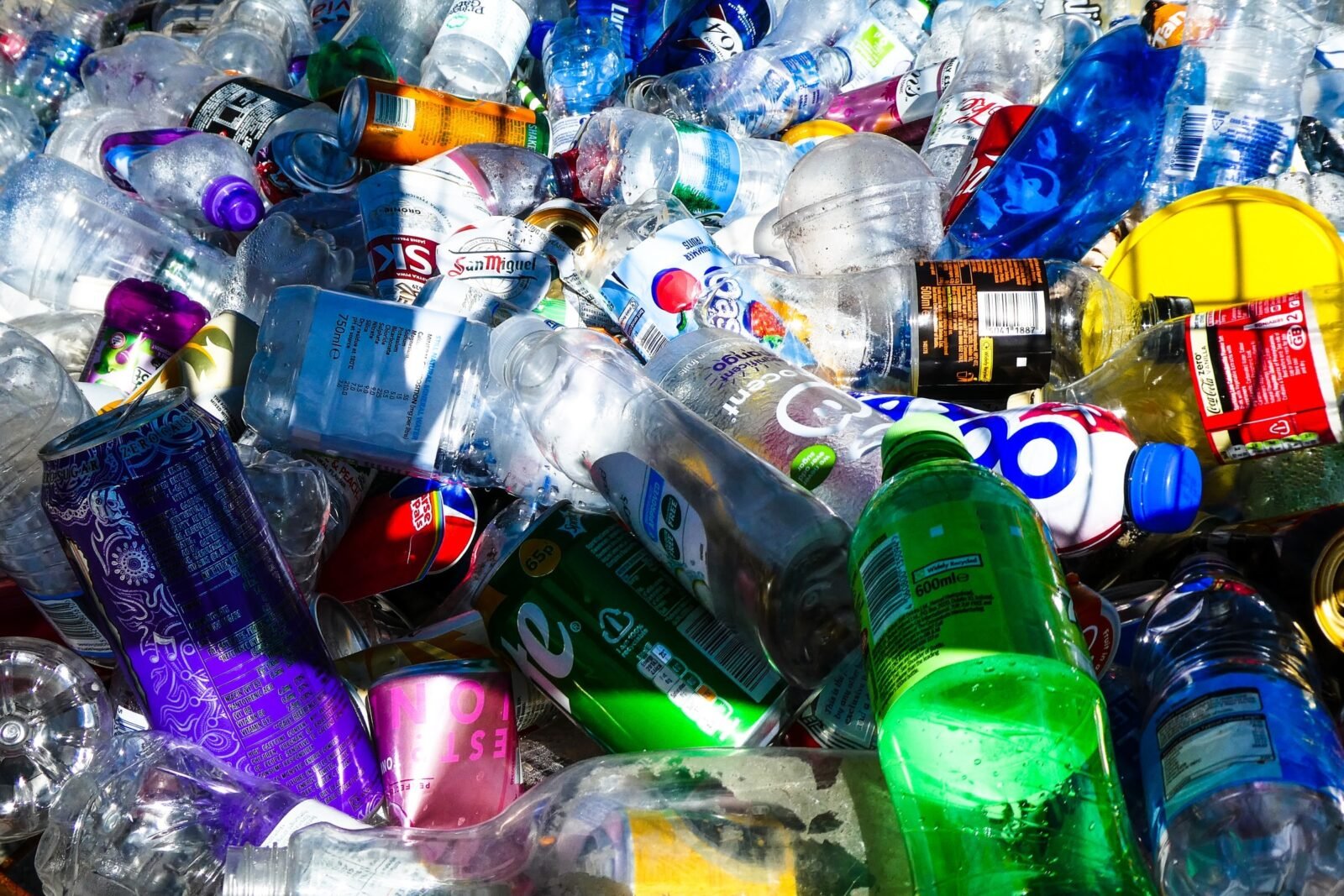 Although the town has not been able to achieve its stated goal of fully eliminating waste by 2020, its efforts have nonetheless proven fruitful. In 2016, for example, 81% of all waste produced in Kamikatsu was recycled, far exceeding the national average of 20%. Although the various measures for waste management and waste reduction were tedious and difficult for some residents to get used to, the town's concerted efforts eventually led to shifts in community culture and mindset that made reducing, reusing, and recycling a norm. In this light, Kamikatsu's achievements demonstrate that low-waste systems are a reachable goal through the implementation of comprehensive policies.