On-Demand Offices Are the New Third Spaces for Commuters in Tokyo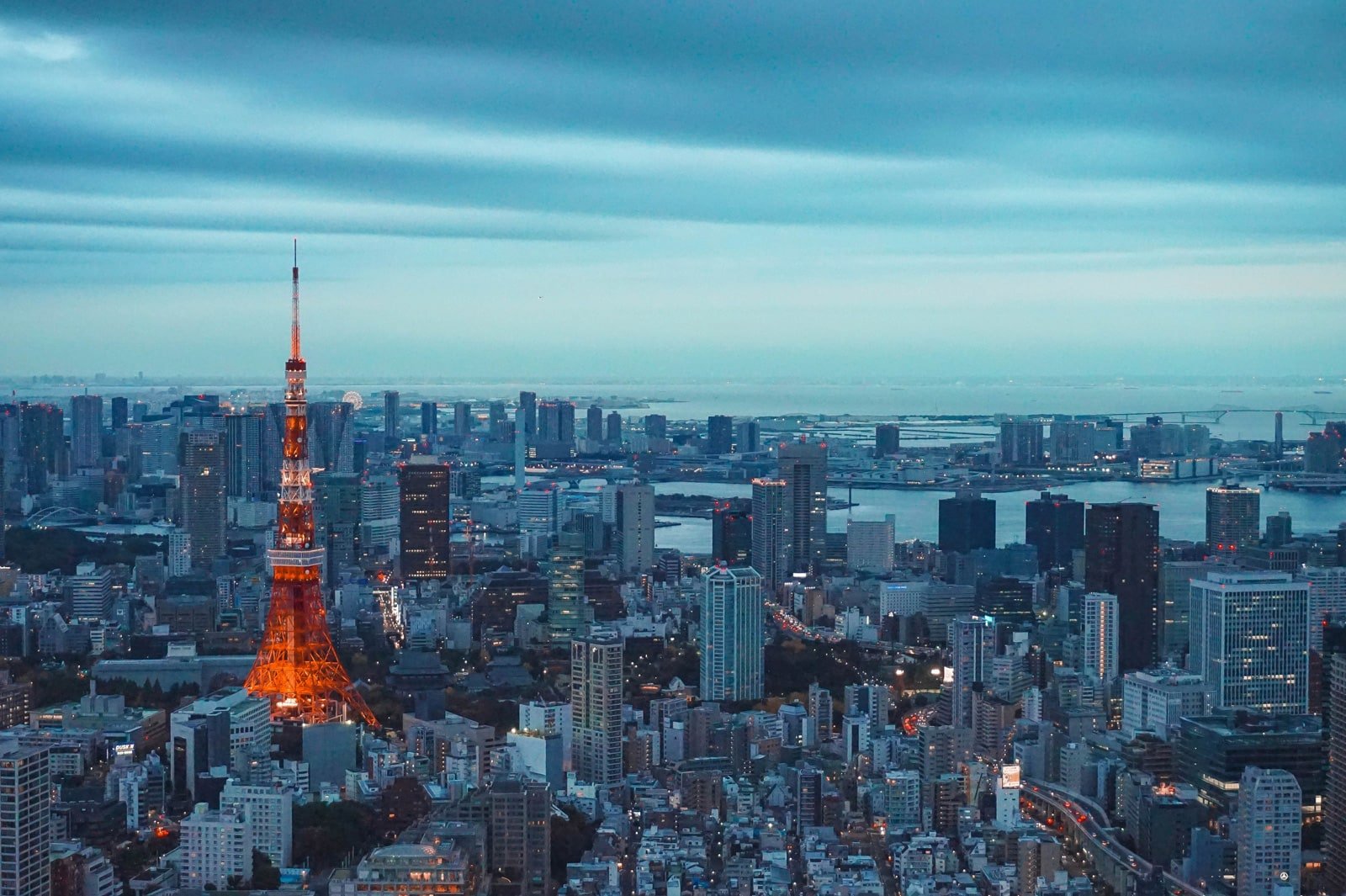 A small-scale solution for commuters to be productive between trains: two busy metro stations in Tokyo are offering micro office spaces that can be booked on-demand.
Tokyo Metro and Fuji Xerox are partnering to launch small bookable offices at Tokyo's Kitasenju and Tameikesanno stations. The mini booths of 1.6×1.1m can be booked in advance using a special app, and include all basic office equipment — a desk, an ergonomic chair, air conditioning, a screen, power outlets and Wi-Fi. The trial will start in June and will probably be extended in case of a success.
The Japanese are spending quite some time in transit on a daily basis. The in-station office booths could offer a solution for commuters who need to get some work done while on the go. In the past we covered a wide range of next-generation office solutions on Pop-Up City, such as mobile offices in unused urban spaces, an all-electric mobile office, outdoor offices in Amsterdam and a New York startup that transforms empty restaurants into co-working spaces during the day.