A Home Away From Home for Tokyo's Long Commuters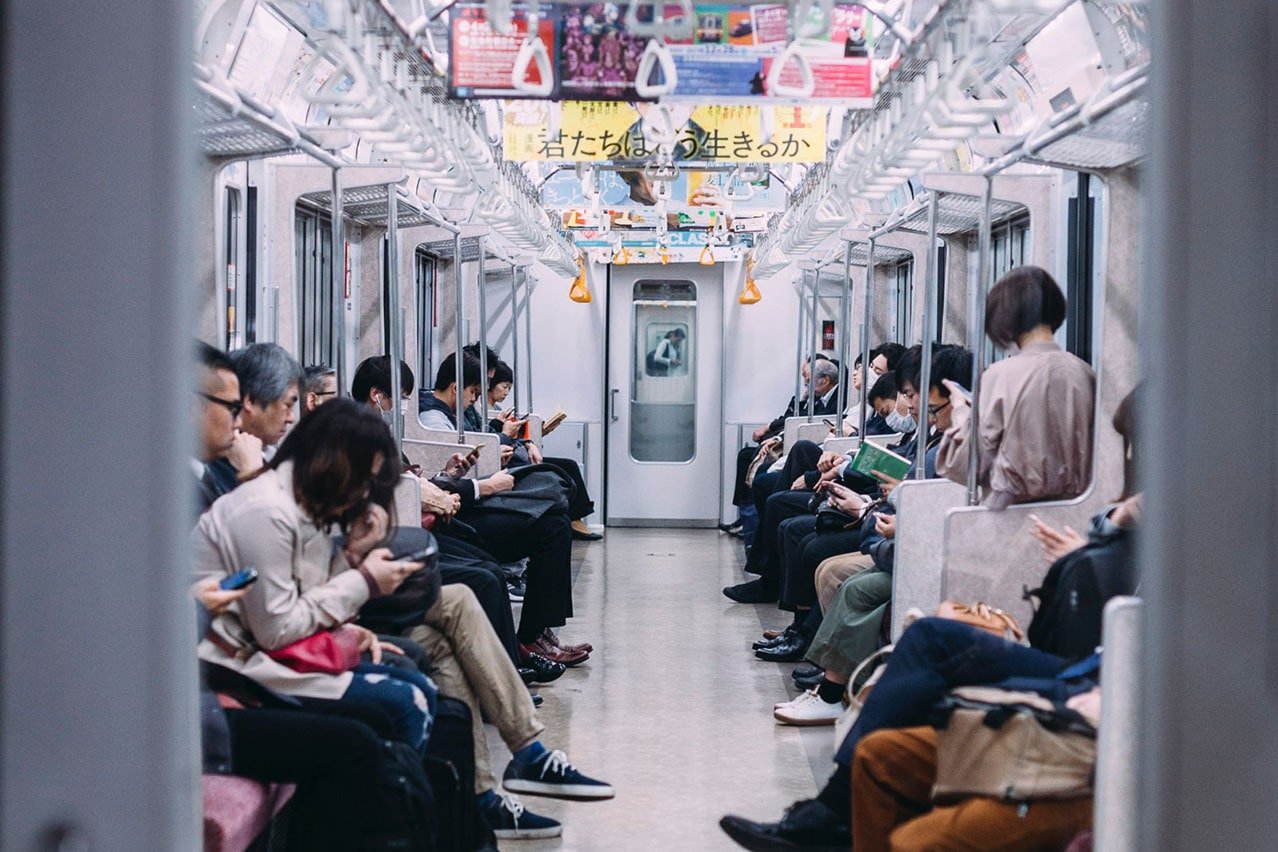 Torafu Architects have transformed a five-storey building in Tokyo into an office and co-living space for the business travellers coming to the city each day.
Situated in the Shinagawa district, Basecamp Tokyo offers a multi-functional programme for the employees of a Korean IT company with both shared office spaces and a co-living complex. The shared office space is located on the first floor with the four floors above aimed at accommodating 50 people. Space also includes a dining area, team meeting rooms, gym, and a front garden with a small fruit farm.
The architectural team decided to provide the residents with a highly productive environment, where they can work effectively while being away from their base. With spacious areas with a lot of light, Basecamp offers a cosy and comfortable atmosphere.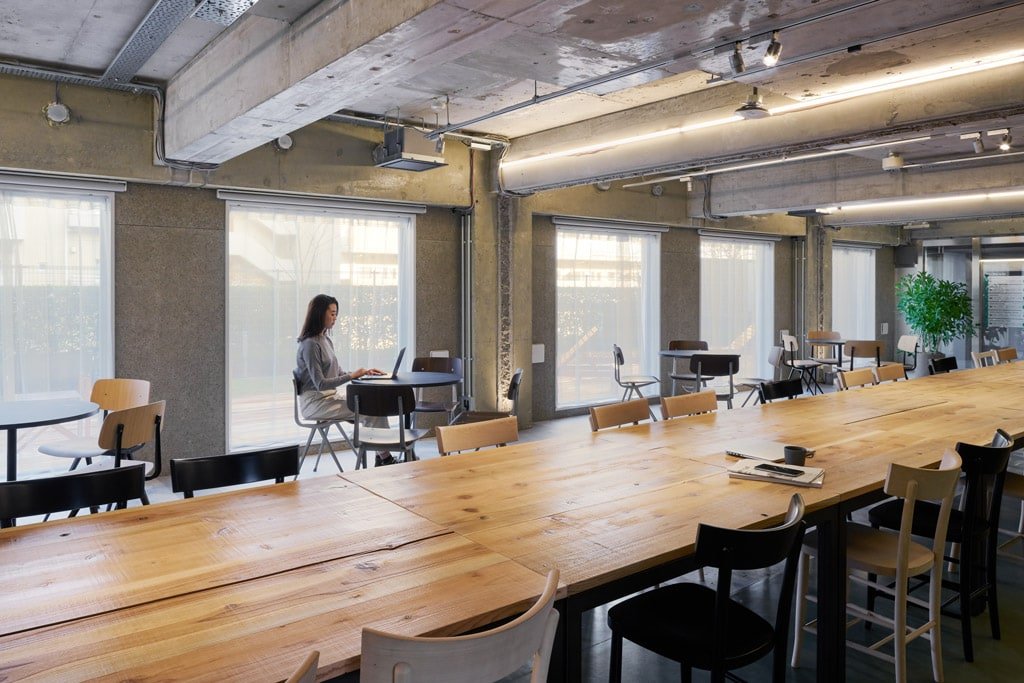 The complex is supposed to be a co-living and co-working facility, affording both a highly productive and a home-like environment. With companies creating whole cities where their employees live while working such as the Google HQ in California, Basecamp is supposed to be exactly what the name suggests — a 'camp' away from the base.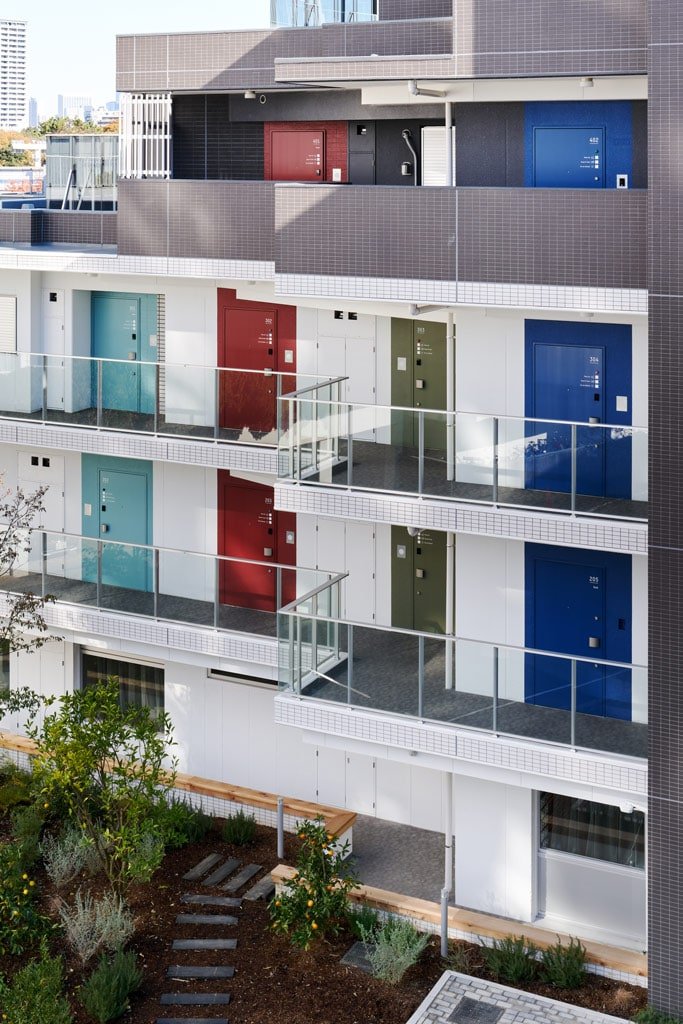 Simple as it seems, the example of such a facility shows a possible solution to the issue of a long commute by providing housing closer to work and, hence, convenience for the employees while simultaneously saving money on travel expenses. This could be especially useful in cities like Tokyo, one of the most expensive cities in the world, where the daily total commute takes up to 116 minutes.