Live in a Van, Plug Into Co-Living Communities Along the West Coast
Co-living has become an established form of living in many cities around the world. A new generation of living concepts combines the principles of co-living with new spatial typologies, places and subscription forms. Kibbo is one of them.
Kibbo encourages its users to swap their static bedrooms for a home on-the-go in one of its newly renovated Mercedes-Benz Sprinter Vans. The vans are equipped with their own kitchenette, bed and electricity access, even in the most remote of places. Users are then invited to set up camp at one of the Kibbo Clubhouses, which are scattered across the west coast of the United States. Kibbo currently has sites in beach, forest, desert and mountain locations, with extensive plans to expand to urban areas next year. These home bases provide users with everything they need to live a comfortable, yet adventurous life, with reliable wi-fi, well-stocked kitchens and welcoming communities at every destination. Users can come and go from these bases whenever it suits them, hopping from a city to a remote location at their will.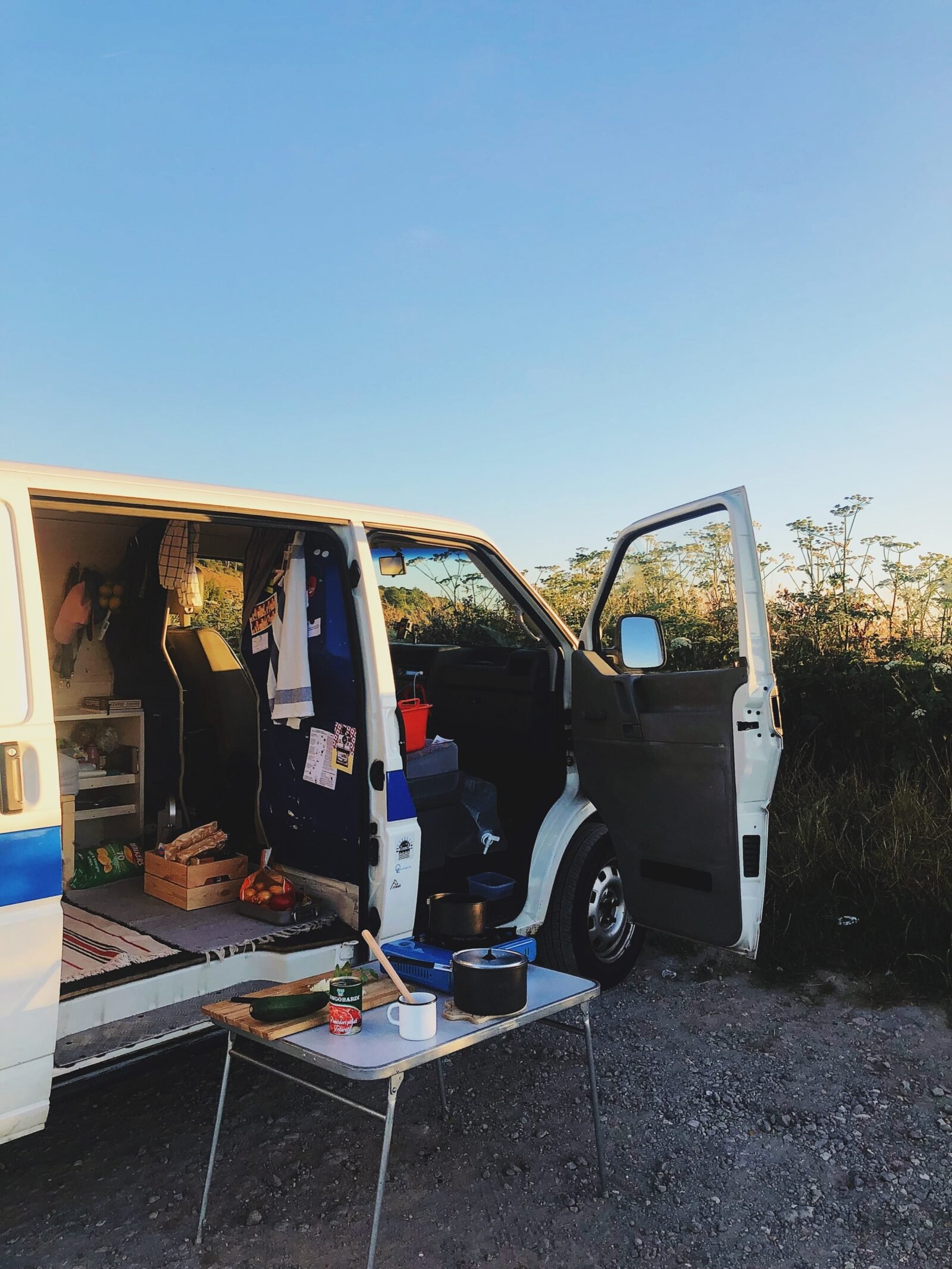 Kibbo sees their concept as a new way of living for the city of the future, where people are never fixed in space. Kibbo's #vanlife fits in with recent lifestyle shifts — younger generations are looking for flexible living solutions and don't want to stay in the same place for too long. Also, with the rise of a more remote and flexible working culture, people are seeking to leave the constraints of the home office to pursue a work-from-anywhere model, which allows them a lot more freedom in terms where they are in the world.
Kibbo sees their concept as a new way of living for the city of the future, where people are never fixed in space
Kibbo hopes to build a supportive, yet mobile community. Being on the road all the time can be a lonely experience. And with increasingly fragmented and individualistic lifestyles, many people feel disconnected and long to be a part of a community. Co-living offers a solution to this disconnection, allowing people to coexist alongside a group of people, whilst maintaining their own private space to retreat to as, and when, they want to. Kibbo's home bases offer this kind of shared living experience and allow its users to become part of a community whilst they are on-the-go. Kibbo, therefore, finds a neat solution to the desire for both freedom and community.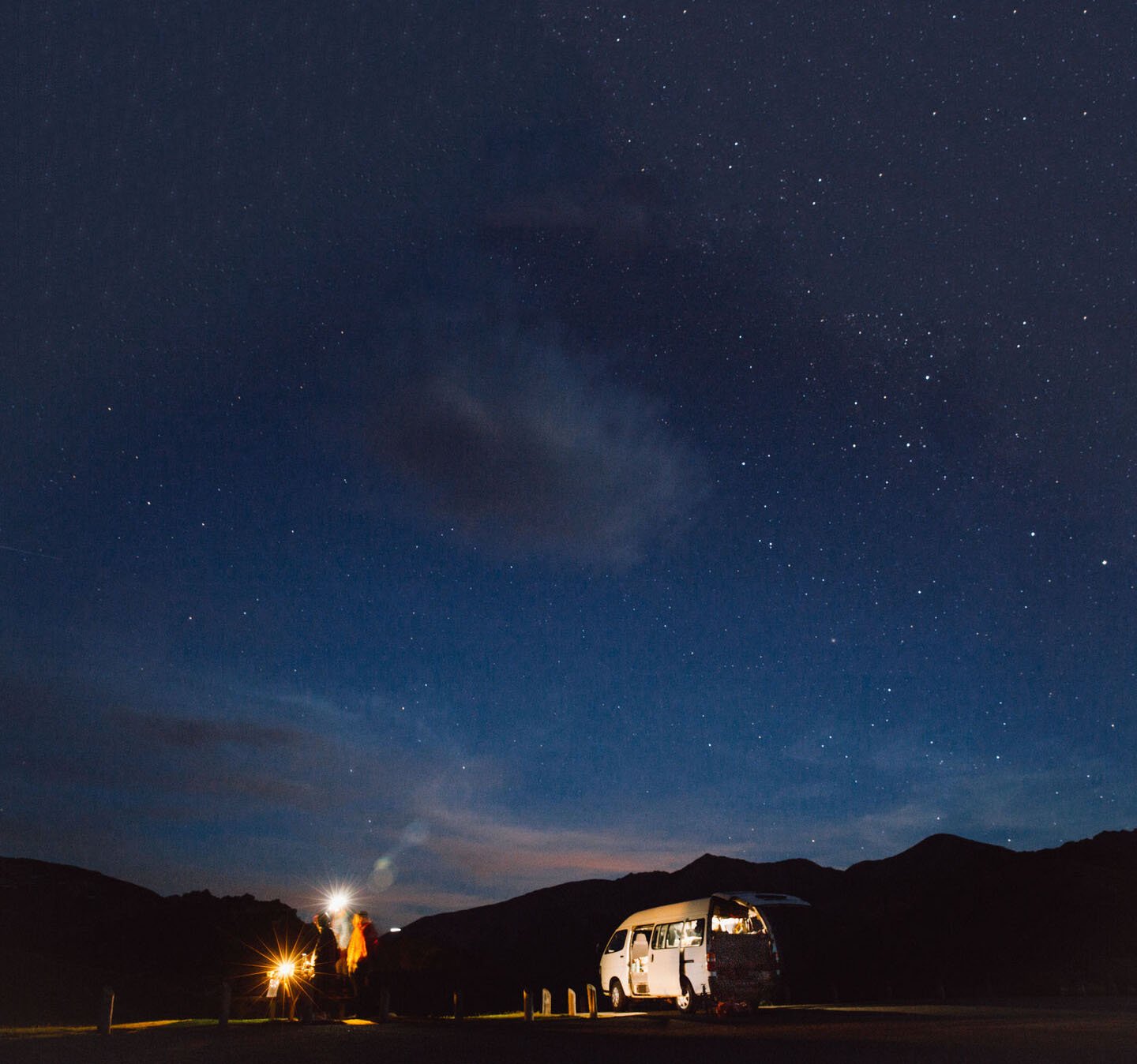 The initiative has proven to be so popular that the waiting list is currently at full capacity, but you can still sign up to be notified when it opens again. Kibbo currently has home bases in Big Sur and Ojai, California; Black Rock Desert, Nevada and; Zion, Utah. From 2021, Kibbo will be opening Clubhouses in urban locations such as San Francisco, Silicon Valley and Los Angeles, with plans to expand as far as New York in the future.