How to Reduce Waste: The Easy Way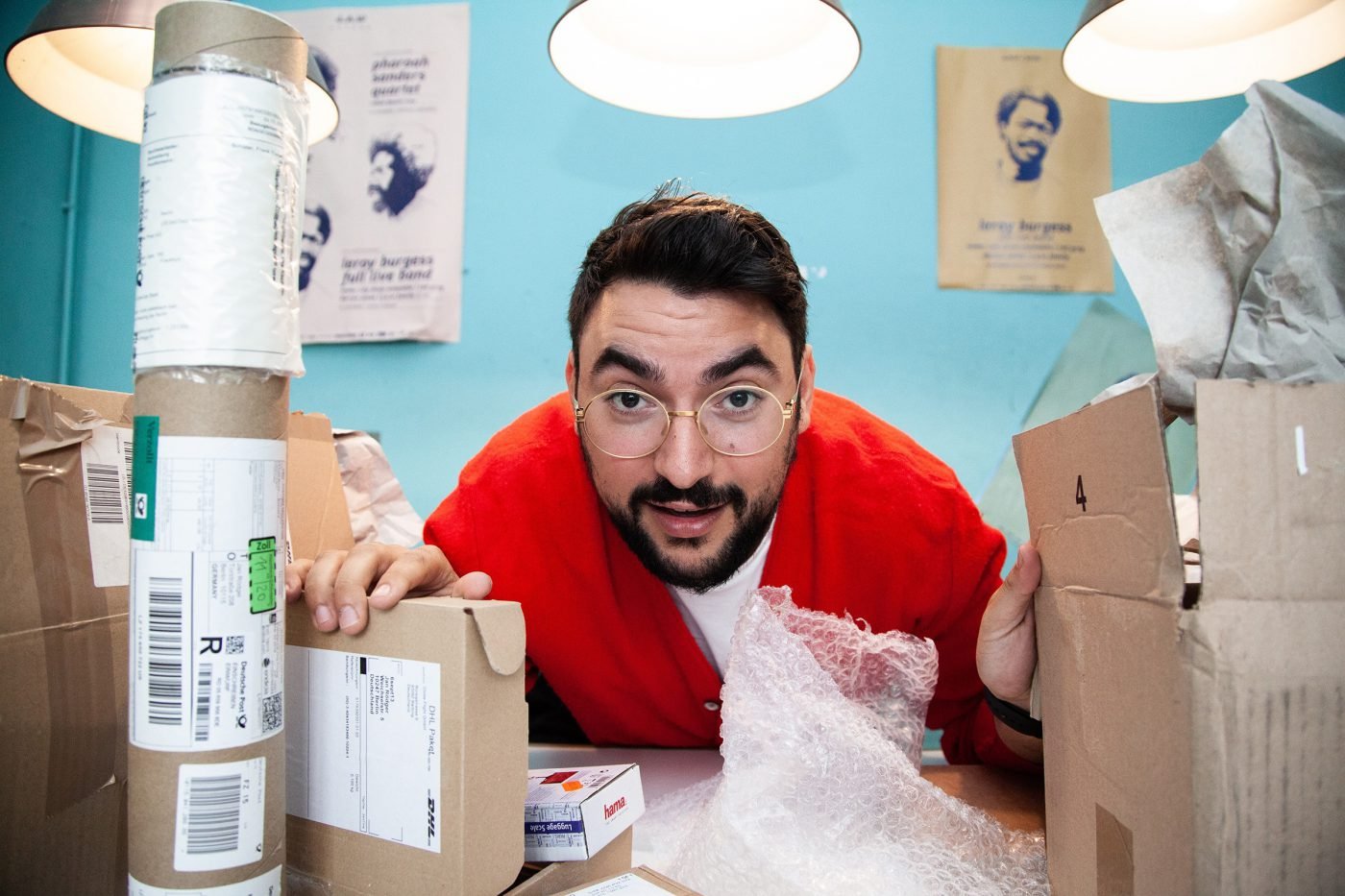 Think about all the disposable coffee cups you've had in your hands, or the packaging of last night's delivery meal. How about those plastic straws you use for only 10 minutes, but take 500 years to decompose? With the unnecessary amount of consumer trash, urbanites struggle to lighten their wasteful footprint.
In the new video series Challenge Accepted by smart, urban club owner, Michel Niknafs, faces several challenges most urbanites are confronted with. In the first episode, Michel takes on a challenge to reduce his everyday trash to zero.
After seeing this, how can you reduce packaging waste yourself? smart created a checklist with ten simple tricks to help you start. Make sure to subscribe to smart's YouTube channel to get notified of upcoming episodes of Challenge Accepted.