Hotels Around the World Turn Into Apartment Buildings
COVID-19 forces hotels around the world to find new solutions to stay in business. We selected three examples of how hotels reinvent themselves by making a shift towards housing.
One of the hardest-hit business sectors is the hospitality industry since many borders continue being closed for international tourism. Even though domestic travel might bring some heads in beds, there's a strong urge to reinvent their business model. Israel, for example, is a country whose economy relies largely on tourism. After reaching an all-time high of 4.55 million tourists before the pandemic, the closing of Israel's borders cut this number to 6,000 tourists in June. Dave-Levinsky of Brown Hotels, for example, turned itself into an apartment building offering all the usual hotel services at affordable prices. The rooms and facilities operate just like co-living spaces — tenants have their private rooms and can make use of the common areas and a kitchen, which they share with other guests.
In Wellington, New Zealand, three hotels are also testing out the co-living strategy. Renting their rooms every month is more affordable compared to the regular housing prices in the city and therefore opens up the possibility for people that want to live independently, but can't afford to do so before the pandemic. In this case, hotels could really play a part in urban housing markets in the future, but the question remains if they would continue to operate this way once international tourism is reactivated.
Red Deer's Baymont by Wyndham Hotels in Canada offers small living units right in the downtown of the city. After a long time of neglect in investing, the area got an unwelcoming climate to visitors and citizens. In these circumstances, The project meets the goals of the new downtown initiative to increase activity and growth opportunities in the city's downtown area. The initiative includes a residential and mixed-use development grant, which "promotes the development of newly constructed multifamily residential and/or mixed-use units." Therefore, The hotel will turn 109 out of 234 visitor suits into small living units for long-term rent and hopes to thereby attract visitors to the area that would also support local businesses.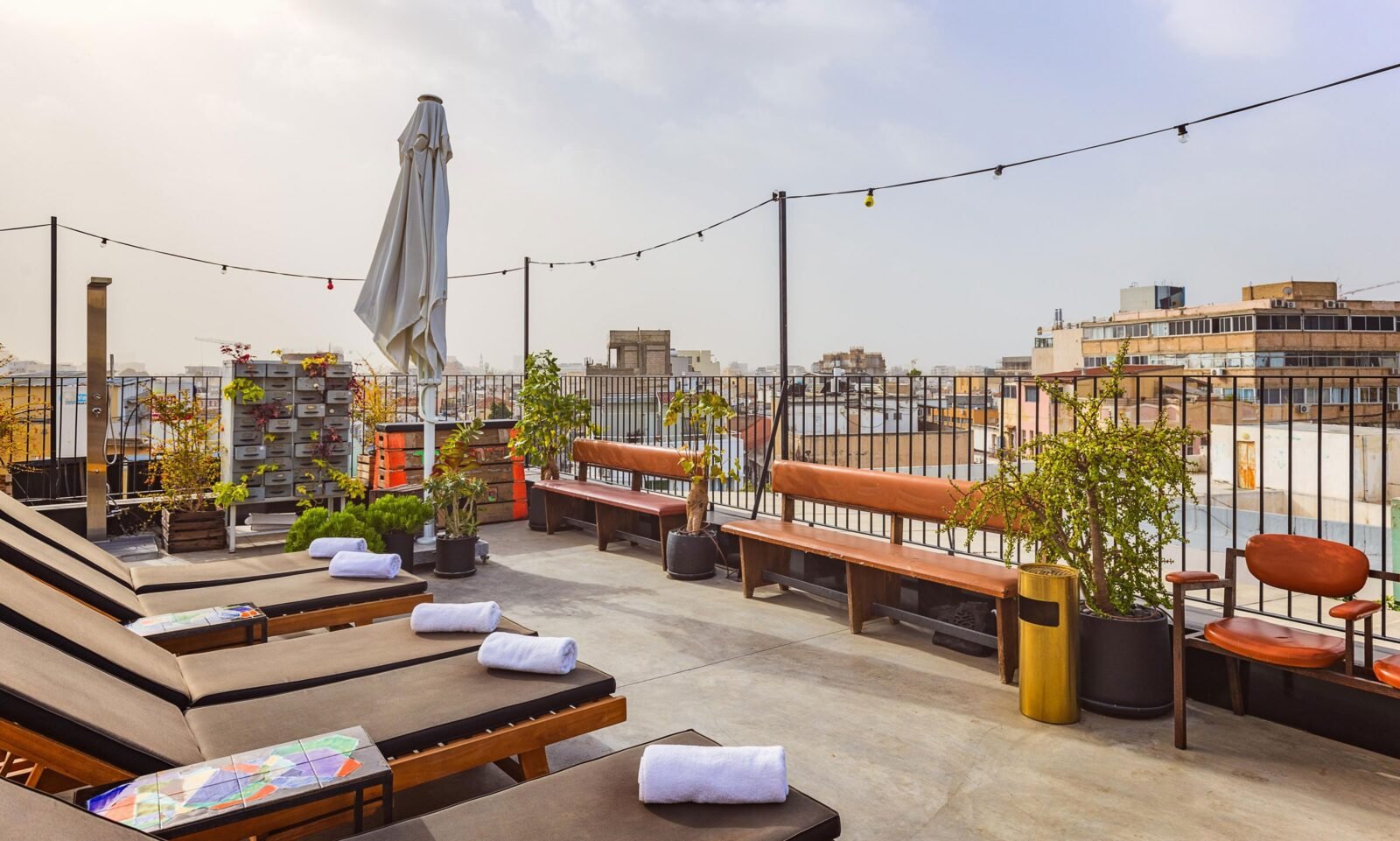 The COVID-19 pandemic was an unexpected wake-up call for many industries to evaluate their business models to become more resilient in this rapidly changing world. Many urban spaces, such as hotels, restaurants, and cafés, have great potential to be transformed into spaces serving multiple uses and should not wait for another global crisis to test out new ideas.