Explore the Faroe Islands Virtually Through the Eyes of a Local
Amid the COVID-19 pandemic and global travel restrictions, the Faroe Islands tourism board opened a new frontier of virtual tourism to allow visitors to see the archipelago until they could safely travel.
While the Faroe Islands closed its borders to travellers and tourists, the tourism board responded by inviting visitors to explore the archipelago virtually. Remote Tourism by Visit Faroe Islands allows you to experience the dramatic landscapes and beautiful nature of the Faroe Islands from anywhere in the world with their live-streamed tours through the eyes of a local.
Through any mobile device, virtual visitors can control the local tour guide directing them to turn, walk or run in any direction (provided it is safe) like a video game. The locals broadcast the video stream from the camera attached to a helmet giving viewers the perspective of being there themselves.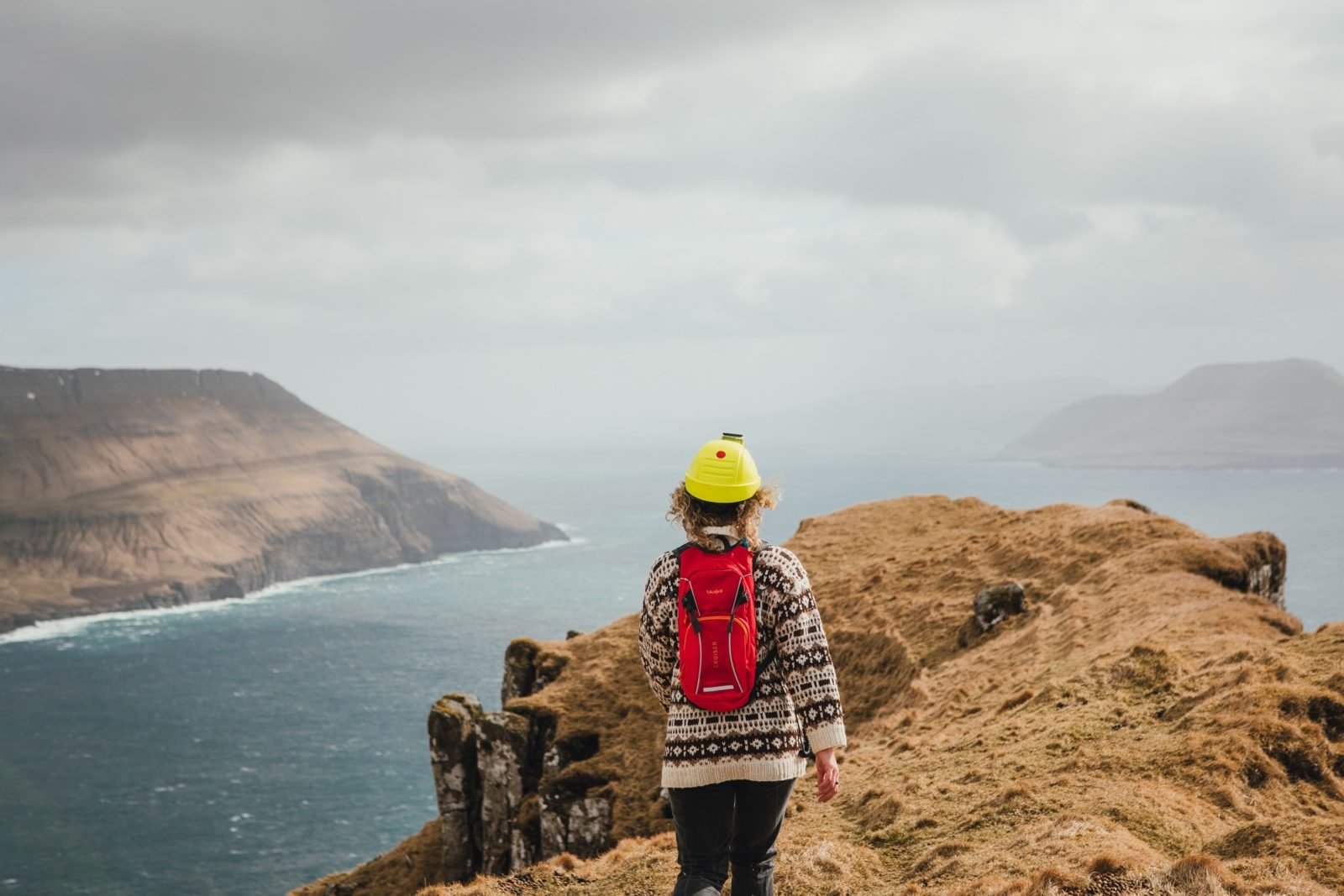 Tours take place every few days from a range of locations and starting points including helicopter tours, waterfall tours, and authentic turf house tours. The live video is accompanied by a Q&A from the Visit Faroe Islands experts to answer any questions the virtual visitors might have about the tour or their future travel plans to the Faroe Islands.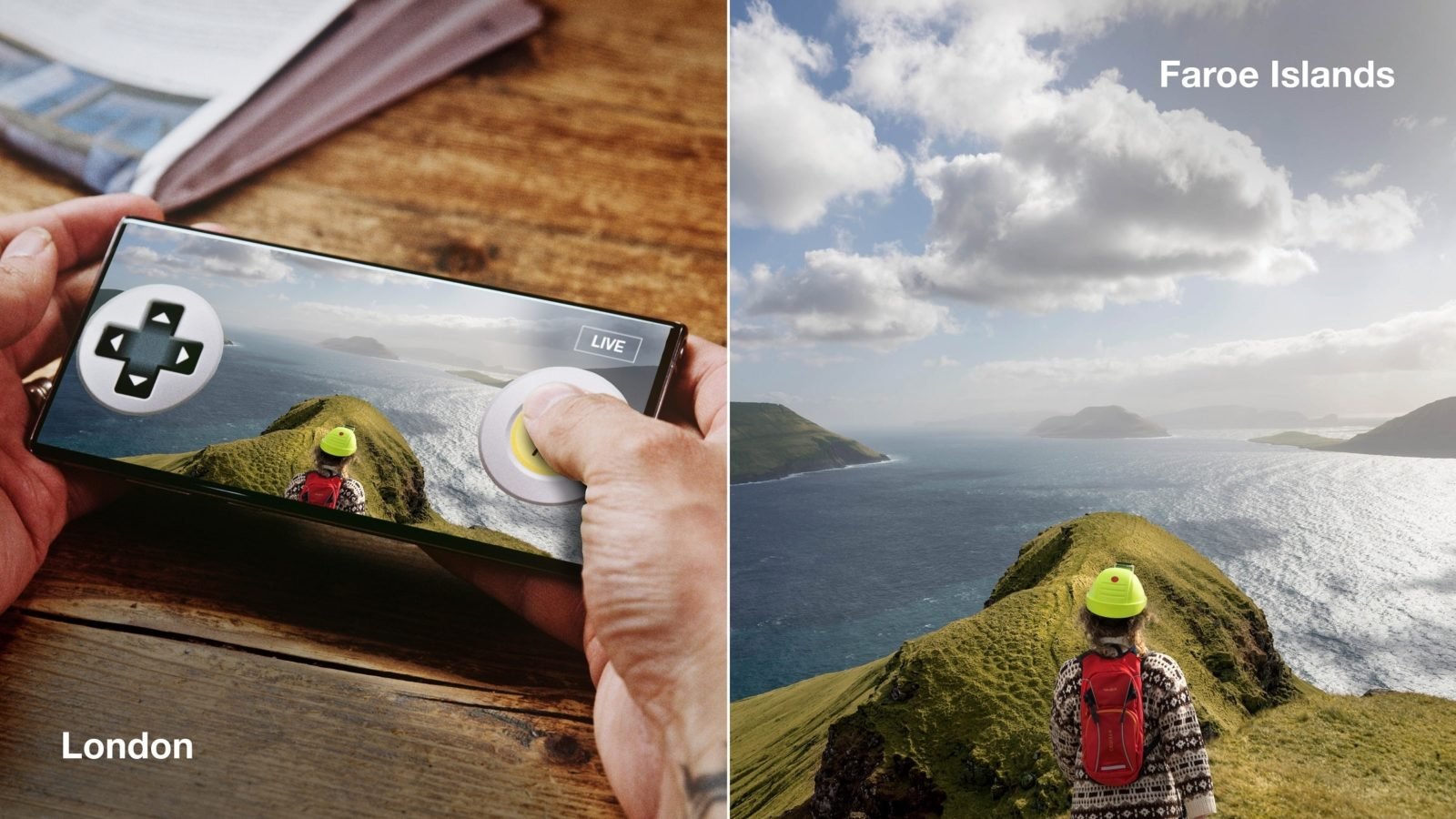 The initiative shows how travel and culture exchange is changing in an ever more interconnected and online world during the COVID-19 lockdowns allowing anyone anywhere in the world to experience remote and faraway cultures and landscapes.