3D Typography Intervention Supports Skateboarding Culture in Rotterdam
Designed by local design studio Opperclaes, Character Type is a combination of three interventions supporting local skateboarding culture in Rotterdam.
Opperclaes has designed the first 3D typographical installation to serve the local skateboarding community and help share their values throughout the city while reviving public spaces in an unorthodox way. Their installations were first presented and tested out at different locations throughout Rotterdam during early autumn of 2018.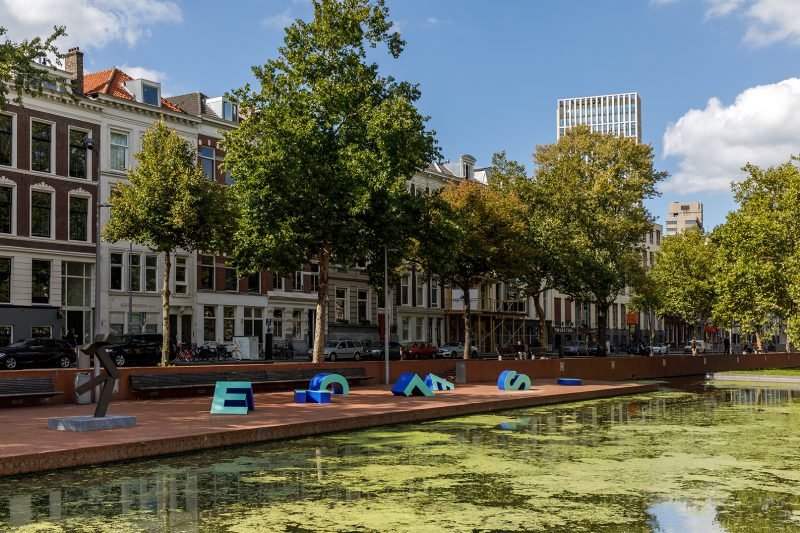 During the Rotterdam Street Culture Weekend in 2018, that included two skateboarding events: RTM Skateboard World Cup and Creating Lines, Opperclaes were asked to create an intervention that would not just knit together the events and immerse different parts of the city into skateboarding, but also stay in the city and serve to support local skateboarders after the events. The creation of Character Type coincided with yet another event: PowWow Rotterdam, a street art event focused on the exploration of the skateboarding heritage and promotion of skateboarding culture, was held.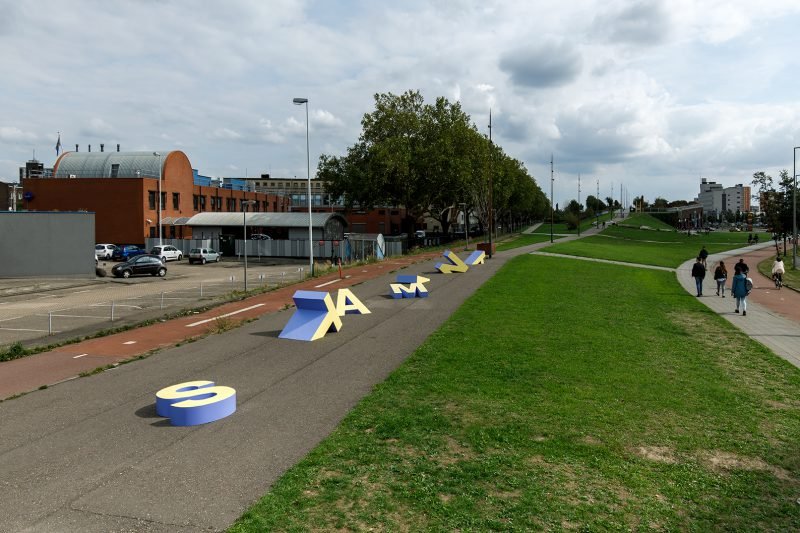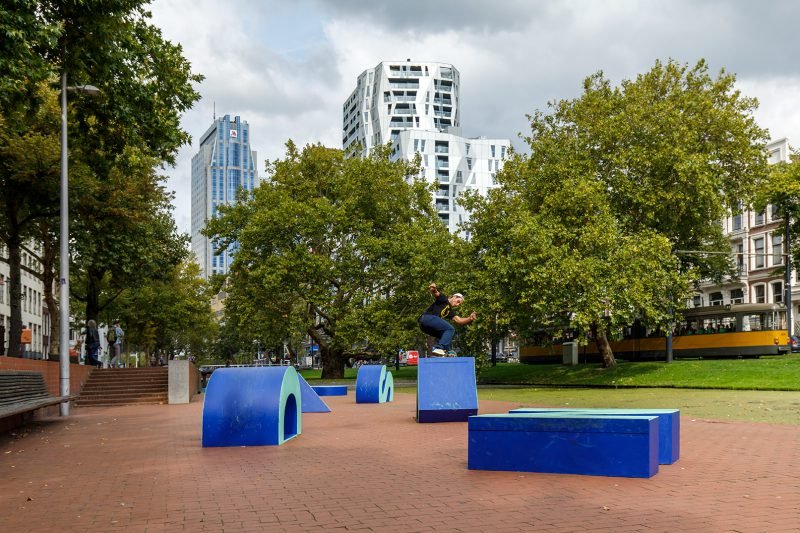 Opperclaes have a special approach to the projects they develop. Their love for typography lies in the essence of their design, but all the previous projects the studio has developed were primarily targeting the audience visually (as in their Crosswalk project). This 3D typographic installation in public space took their work one step further. It is no longer only the message that is conveyed to the public. The letters and words get an added physical dimension and become real utensils for urban sports enthusiasts.