City of Permanent Temporality
Zones Urbaines Sensibles (ZUS), consisting of Kristian Koreman and Elma van Boxel, has become renowned for applying unconventional strategies and radical forms of city-making. In their latest book, the architects take you on a journey of projects that didn't only impact their immediate surroundings, but also transformed the very nature of city-making.
Rotterdam as their pivot of creation had laid the ground for ZUS to develop an understanding of cities being in continuous transformation without ever aiming at being a complete version. One of their showcases named Luchtsingel is a 390-meter wooden bridge in the heart of Rotterdam reconnecting three areas that had formerly been detached from each other since the aftermath of World War II. Apart from being an eye-catcher colored in bright-yellow, the bridge has another interesting story about its origins — funded by 10,000 people, Luchtsingel is one of the world's first examples of crowdfunded urbanism. The withdrawal of governments and turbulent market forces made the architects realize that new methods of planning and design needed to be applied.
Should we continue thinking in terms of static spaces, robust infrastructure, and large-scale territorial approaches? Are buildings increasingly becoming containers of temporary use instead of symbolic expressions of a static identity? In City Of Permanent Temporality, ZUS calls for a city-making that entwines the constantly changing dynamic nature of cities into its architecture, which tends to be inclined to a static long-term approach. A mindset that leaves things open instead of pinning them down is a prerequisite for a city of permanent temporality. A city that permanently evolves through temporary interventions merges thinking and doing, allowing for better control over its unpredictable.
ZUS came up with a multitude of temporary urban interventions to revitalize vacant buildings and underused spaces surrounding their Luchtsingel project. The catchword here is place-making: a way of giving places meaning through various methods, activating them with new functions and light constructions. Ranging from the reappropriation of vacant office space, and the transformation of a rooftop, the architects found many several ways to temporarily re-use the empty space.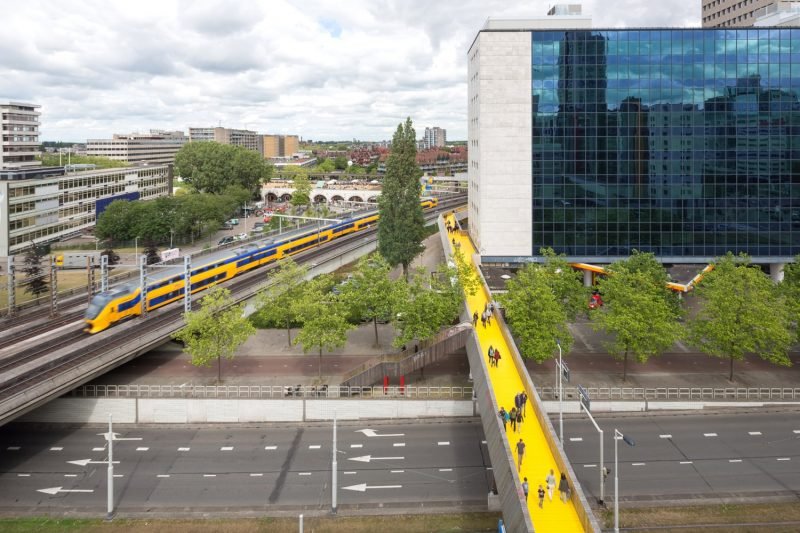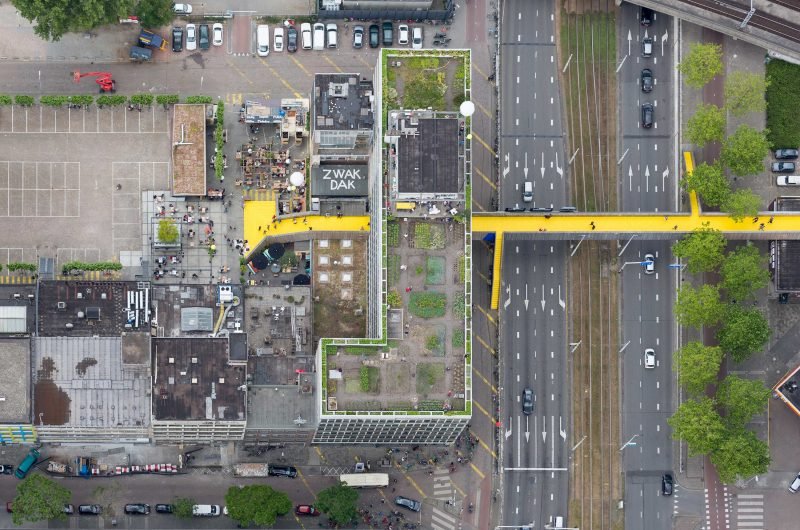 The book succeeds in providing a detailed insight into the rationale of their work approach. Written like journal entries, the authors managed to show that though despite cities becoming more and more flexible and innovation-driven places, urban planners often fail to incorporate these dynamics. This trend is likely to create a mismatch between the built environment and the actual use patterns of the city. Spaces — be they public or private — are being used in a less predictable manner, hence confounding the roles of architects and planners.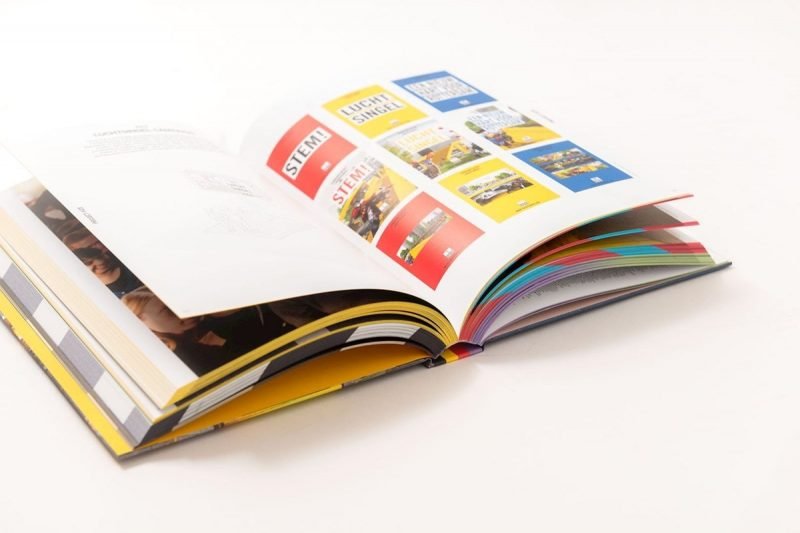 City of Permanent Temporality
Authors: Elma van Boxel, Kristian Koreman
Publisher: nai010
Release date: January 2019
Format: 21 × 26 cm
Features: full color, hardcover, 440 pages
Language: English
ISBN: 978-94-6208-220-5