With Kin, Even Families Are Turning to Co-Living
Kin is the co-living solution for urban families complete with community events, shared family-centric spaces and even child-minding services.
We've already seen a rising trend in co-living and shared living in response to both competitive housing in urban areas and increasingly isolated and lonely lifestyles. Students, young people and urban nomads are choosing shared living solutions where they can meet and live with like-minded people and find comfortable, flexible accommodation that suits their busy lifestyles and is ready to move in. But, with Kin, even families are turning to co-living housing.
In their first ventures into the New York housing market, Kin offers tailored housing depending on the size and stage of your family – whether you are expecting your first child or already have three little ones. The Kin community and services are at your fingertips with the Kin app where you can find community events and chat with your neighbours.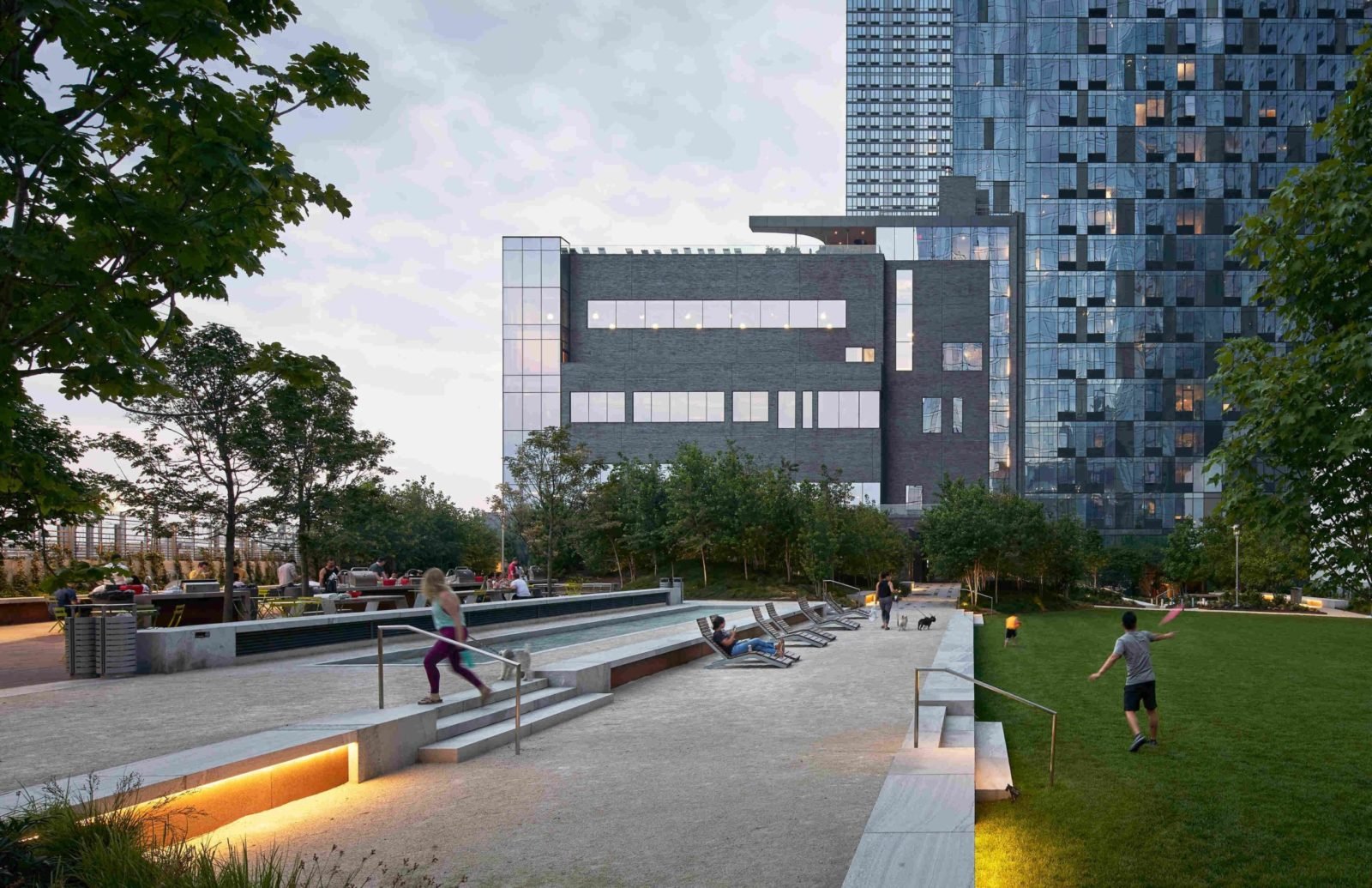 Like all co-living buildings, shared-spaces and community are at the core and Kin is no different with shared family spaces designed for the whole family. Playrooms and playdates for the kids and lounges and fellow parents for the adults are all available just downstairs. Kin has even partnered with Guidepost to provide a childcare service where you can arrange babysitting or child-minding on a one-off or regular basis.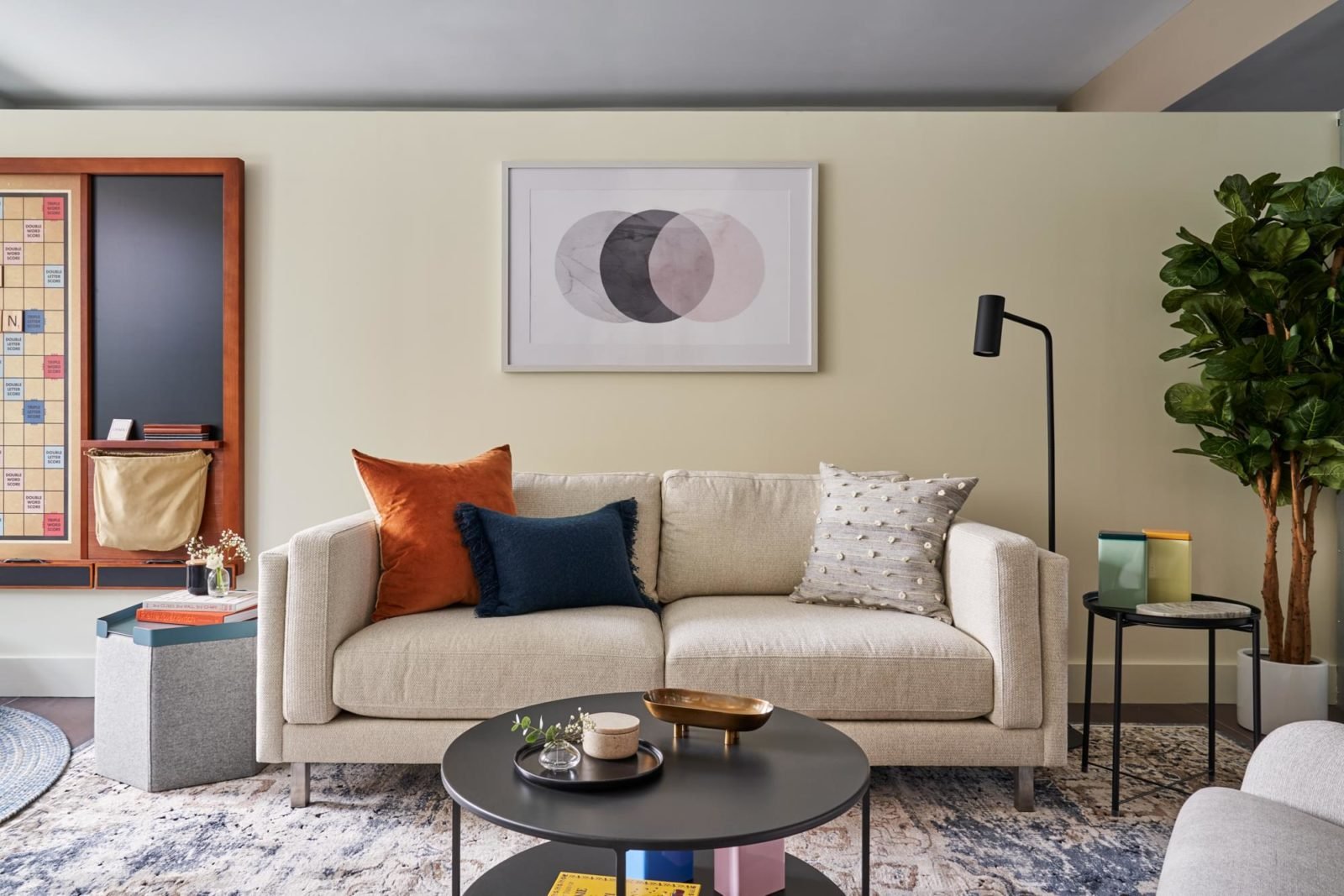 Perhaps the co-living and alternative housing market is simply expanding its audience. This is just a business move. But, co-living offers a different way of living in the city with community at the heart of it. It makes sense to include families, especially young families. Children want to be with other children and play and parents surely wouldn't object to having a community of parents and support network built into their living situation. Kin and family co-living spaces offer young families the best of both worlds; an alternative to rental apartments or mortgages and the suburbs that has room for children to play with their friends while being in the city.