Tranquility: An Underrated Commodity in Cities
More and more city dwellers are experiencing health problems due to noise pollution. Since 2018, Quiet Parks International hopes to safeguard and preserve the few quiet places we still have left on our planet.
Not only does noise influence our mental well-being, but noise can also have a negative impact on our long-term physical well-being as well. The opposite is true for quietness, which reduces feelings of anxiety and stress and strengthens our cognitive abilities and prosocial behaviour (i.e. to share, help and comfort). This is why Quiet Parks International decided to designate and protect quiet (wilderness) parks and other public spaces around the globe, where people can experience the sounds of nature.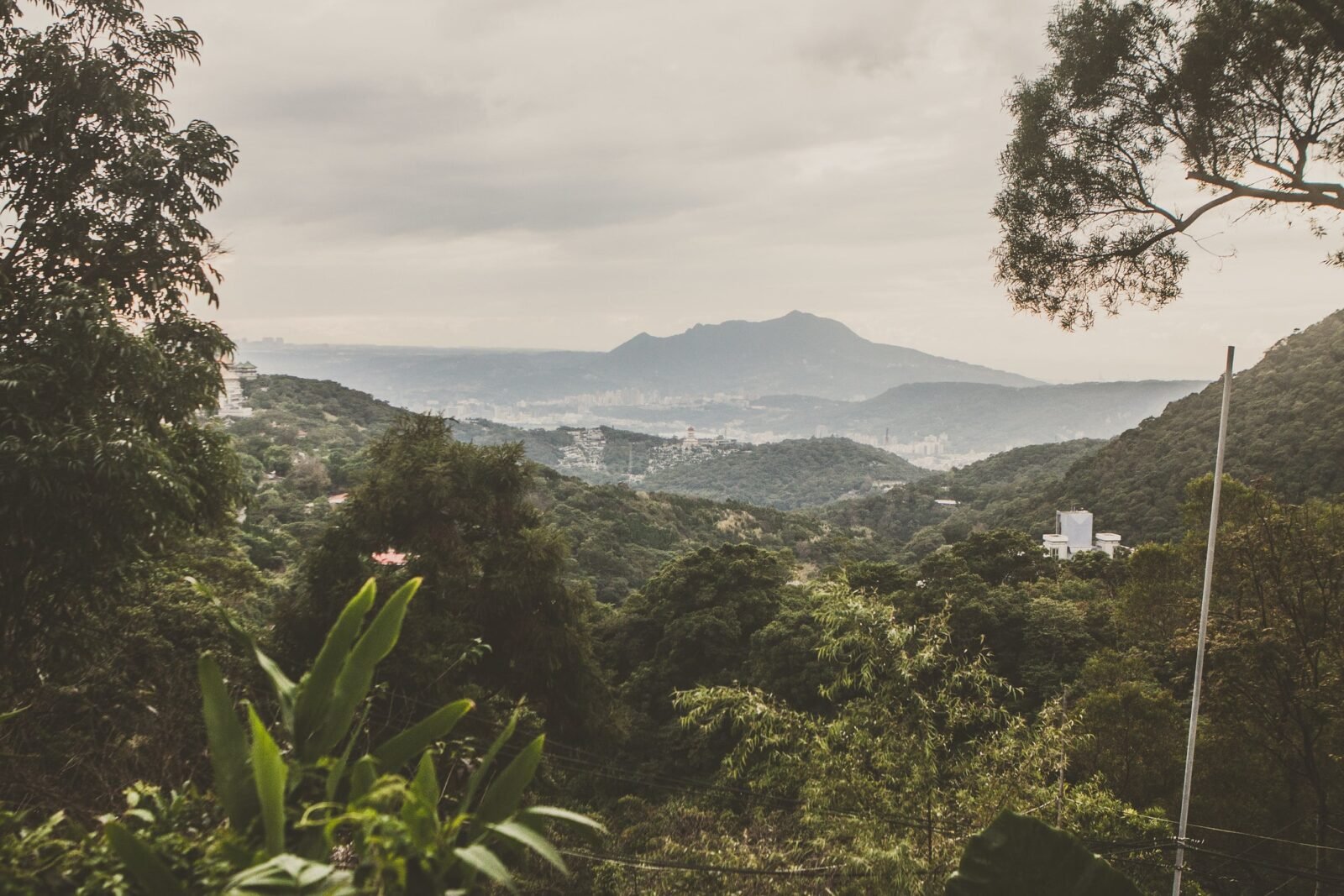 Take, for example, Yangmingshan National Park in Taiwan. While it is situated in one of the most densely populated areas globally, QPI managed to transform the park into the first Urban Quiet Park in the world. With its 400 square metres full of hot springs, hills and indigenous bird sounds, the park provides their — 4 million yearly — visitors with peaceful nature-sound stimuli. In the coming 10 years, QPI plans to appoint fifty Urban Quiet Parks in other world cities, including London, New York and Miami.
"Cities around the world should identify, protect and make accessible places in nature that are dedicated to silence in the outer sense and stillness in the inner sense"

Ulf Bohman, Executive Director of Urban Quiet Parks
Situated within the Yangmingshan National Park is a giant wooden structure, the Boolean Birdhouse, designed by Phoebe Says Wow Architects. The idea behind the design, which consists of five different timber houses, was to bring together local birds and people visiting the mountain. Visitors can come inside for some meditation while birds can find a place to shelter through one of the birdhouse openings.