This Furniture Is Bending the Rules of Shared Spaces
Studio Cutwork is redesigning the way we share our spaces with their flexible furniture that is based on an innovative fabrication method.
Cutwork's furniture designs are based on their signature metallic tubes that are being laser-cut to allow them to be bendable. This simple solution brings the production close to the end-users and the furniture can be manufactured on demand eradicating additional costs of storage. If production locally is not an option, emissions from shipping are still kept low by flat-packing all pieces and assembling them on site. As the main material — steel — can be also easily recycled, Cutwork is about to become certified as offering all circular products.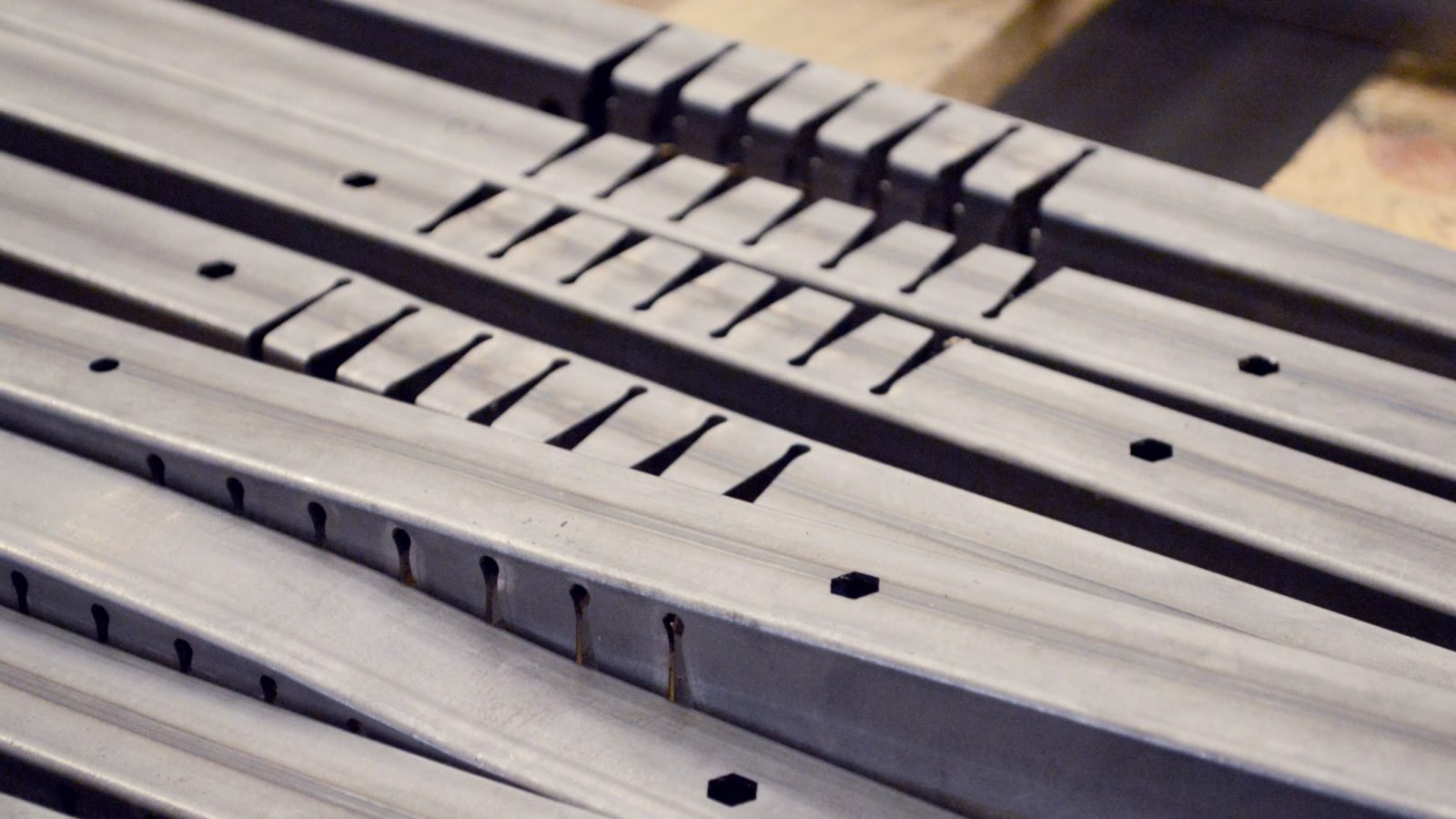 Now, this innovative method of fabrication opens up a multitude of possibilities, not only for new kinds of furniture but even in redesigning our daily routines around them. Cutwork already brought their vision of working collaboratively to life when their first milestone project opened its doors 2017 in Paris. At Station F, the largest startup campus in the world, entrepreneurs have access to spaces that were custom-furnished by Cutwork.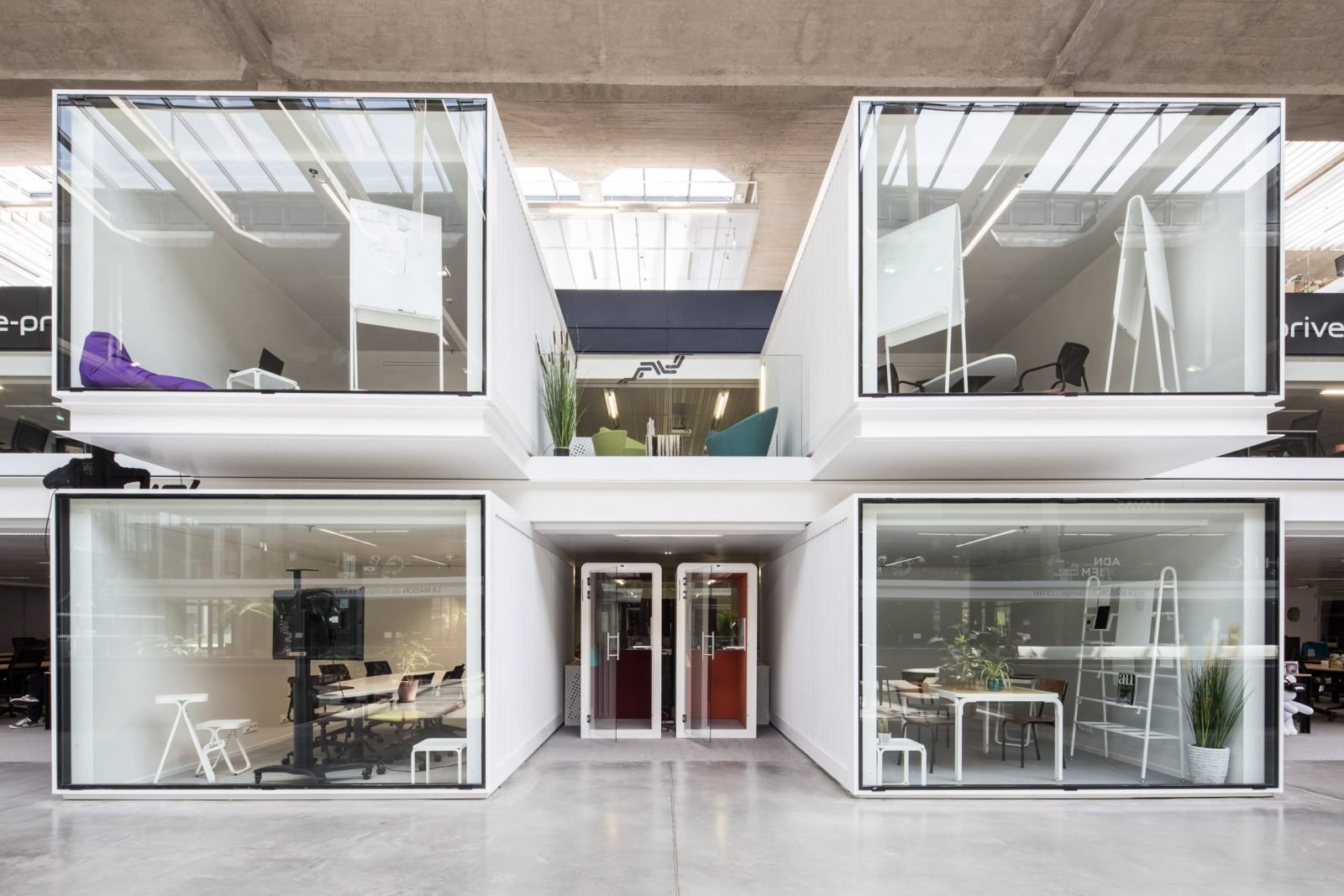 But since young professionals are also demanding new spaces to relax and recharge after working hours, Cutwork continued with developing residential projects. Flatmates will be the first large-scale co-living space in Paris, situated within walking distance to Station F and targeted towards the professionals working there. Cutwork will bring together four to six people in each of the shared living units for which they developed e.g. a modular couch and storage system.
Both projects are designed in the same minimalistic way, which blends working and living together seamlessly and mirrors young professionals' habits. For example, a laptop-sized side table can be added to the couch in the shared living space in case you had to take home some work. Still, the intentional spatial divide between the residential building Flatmates and Station F startup campus can be seen as the next step in the evolution of co-concepts.