Buurman gets most of their materials delivered from (de)construction sites in Rotterdam, but also from exhibitions and festivals. The majority of them taking place for a short period of time, these events leave behind quite some materials that are still in good condition. You might not instantly find what you are looking for, due to the changing stock in the store, but the Buurman team will help you get creative with whatever is in stock. Just like shopping at your favorite second-hand clothing shop, Buurman is worth a visit every once in a while to find a unique piece.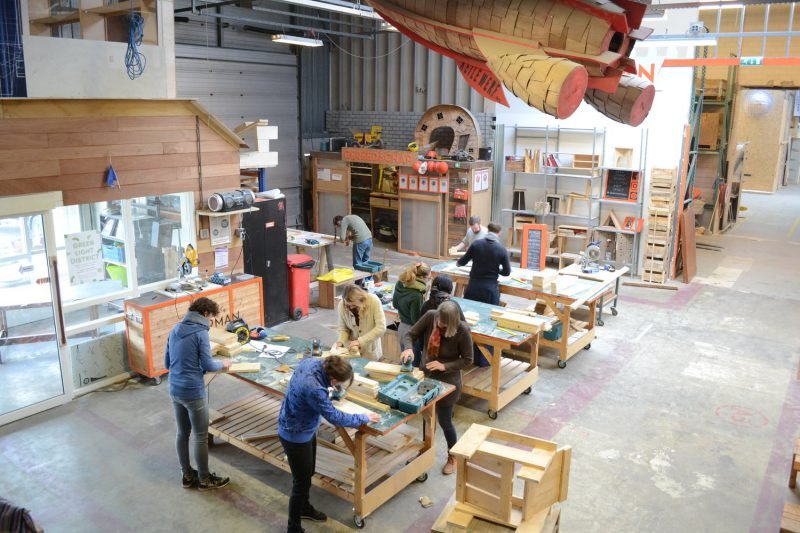 The team behind Buurman founded the store in 2015 to help shrink the huge amount of material waste that is being produced in the Netherlands. "People are getting excited about building furniture themselves," says co-founder Laura Rosen Jacobsen. Making a piece of furniture yourself from circular materials is not only cheaper and more sustainable than buying new, it's also fun.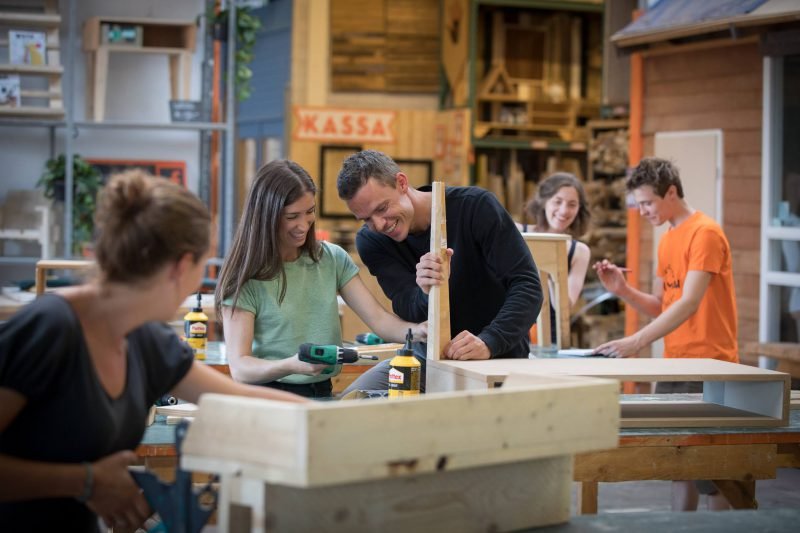 To help people getting started with circular DIYs, Buurman is hosting various workshops. For instance, on how to make your own Rietveld chair. You can also rent out workspaces and tools to realize bigger projects that won't fit in your apartment. We hope to see more stores like this popping up in cities soon to get the circular economy rolling.