Our Hunger for Delivery Food Turns Restaurants Into Ghost Kitchens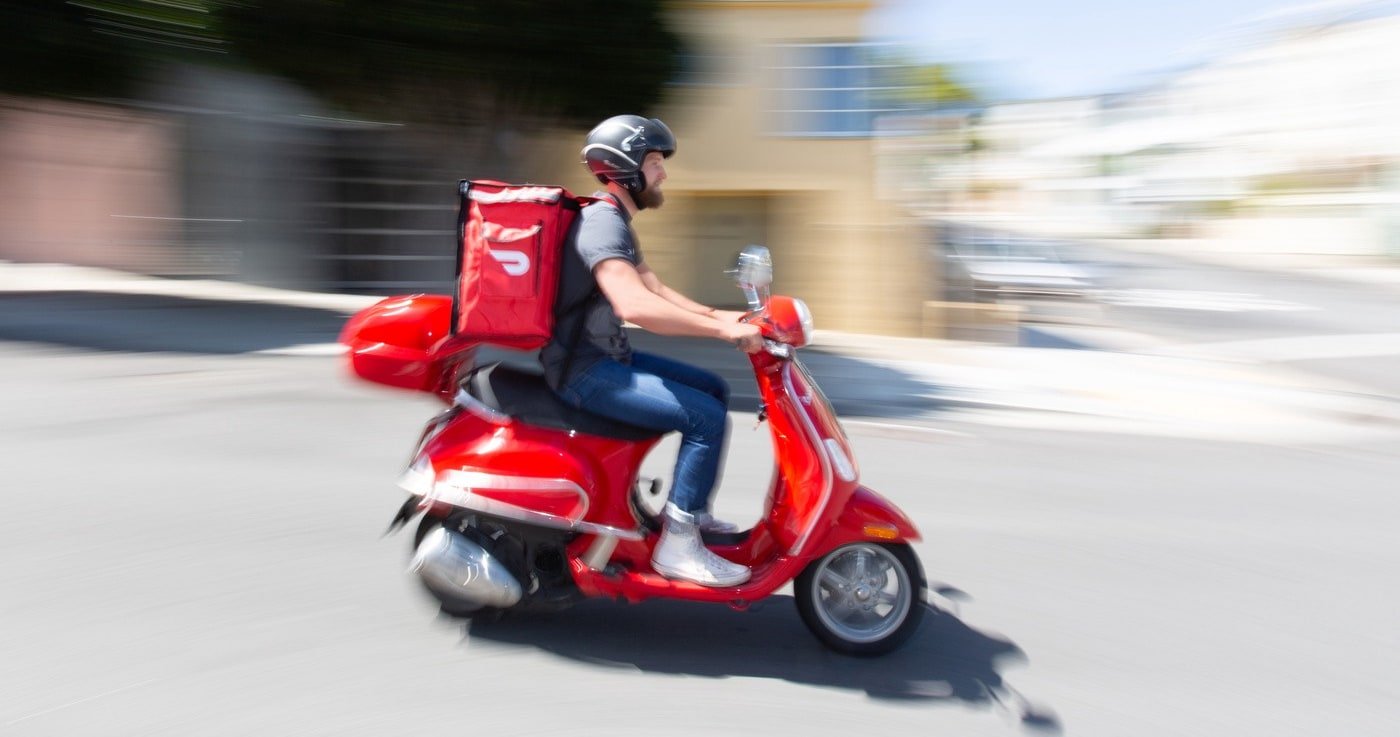 Virtual kitchens, ghost kitchens, cloud kitchens — restaurants with no waiters or seating areas are popping up around the world.
DoorDash, a food delivery platform, has recently opened a "virtual kitchen" in Silicon Valley. A mixture of high demand for food delivery and rising rents has prompted restaurants and food chains to just lease kitchen space. In these spaces, cooks make food for a few restaurants at a time while food couriers wait to begin their delivery duties.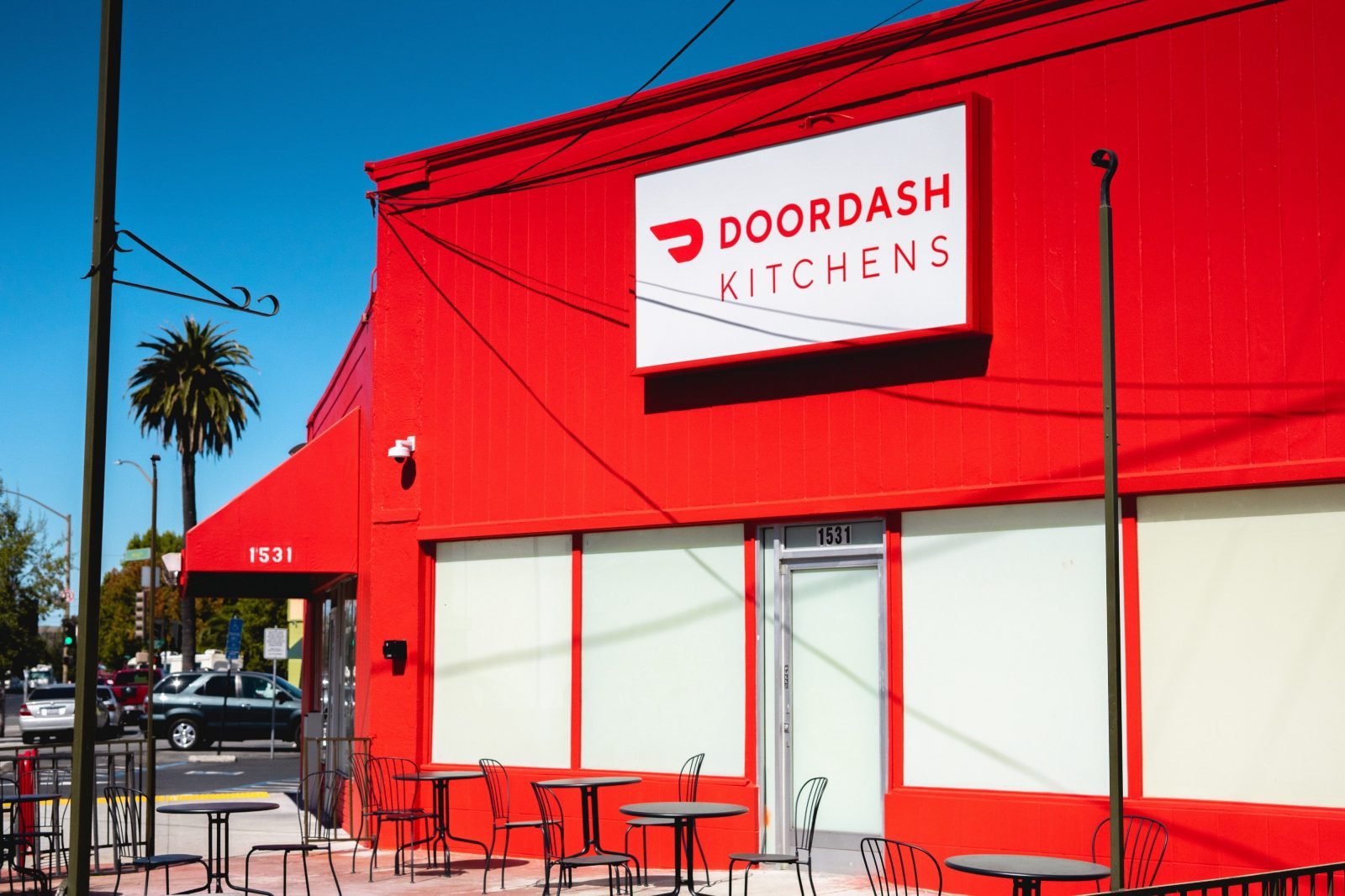 This "virtual kitchen" is one of many as UberEats has helped launch over 4,000 of these worldwide. These kitchens have allowed restaurants and food chains alike to expand their presence without having rent or buy larger spaces. Physical restaurant space is not being efficiently used, so the rent-a-kitchen scheme is allowing restaurants to reduce costs.
Virtual services are shaping cities through the creation of small, multi-use facilities to improve their network and increase efficiency. Subscription-based platforms allow for the ordering of food directly to your home.