Helsinki Becomes the World's First 'City as a Service'
Helsinki is advertising itself as the latest digital lifestyle subscription service in a humorous city branding campaign that wants to attract tech talent to the Finnish capital.
The campaign City as a Service — CaaS — is a collaboration between the City of Helsinki and a number of top tech companies looking for expats to fill their open positions. The website is targeted towards high-skilled tech professionals, that Helsinki wants to become part of "over 600,000 daily users" — referring to its population number.
The convincing website includes an enthralling video, featuring all advantages the city has to offer plus the mayor of Helsinki appearing in the role as "CEO". As the voice-over mentions the technical "bugs", such as "winter darkness, nightless nights in the summer, a flat skyline with no skyscrapers and silent locals sitting in saunas", the Mayor interrupts that these are in fact "carefully considered features".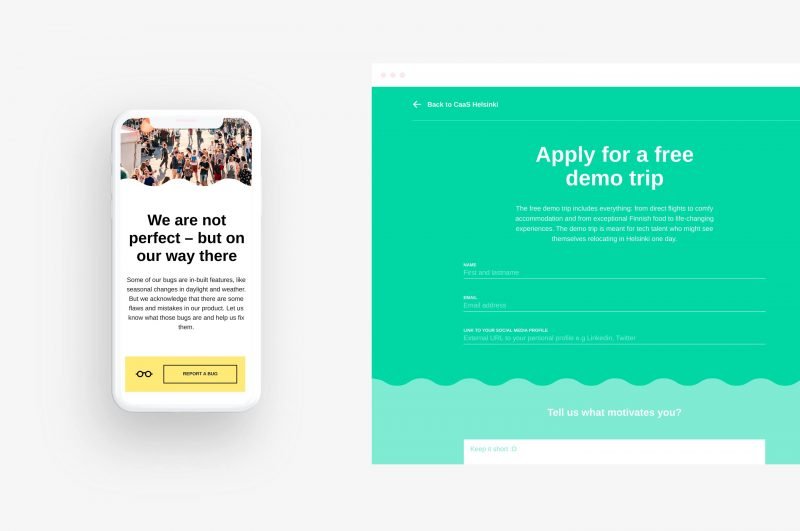 Scrolling further down the page, they are offering a free "life-changing demo experience", that everyone can apply to. The lucky winners will get the chance to take a three-day trip to Helsinki in November attending the world's leading tech event Slush, who is a sponsor of the campaign.