Become a Ranger in London, the First National Park City
London became the first National Park City, employing the help of volunteer City Rangers to cultivate urban greening and foster a wilder and healthier city.
The National Park City Foundation crowned London as the first National Park City in the world in 2019. The movement reimagines the city by applying the values and principles of conservation, protection and heritage of national parks to the city. Not only does this rebranding and reenvisioning emphasise and cultivate existing green areas, but it also encourages the development of new green spaces and new activities to bring people into the urban outdoors.
The National Park City Foundation not only aims to conserve and grow wildlife in the city, but also encourage a sense of ownership and closeness to urban green spaces in the citizens. This has and continues to be instilled through a series of festivals, events and workshops all over the city and by employing National Park City Rangers.
The London National Park City Rangers programme, backed by Timberland, saw an overwhelming response for their call for applications in January 2020. The programme offers Rangers free training to help them support the greening of London by hosting workshops and events to get local communities involved in their urban natures.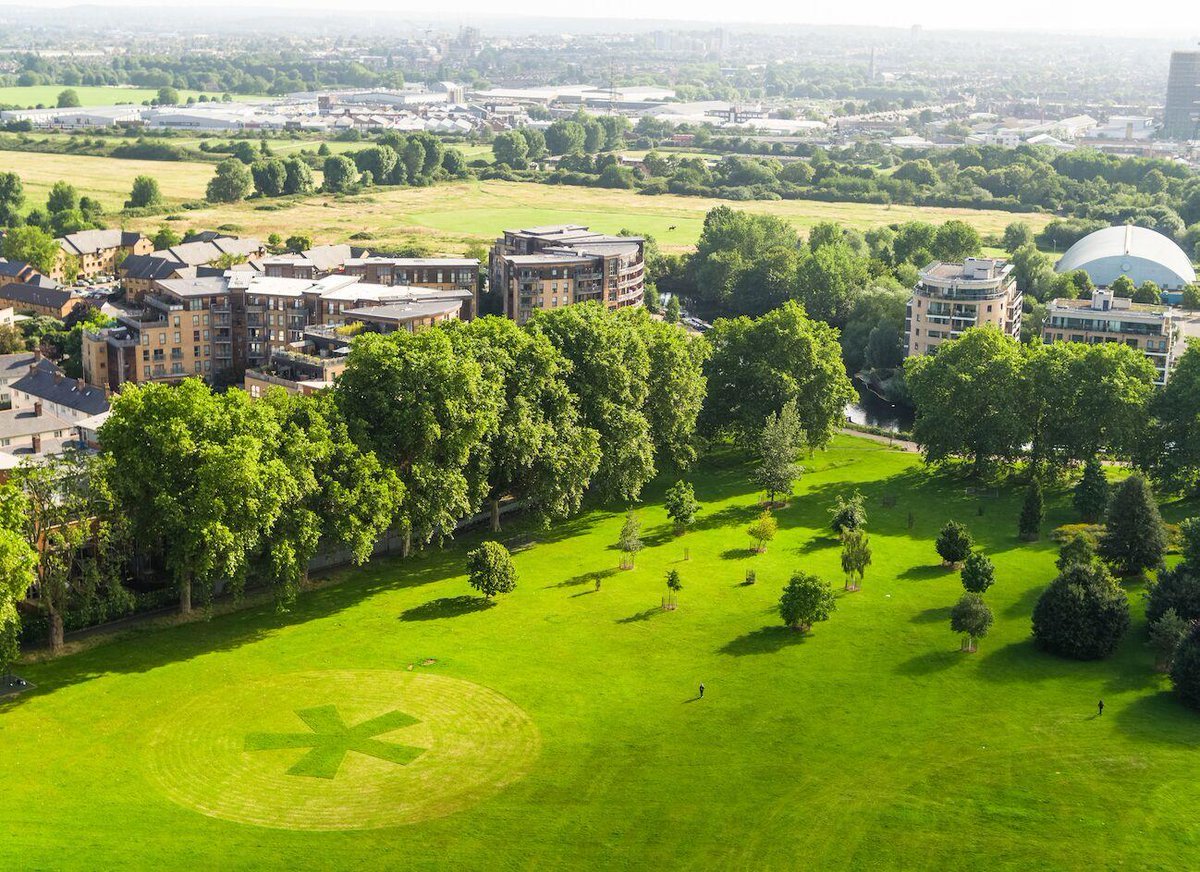 By reframing the cityscape as a landscape of urban oases and urban nature parks, the National Park City Foundation aims to rewild London's ecology and wildlife and nurture Londoners' wellbeing. Rebranding more cities this way might lead to a change in how we engage with nature in urban space.