Are You Ready to Move Into a Prefab Home With Alexa?
Buying smart-home equipment could become a thing of the past. If it's up to Amazon, your new home might come with Alexa in your living room, ready to make your life run smoothly.
This summer, Amazon invested in Plant Prefab, a Californian prefab home design company. Why? Getting smart-home technology in as many houses as possible. Amazon's goal is to integrate their broad spectrum of voice-controlled Alexa devices into Plant Prefab's affordable micro homes, and with that, start integrating Alexa into the everyday lives of people. Amazon recently announced its expanded range of Alexa-enabled devices, such as power outlets, cameras, speakers, home surveillance systems, microwaves and even a personal style assistant. These devices could all be found in the Plant Prefab homes, ready to become the operating system for your life. According to Alexa Fund's Paul Bernard, there are now more than 20,000 Alexa­ compatible smart home devices from 3,500 different brands.
The Plant Prefab offers an excellent opportunity to integrate Alexa into every corner of the house. They are produced off-site, using a patented building system that allows for Alexa integration on a large scale. The building process offers a shorter total construction time (between 50 and 70% shorter than conventional construction), lower costs associated with the construction and design, and less construction waste in cities. Non-toxic and sustainable building materials are used for the construction, to the benefit of residents and the environment.
The cost of Plant Prefab's homes ranges from $160,000 for a standard one bedroom to $1.23 million for a five-bedroom custom prefab house. Plant Prefab's homes might yield most benefits in urban areas, where the cost and time of construction is driving property prices up. As these homes can be accommodated to fit more unique lots in cities, they could help bring relief to housing crises in major cities in the US.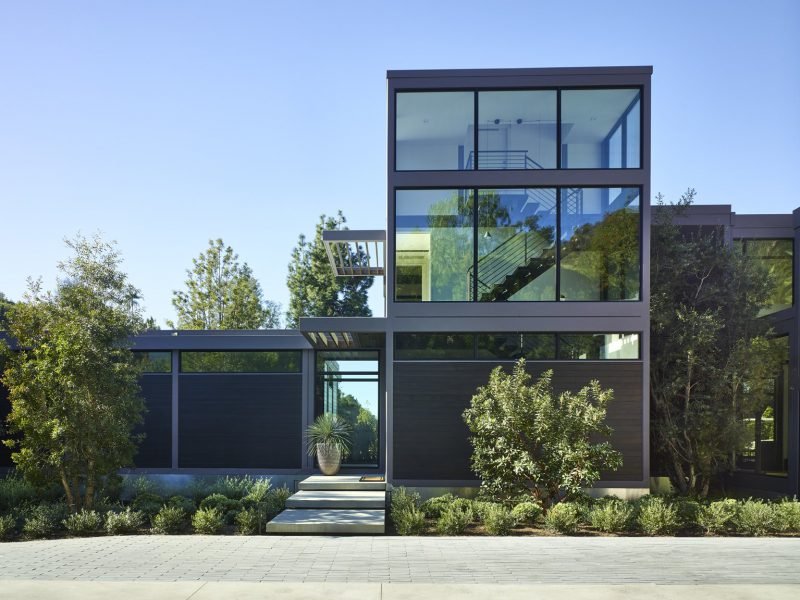 With more and more people in cities embracing on-demand services to outsource their errands, smart homes are bound to become the norm for future households. Commuting by Lyft and ordering your favorite ramen through Foodora goes hand in hand with having the blinds close when you come home and owning speakers that know what mood you are in. Regardless of the potential Plant Prefab has for affordable housing and sustainable living, Amazon wants to take us into the future of smart homes at full speed.