After uprooting the short-stay accommodation industry, then, Airbnb now wants to revolutionise not just the way we build homes but the idea of home itself. This requires a holistic approach, Airbnb co-founder Joe Gebbia explains to Fast Company: "We can't approach Backyard solely from the point of view of design, architecture, urbanism, civic ordinance, sustainable materiality or manufacturing. We have to grapple with the whole of it." Insights from the Airbnb community are said to play a key role in the conception of the new homes, especially considering the changing needs of occupants. This will likely result in adaptable homes: interchangeable roofs, modular floorplans, et cetera. The ability to share these houses will be an essential starting point in terms of design – meaning it will be easy to rent out part of your property through Airbnb.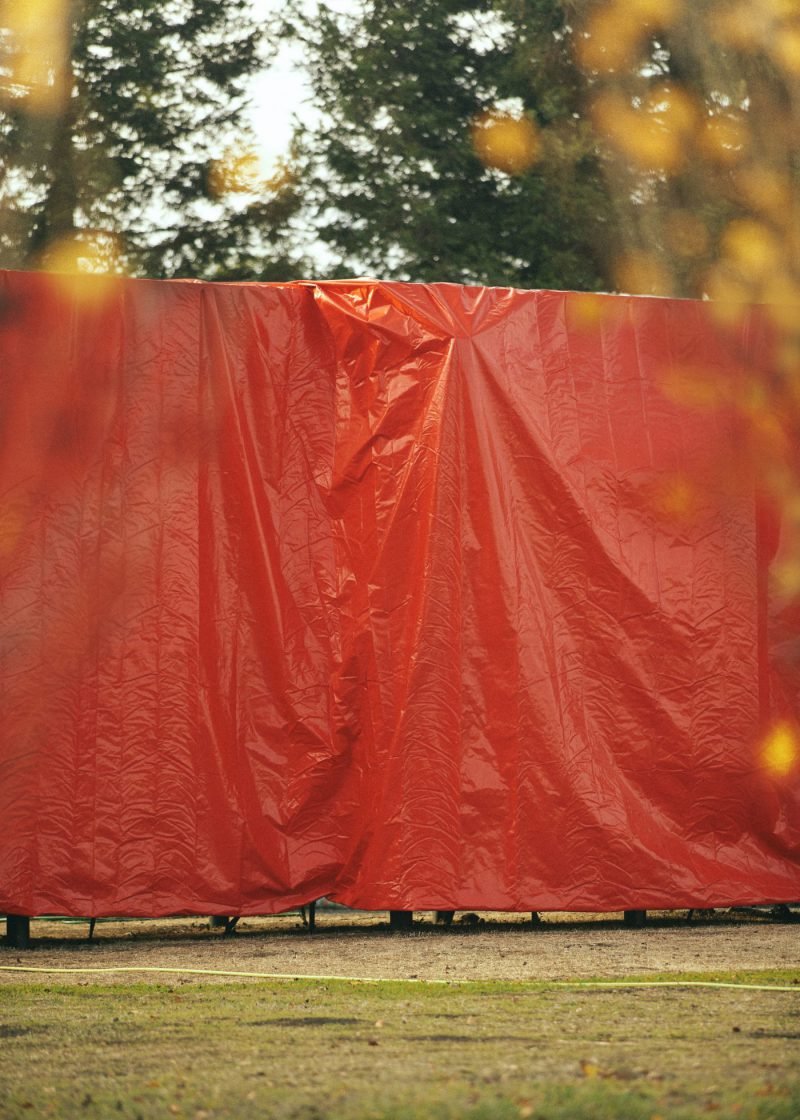 Backyard is part of Samara, an experimental product development team that was launched by Airbnb in 2016. It embodied the company's first foray in urban planning, resulting in projects such as Yoshino Cedar House in Japan's Nara prefecture (a community centre doubling as a traveler's lodge). While these efforts can still largely be considered an extension of Airbnb's business in the travel industry, Backyard is the final step towards Airbnb's own 'product line', so to say.
It is telling that Samara is aimed at product development. As Vox reported, it is increasingly common for big players in the sharing economy to diversify from its digital platform into tangible products: Uber and Lyft sell and lease cars to their drivers, fashion resale websites launch their own clothing lines, and now Airbnb is designing houses. This development suggests that the sharing economy is becoming a part of our everyday lives more and more. The Samara website puts it this way: "Airbnb proves that open-mindedness, generosity, and faith in the kindness of strangers can go a long way. Samara is a space for these values to evolve beyond travel and hospitality and into our daily lives."
The announcement of Backyard has raised a number of questions – and eyebrows, in some cases. In many cities around the world, Airbnb has faced significant opposition given its presumed influence on rising prices on the housing market. What could be the effect of its involvement in the actual provision of houses? With the first prototypes slated to roll out later this year, however, it won't be much longer before we get a sense of what Backyard might mean for the way we live.