Social Studies Delivers the Party to Your Doorstep
Party planning has entered the service and home-delivery realm with Social Studies' customisable, made-to-order party sets.
Social Studies, an American-based party-planning service that brings the party and cleans up after. You simply choose your style, tell Social Studies how many guests you're expecting and then wait for your order. Once you've thrown your amazing and well-styled party, you pack up your kit to be picked up, washed, reused and partied with all over again by someone else.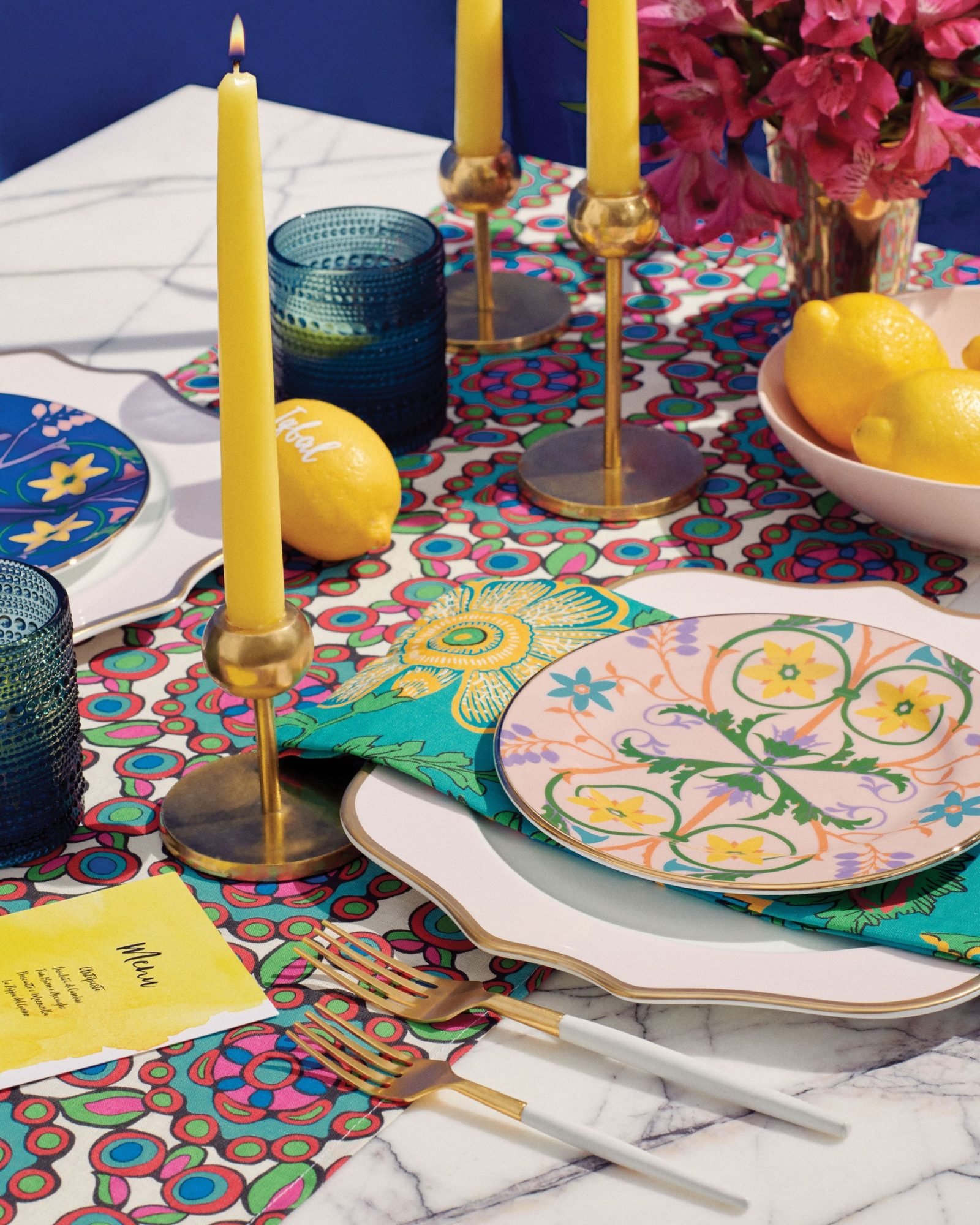 Party-planning has now entered the service and home-delivery economy. The kits are customisable with a range of purchasable extras and Occasion Boxes depending on the occasion. Your party supplies are delivered in an easy-to-unpack box which makes setting a table fit for a banquet an easy task.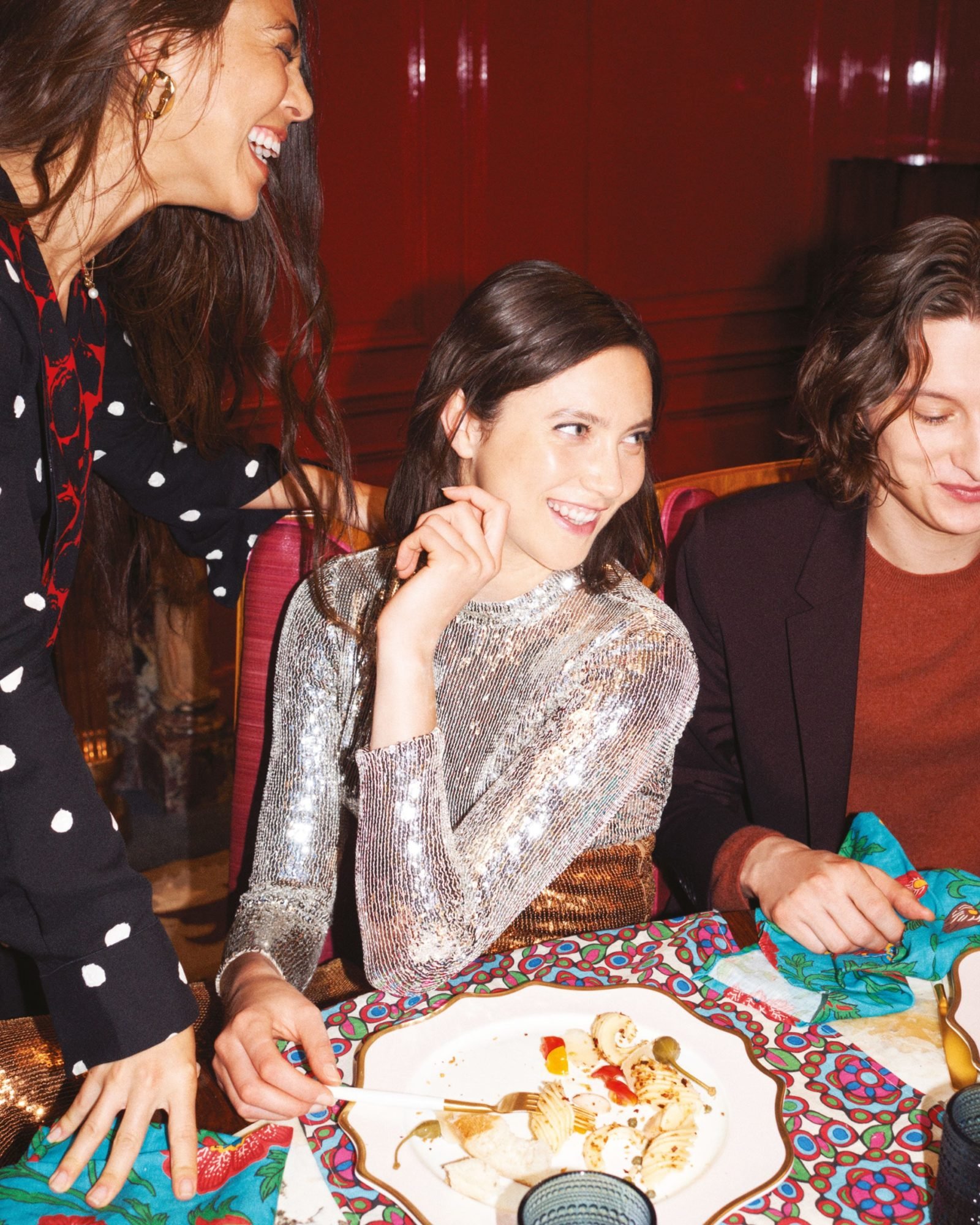 Like existing hire services offered by caterers, the reuse of your Social Studies set means the plates can be used for multiple events instead of everyone buying dinnerware that sits gathering dust between events.
From a date night for two to a whole wedding, Social Studies brings entertaining and dining to both the experience and the delivery economy with customers wanting to be able to build and customise their experiences and have them delivered to their door when it suits them to host their own experiences. Although we'll see whether COVID-19 lockdowns will inspire a revival of wanting to go out, according to Social Studies it's now about creating the best party at home.