Podcasts Are the New Travel Guides
Hidden Trax creates a new tourist experience of Edinburgh with a series of podcasts created by locals about hidden gems in the city.
Tourist traps and generic, globalised hotels are on the downturn. Airbnb-type accommodation and making a temporary "home" in a new place is on the rise. Hidden Trax allows you to feel just like a local strolling through the streets of Edinburgh discovering the hidden gems that even locals might not know about with a simple podcast series.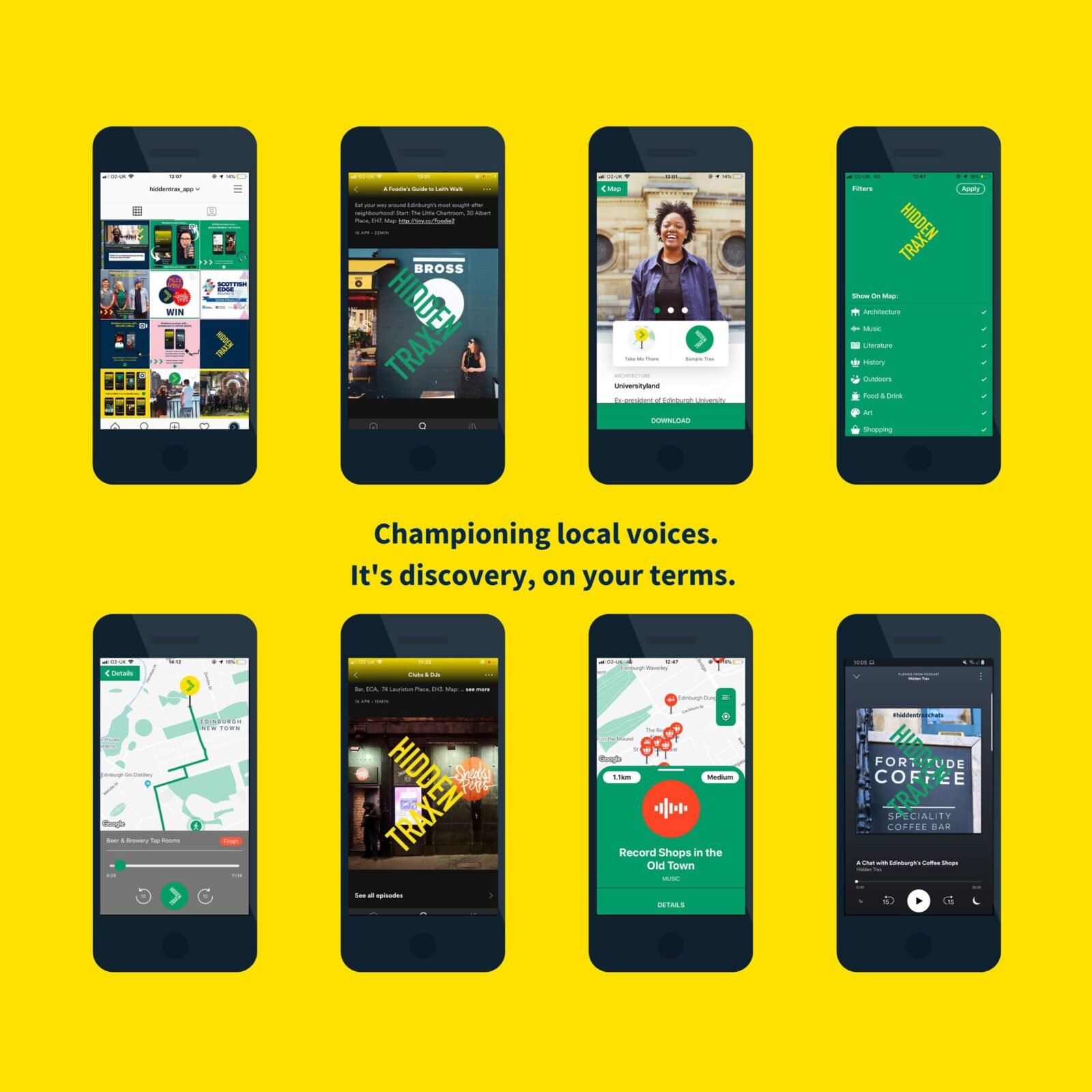 The podcast "adventures" explore local hotspots as told by Edinburgh experts. From the great Scottish outdoors to architectural masterpieces and the best nightclubs to the best coffee shop the next morning, each episode tells the stories of the local, independent and most original places in Edinburgh. Hidden Trax aims to create a meaningful travel experience while championing and amplifying the voices of local creators and businesspeople.
While travel is still restricted and the future of mass tourism is still up in the air, it will be interesting to see where travel will go next after the pandemic. While generic, commercialised spaces were already losing popularity to unique experiences, Hidden Trax highlights the unique projects, spaces, places and people in Edinburgh to both visitors and locals. Perhaps, meaningful and impactful travel will the new way of travel as borders and restrictions begin to lift and we can pop in our earphones and discover Edinburgh like a local.