Jelbi and Hely: One App for All Shared Mobility Services
Mobility as a Service (MaaS) is the future, but not so long ago you had to use a different app for each mode of transportation. Startups Jelbi and Hely help you plan, pay, or book a variety of shared mobility services — bikes, cars, public transport — in just one app.
Shifting from a system based on individual modes of transport towards offering transportation as a service is what best describes Mobility as a Service (MaaS). With all the different ridesharing and public transport applications, paying and planning trips in the city can be quite a hassle. Jelbi and Hely are mobility service platforms available in Berlin and six Dutch cities that help improve the experience of public transport or ridesharing modes.
The two platforms are similar but have different functions that make multi-modal travel very appealing and easy to use. The Berlin-based app serves as the ultimate middle man for transportation booking and ticket transactions. Jelbi was launched during the summer of this year for the purpose of integrating Berlin's transportation system. Allowing anyone in the city to plan a trip and buy tickets for the respective transport modes that will be used. Three initial stations where you can do all the functions without needing a phone or the application have been opened across Berlin.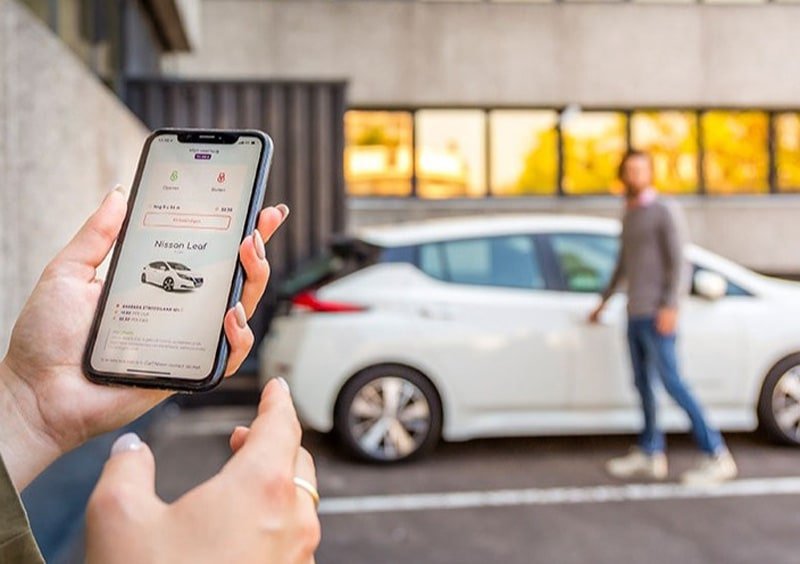 With Jelbi providing an integrated platform for the payment and usage of all transport modes, Hely focuses on increasing the use of car and bike-sharing services to shorten the time spent on last-mile trips. Hely is branded around the idea of creating more public space and reducing carbon emissions with the use of electric vehicles. The platform uses facts such as "for every shared car, there are up to 15 cars less on the road which will make the neighborhood and the environment a little bit better." Facts such as this one promote and incentivize people to use the sharing platform where you can rent a city car, electric car, electric bicycle, or cargo bicycle.