Human Hotel Takes Home-Sharing to the Next Level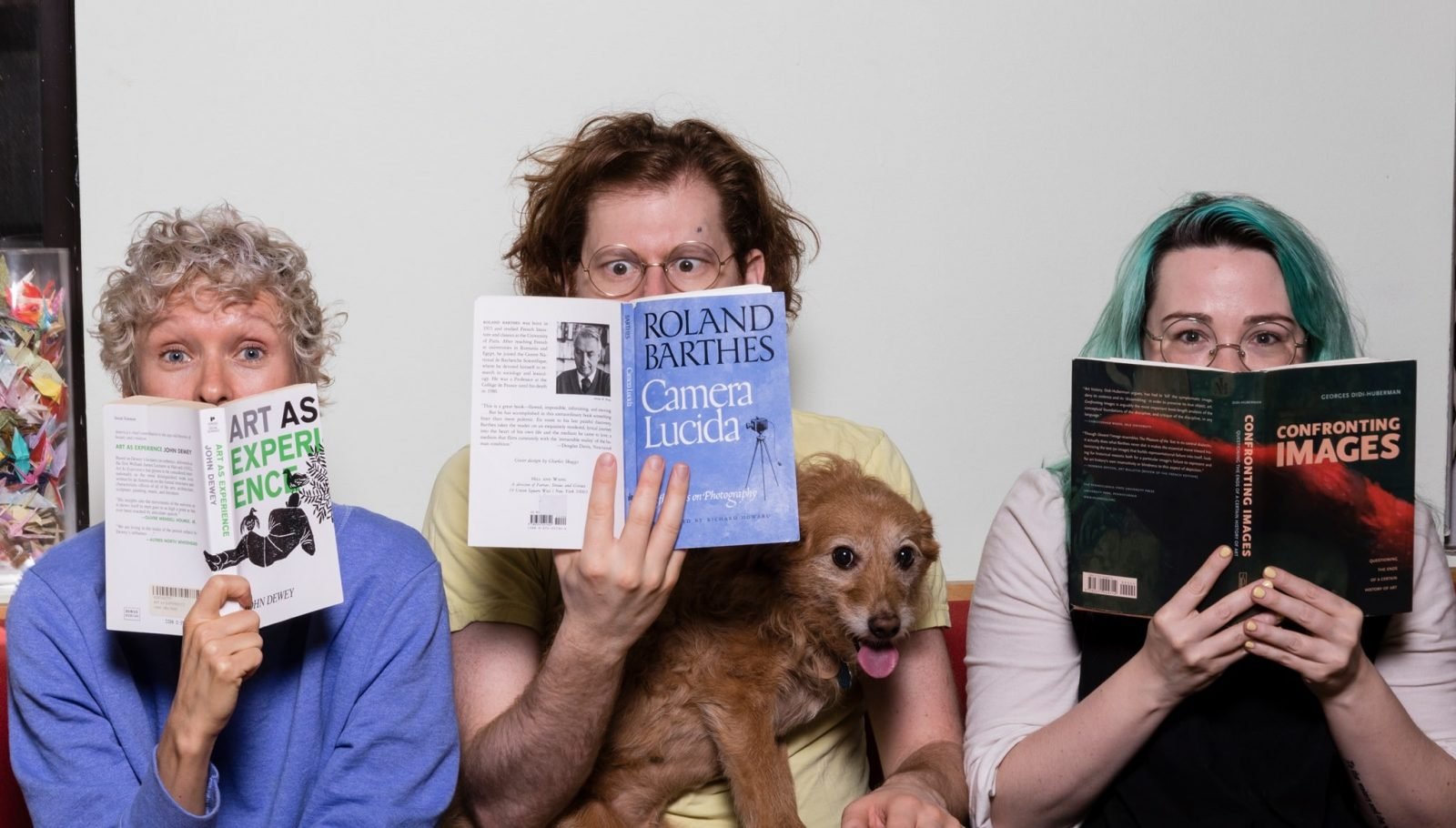 Human Hotel is a purpose-driven home-sharing community for creatives to host, meet and support each other.
Human Hotel was created by the people behind WOOLOO.ORG — the first online community for professional artists. Since then, they have worked with human matchmaking as their artistic format such as a dating service matching artists as couples based solely on their work. Then the City of Copenhagen 3-year programme was introduced aimed at visiting artists to live with local hosts, collaborate on projects and publicly exhibit the results.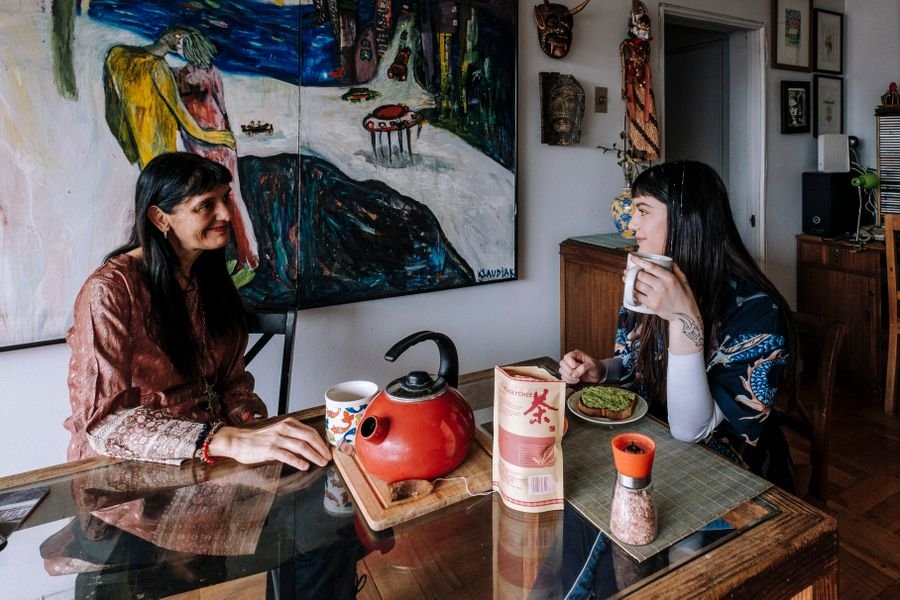 Now, Human Hotel, still run by artists, continues the mission of matching the purpose-driven guests with like-minded local hosts around the world. In collaboration with Moscow's Garage Museum of Contemporary Art, the Copenhagen-based organisation is developing its own 'avant-garde' matching algorithm. The artists are invited to get offline for a few days and to document in images and stories their co-living and collaboration time.
Human Hotel believes that it's time to bring the human encounter to the very core of the sharing economy. Although, it states that profit isn't its goal. The hosts can share their space for free, however, a guest has to pay a one-time €25 connection fee. Also, as there always might some hesitation when opening the door to a stranger, Human Hotel underlines such decision, in fact, creates a new story, where new ideas and lasting memories are being created.