How Participatory Design Created Over 350 Green Spaces in Tatarstan
Since 2015, the Republic of Tatarstan, part of the Russian Federation, has been revolutionising the way it designs urban green spaces with participatory design methods that involve the public, ecologists and architects.
Natalia Fishman-Bekmambetova took on the challenge of revitalising Tatarstan's green areas when she was appointed Aide to the President of Tatarstan aged just 24. Now, 5 years later, she has developed a participatory design programme that is being rolled out across Russia.
The redevelopment project got off to a rocky start when a 100-year-old weeping willow was sawn down in Uritsky Park, Kazan causing public outcry. However, it was this error that inspired the participatory methods that have since been a success. The local community is now involved in the design process of new public areas along with ecologists and urban architects in consultations, workshops, surveys and interviews.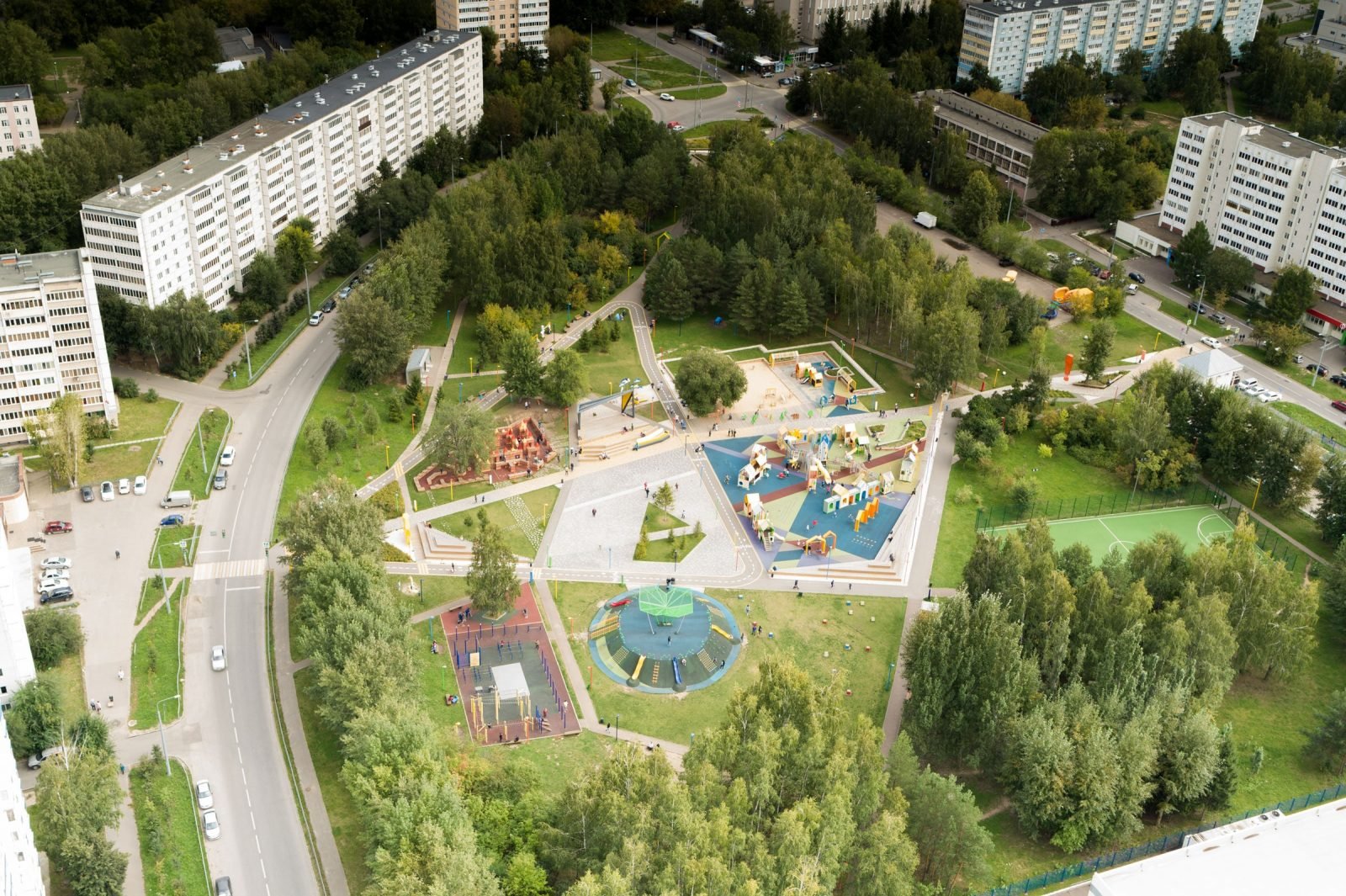 With this method, public spaces are designed with the community and their needs in mind. For example, when building a walking path in a local wooded area and stream, it was decided that a wooden footbridge needed to be built across the stream as the area was a popular route to school which would otherwise be blocked at high tide.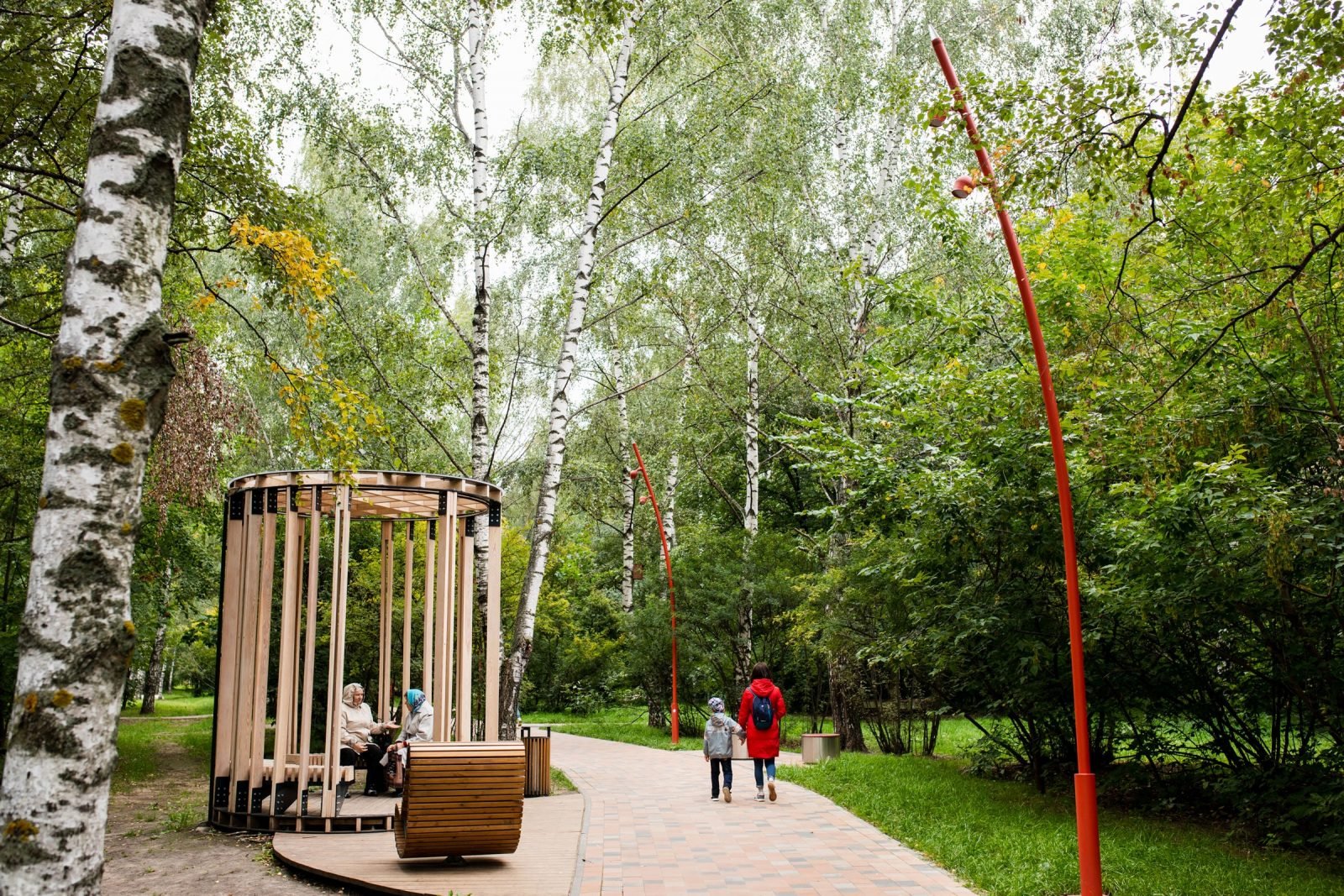 However, the programme does not only address local needs for green spaces. It also involves and nurtures young, local designers through Fishman-Bekmambetova's ArchDesant architecture bureau that trains local designers. Along with attracting young design talent averaging 25 years of age, the programme uses local manufacturers. Through this programme, Fishman-Bekmambetova has developed over 350 green spaces in Tatarstan using local resources and local designers and addressing local needs.