First Senior Co-Housing For Women Only Is the Future of Independent Ageing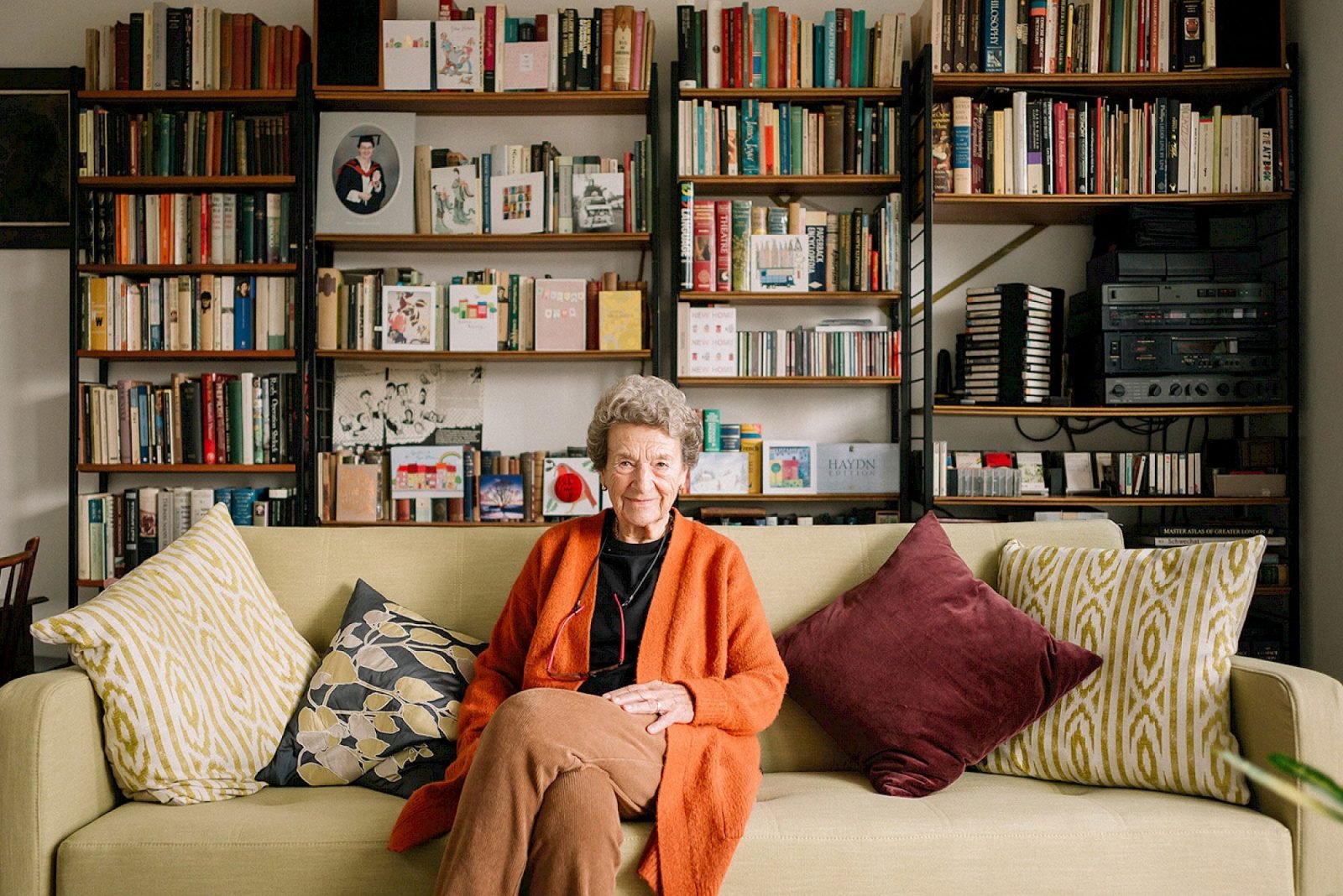 Many elderly don't want to move into a care home or be dependable on their children, but still want to live where they feel happy and supported. Pollard Thomas Edwards helped to create such a place — a women-only senior co-housing complex on the site of a former convent in North London.
The complex of 25 private apartments and shared facilities, such as a large garden and space to cook and share meals together, is the first co-living development for older people in the UK. Although the community, which residents' age ranges between 50 and 90, underlines maintaining a structure without hierarchy, each resident bought and owns her own apartment.
The initiative came to life thanks to the Older Women Co-Housing, which campaigned for the opening of the place for almost 20 years. Their idea was simple — to have a place to live that is run by the residents, supporting each other through old age. The group is very active, some of them are still working, including the oldest member.
Even though the rise of co-living mirrors a trend popular among millennials of working and living together, New Ground Co-Housing is an exception when it comes to expending the idea over the older generation. With the world's population getting older, the needs of senior residents will play an increasingly important role in the shaping of both cities and society.