Escape City Life In A Secret Cabin Near You
For many urbanites, escaping the bustling city life in search of a remote place for relaxation can sometimes be hard to find. Wellness startup, Slow Cabins, is helping people connect with nature by setting up sustainable cabins in secret locations just outside the city.
Each cabin was built using eco-friendly materials in an effort to create memorable experiences, with a low environmental impact. With self-sufficient solar panels, a filtered rain water system, ecological dry-toilet and a 100% natural latex mattress, you can be certain that your stay at Slow Cabins is a sustainable one.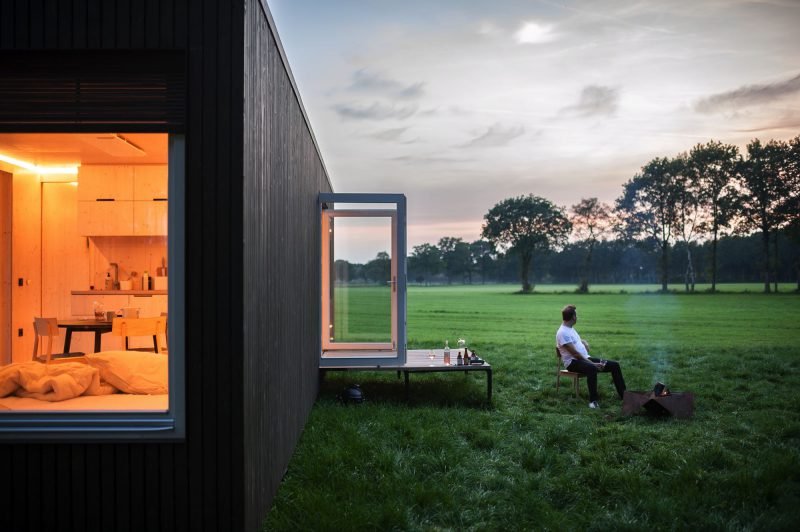 To personalize your cabin experience, you can select booking options for couples, families and entrepreneurs. The three options provide guests with similar amenities that adapt based on the user's needs. For example, the 39m2 family cabin includes two bedrooms with sliding doors, while the entrepreneur cabin is designed to be a mobile meeting room.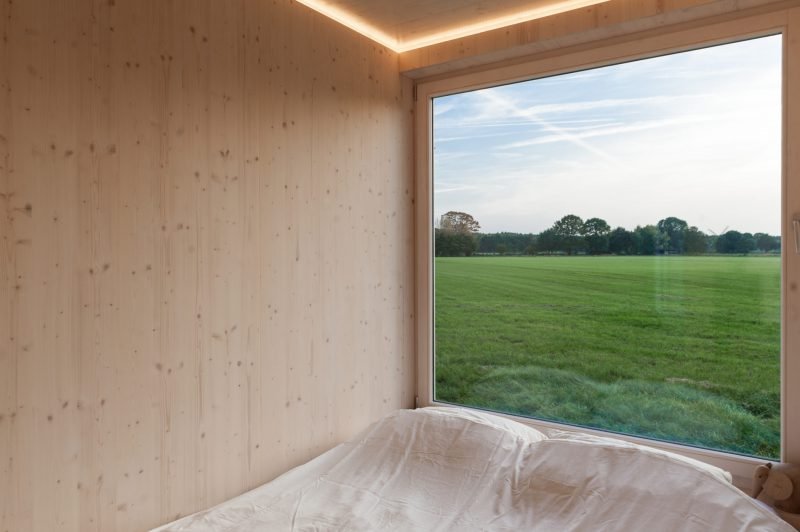 The surrounding environment also adds to the blissful ambience of the experience. Each cabin is tucked away in a secret location just outside the city, submerged in nature. To further emphasize the getaway feel, the exact location is withheld from the guest until two weeks prior to arrival. We think this added element of surprise introduces some playful mystery to the experience. After all, unwinding sometimes works best unplanned.