Danish Farm Becomes a Playground for Urban Creatives
Urban creatives are flocking to the countryside to (re)discover creative freedom and focus. Far from Copenhagen, a renovated farmhouse is providing space for events and artistic explorations.
The Farm, initiated by the Social Service Club, which can be best described as a rural artist residency, celebrated its opening with a whole day of exhibitions, foods, and other activities. For this occasion, there a shuttle bus brought people from far-away Copenhagen to the creative countryside hub in Stevns Klint.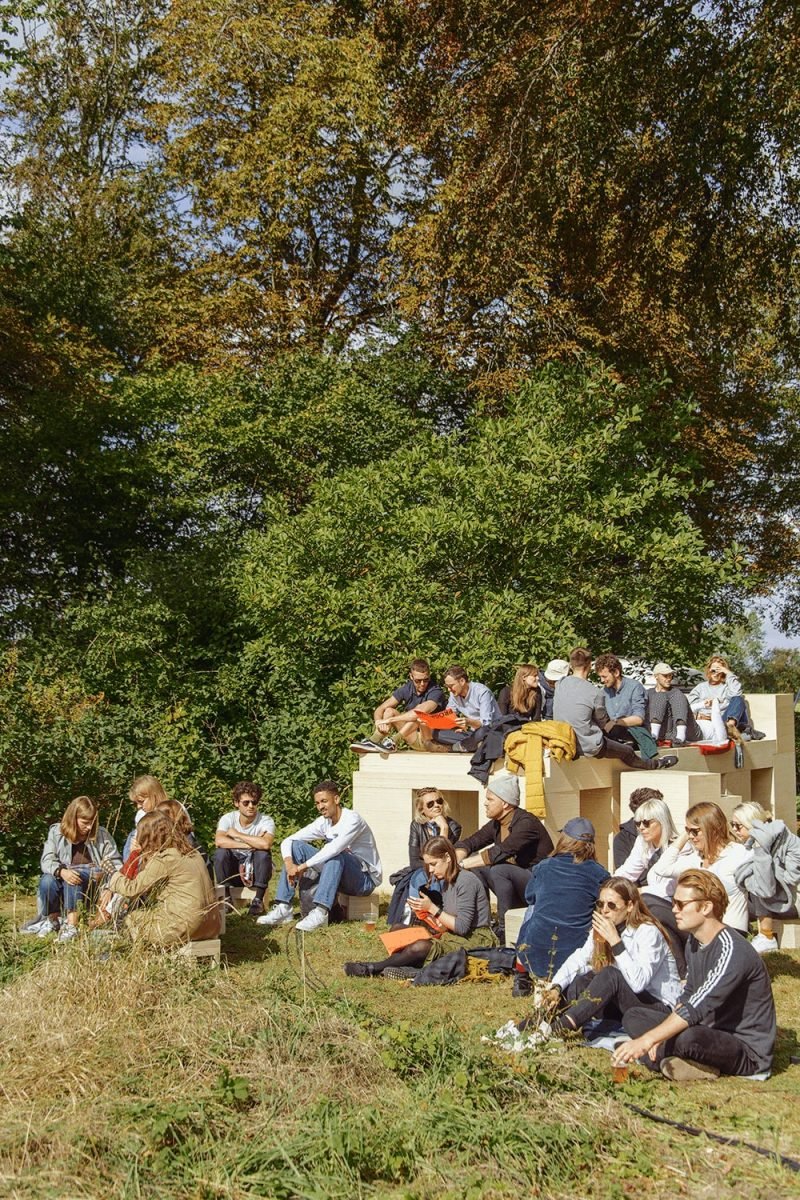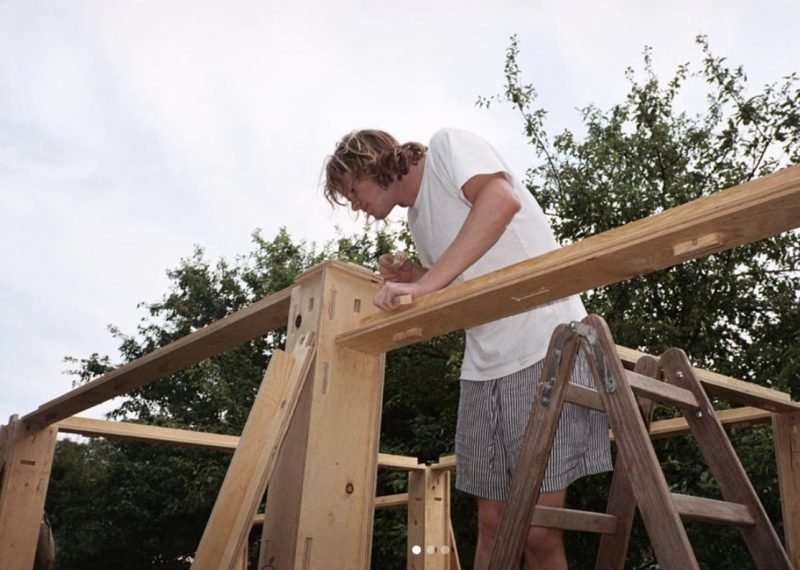 The Social Service Club says to "support people to strive toward more purposeful and meaningful lives", and The Farm seems like the perfect spot to do so. Besides artistic interventions, the space will also be used for hosting workshops on leadership and personal development.
Far from our cities, new community hubs are arising that offer room for experiment and (self) discovery. For now, the connection to urban professionals needs to be made with shuttle busses, but we expect more urbanites to trade the city for the countryside.