Are Small Towns the New Breeding Ground for Gentrification?
Big cities become more densely populated and more expensive, and urbanites are becoming more aware of (mental) health issues that a fast-paced urban lifestyle can cause. That's why some city dwellers are now taking leaving big cities to find peace and quiet, but they are taking their flat whites and matcha with them.
The move from city to mid-sized cities and rural countryside has traditionally been the norm for couples in their 30s and 40s, when they decide they want to 'settle down'. It has also been widely accepted that children are better off growing up in suburbs or small towns where they have space to play. In recent years, more and more children are growing up in inner cities. But, young creatives are now flocking to smaller towns to establish themselves. As a result, small and medium sized towns in rural areas are adapting to their new residents, cultivating startup hubs, hip cafes, craft breweries and more. Charleston, USA is the prime example of rural gentrification for North America. It's the 'fastest gentrifying city in the US' yet it's in a safe distance from the hustle and bustle of NYC, Atlanta, and Miami.
But, what is the motivation for young creatives to transition from city to quieter areas in the first place? Living in a metropolis with accessibility to a variety of amenities seems ideal for young people working within the arts and tech world. However, well-being and affordability seem to be the driving factors for the big move. With the recent emphasis on mental health, people are becoming more aware of their personal wellness needs.
The less noisy and polluted environment of rural towns and medium sized cities is preferred by more and more urban dwellers. In addition, the better value for money in these places is ideal for starving artists who want to own their own home and vehicle. As more young, talented people latch on to this trend, a creative collective is formed, creating a critical mass in unexpected places. With Wi-Fi being readily available in cafés and restaurants, relocating becomes even easier.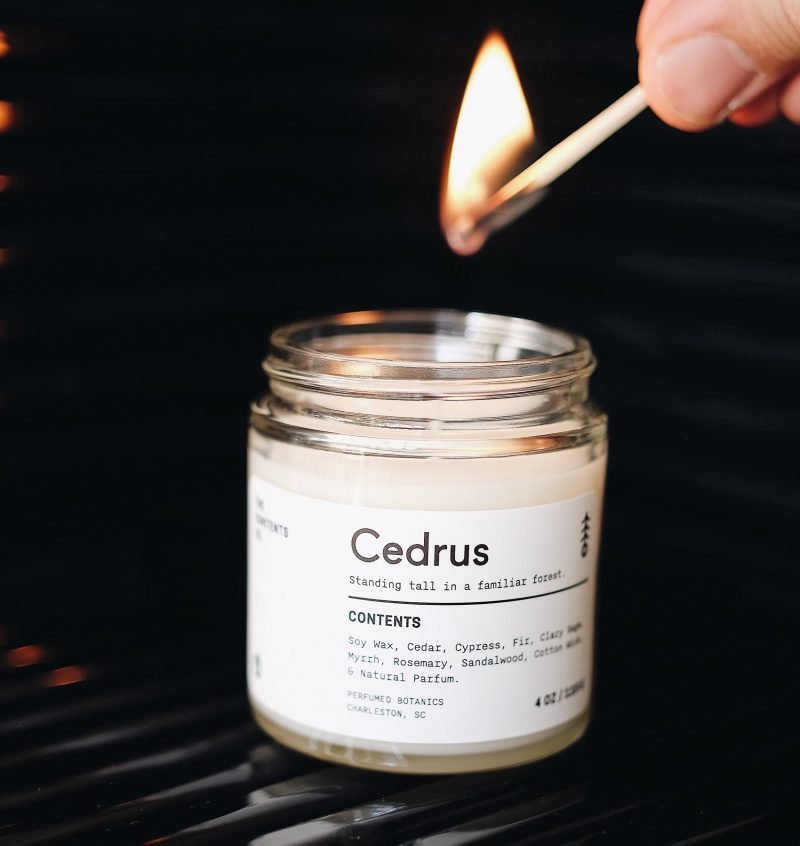 The new breading grounds for gentrification are often in close proximity to the large cities. For example, people living in the Los Angeles are flocking to Ojai and Long Beach, and tech workers form the Bay Area are moving to Santa Cruz or Nevada City. However, sometimes rural gentrification happens in places that are not that rural and that are further away from huge cities. Tokyoites are now traveling 8 hours by car to Kamiyama and the specialty coffeeshops and high-end skin care stores in the village-like streets of Charleston are a two-hour flight away from New York's JFK Airport.
However, in all of these instances, it's evident that a micro urban community is developing in smaller cities where creative opportunities are available at a slower pace. In Japan, the rural gentrification movement has even been supported by the government. As this trend continues to evolve, we will uncover more about it. Stay tuned as we continue to explore the rural gentrification movement.