Airbnb's Cultural Heritage Campaign Highlights Potential of Domestic Tourism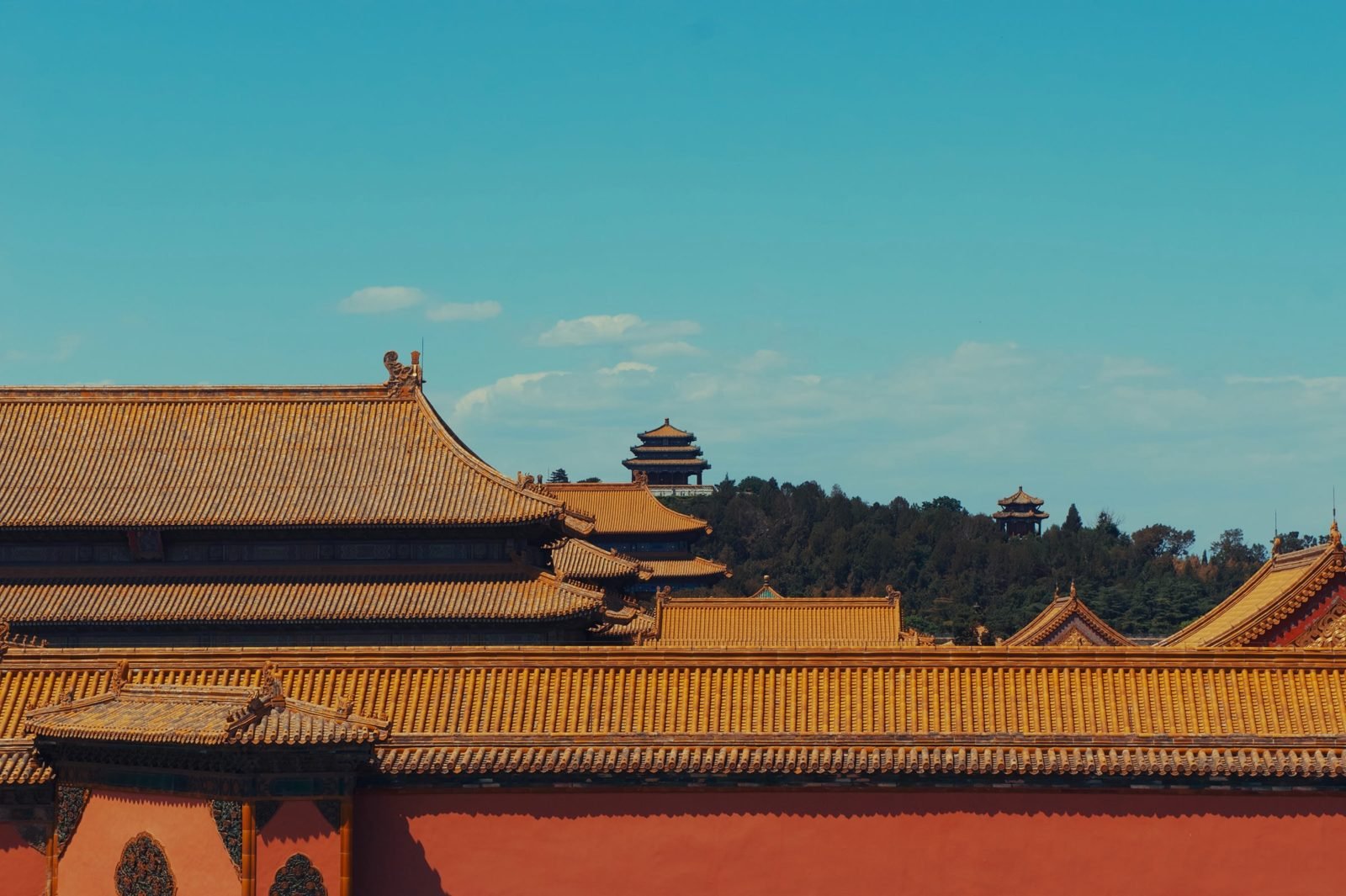 The Airbnb Lost & Found campaign reconnects China's younger generation with lost cultural traditions.
Airbnb released a short documentary in China titled Lost & Found last October, which follows four young Chinese travellers' on their journey to reconnect with their cultural roots by learning traditional craftsmanship from skilled artisans of older generations. In the video, the millennial travellers become apprentices and pick up art forms such as making paper lanterns or dragon dancing — traditional techniques that have seen a significant decline in recent decades.
By inviting China's younger generation to explore traditions of the past that are in danger of becoming extinct, Lost & Found does not only bring new energy to Chinese cultural heritage. It also creates new meanings of travel, especially among young people of the middle to upper class, for whom international travel has largely become the norm. The campaign provides an opportunity to discover one's own country and explore its rich and diverse cultures. 
Behind the film was a larger cultural preservation campaign of the same title, in which Airbnb featured 40 Intangible Cultural Heritage (ICH) experiences in Beijing, Chengdu, Guangzhou, and Qiandongnan through its Experiences platform. From playing the traditional Chinese string instrument guqin, to practising martial arts with kungfu masters, the types of experiences offered were interactive and wide-ranging, and many of them are still available on the platform today.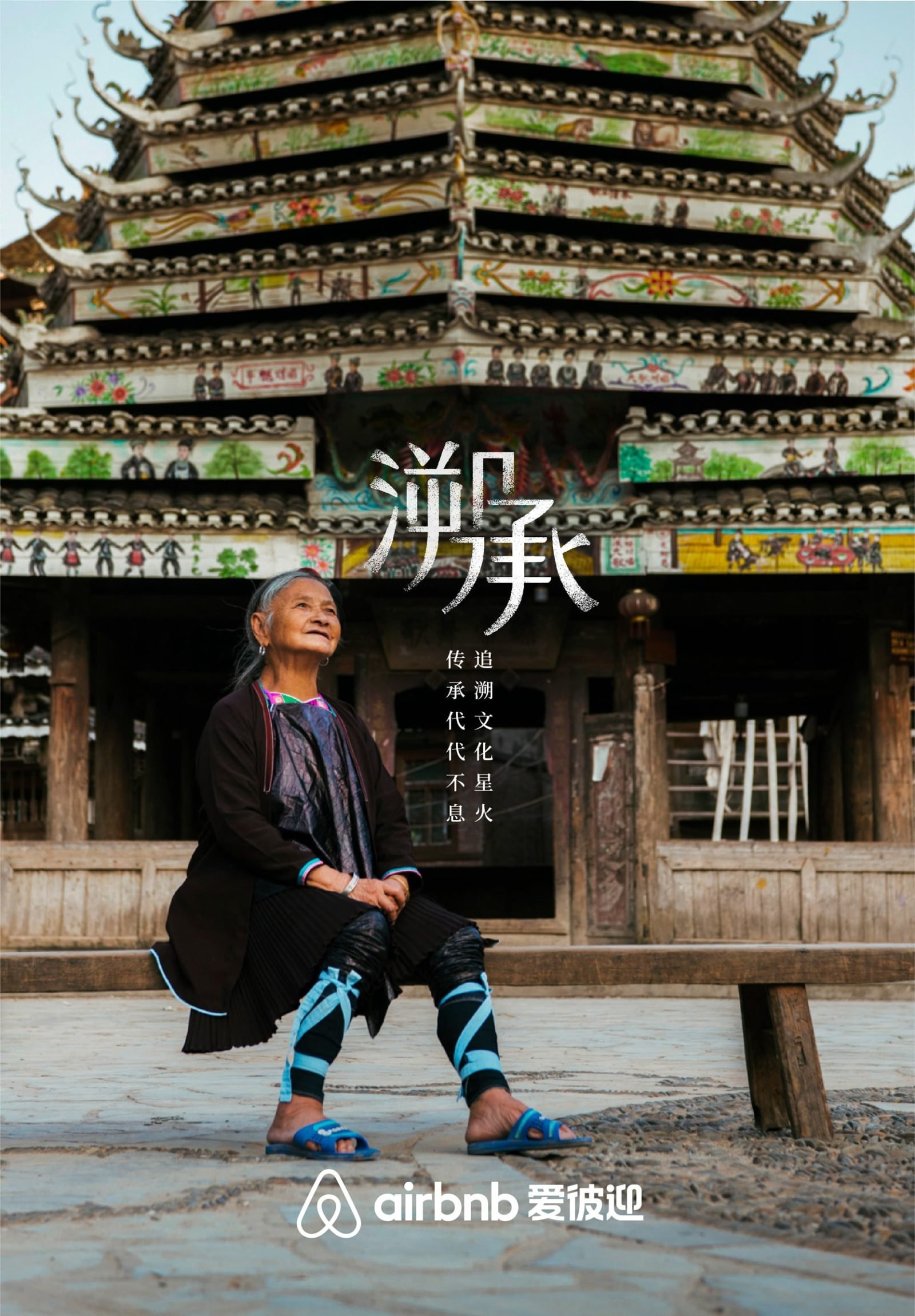 Domestic travel is an even more relevant topic amidst the COVID-19 pandemic. Although international travel has been halted on a global scale, some countries have gradually resumed travel within national borders. Airbnb, for example, announced in early June that it has seen a resurgence in domestic bookings in Australia and New Zealand. As international travel remains restricted, domestic travel becomes essential in contributing to economic recovery and providing relief for communities that depend on tourism.