Popping up in cities across the globe, micro-living, shared living and co-living are an emerging phenomenon in housing.
These new living facilities are challenging the traditional patterns in which housing is organised. To some they embody the promise of living with a sense of community to others they offer just smaller shelters for high prices. But what is their real value and contributions to the city?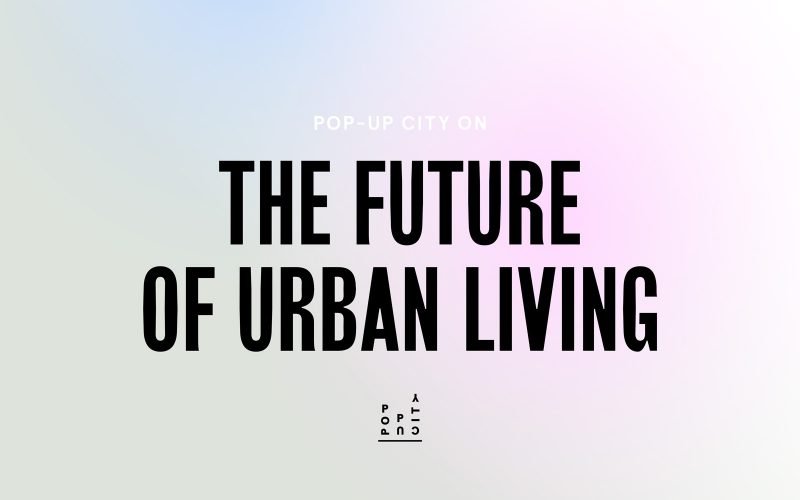 This publication is the result of an exploration by Pop-Up City after this rapidly upcoming trend, and tries to understand its impact. Why is this happening right here and right now? What do these living communities mean to the people that live in them and to the cities hosting them? And is this the future of urban living?