Content Creation
Kyushu Crafts Club
We created an exhibition on the innovative crafts culture of the Japanese island of Kyushu and its strategic role in regional development.
Background
UNA Laboratories is a Japanese travel design firm that was founded in 2019 with the aim to revitalise the craft economy of Kyushu and develop it as an engine for regional revitalisation. To achieve this goal, UNA Laboratories initiates programmes that open Kyushu's maker culture to international projects, the development of new products and the attraction of cultural tourism. In 2020, the organisation approached us to create a project that generates attention for Kyushu and its innovative makers among an online and offline audience in the Netherlands.
Innovating Kyushu's Traditional Crafts
Kyushu is the third-largest island in Japan, located to the southwest of the core island of Honshu. The island is bubbling over with craftsmanship and artistic spirit. It has been known for centuries for its ceramics, paper, tea, textiles, and more. Scattered over Kyushu you will find many workshops where specialised makers hone their craft to perfection. Crafts are passed on from generation to generation but are now threatened with disappearance under the pressure of globalisation, automation and an ageing population. The Kyushu Crafts Club presents a young generation of makers who are readying Japanese crafts for the twenty-first century while staying true to tradition. You can see, feel and taste how they transform fireworks into a higher art form, unleash a green revolution in Japanese indigo production and use centuries-old washi paper for modern design — from printing to clothing.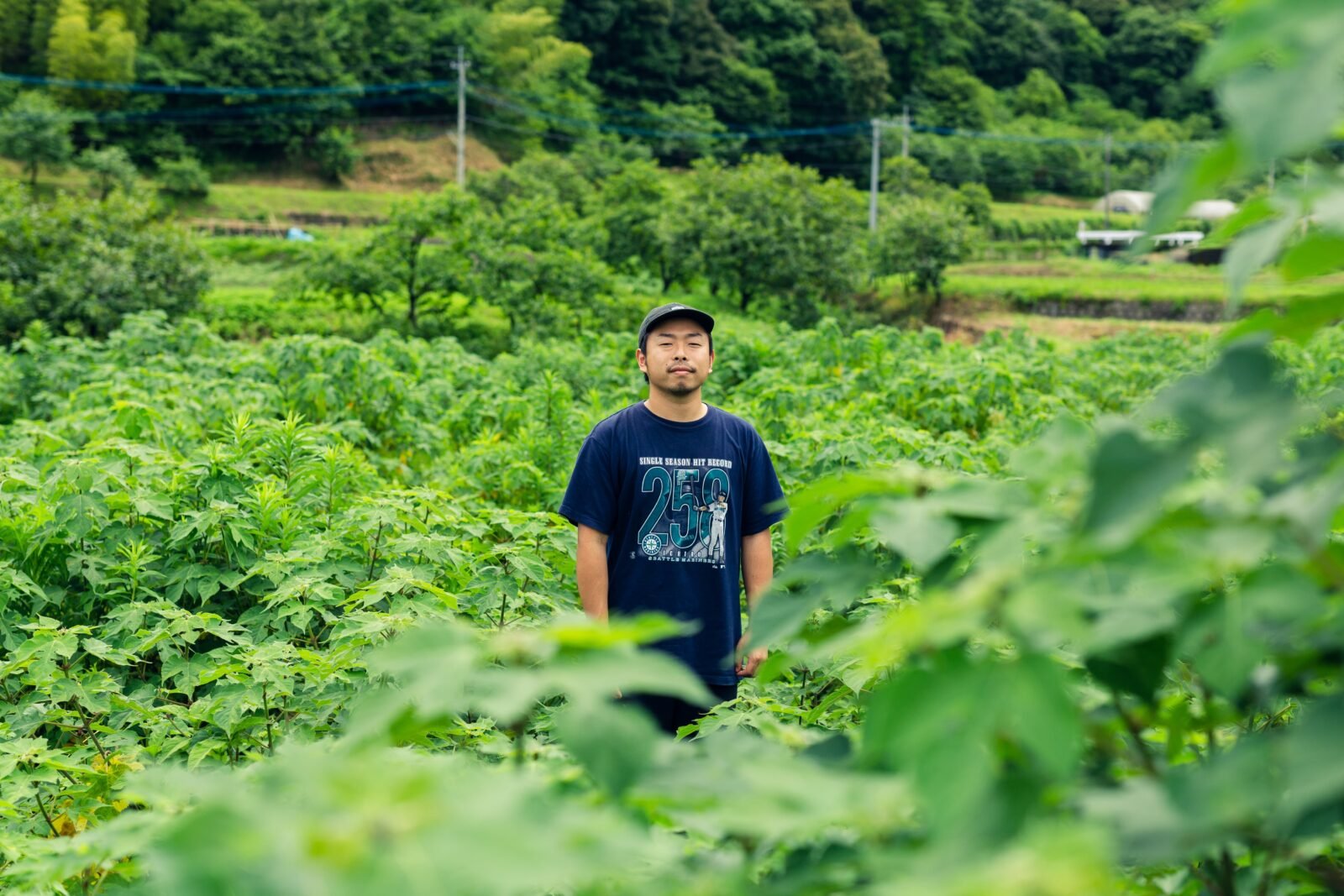 Online Exhibition
To make the project as COVID-proof as possible, the Kyushu Crafts Club combines an online and offline exhibition. We developed a stylish web platform, kyushucrafts.club, that documents the stories and showcases the products of the fourteen makers. The website also functions as the home base for a series of exclusive virtual tours in which we meet the makers and pay a live visit to their workspaces in Japan. The online platform will continue to live on after the project and will be the starting point for future projects.
Offline Exhibition: A Piece of Kyushu in the Middle of Amsterdam
The pop-up exhibition takes place between 10 and 16 December 2020 at Club Shop in Amsterdam. The exhibition is a sensory experience that immerses visitors in the history, landscape and traditions of the Japanese island as well as its unique craft culture. Atmospheric film and photo collages give an exclusive insight into the creators' workshops, you can touch their products and sample speciality tea all the way from Kyushu. The exhibition will also be transformed into a Japanese takeaway restaurant for one evening, where chefs from Kyushu serve donburi. Entrance is free, but please make sure to register a time slot on the website.
Club Shop
Jan Evertsenstraat 16
Amsterdam